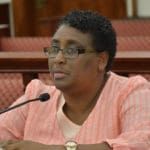 Voters who participated in the 2018 General Election Early Voting represent 23 percent of registered voters.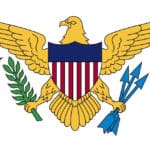 In this series of candidate question, we asked the seven gubernatorial hopefuls why they are running for governor and why people should vote for them.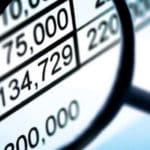 The territory's gubernatorial candidates talk about government transparency and legalization of marijuana.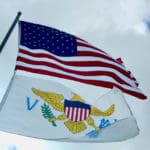 The Source asked each of the seven candidates for governor questions about how they would fix the territories 'brain drain,' and GERS. Six of the seven responded.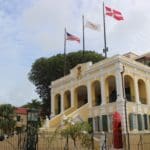 Candidates for governor respond to the question: how can the territory avoid default? What is your fiscal and economic plan?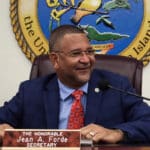 Forde is serving his second term in the Legislature of the Virgin Islands. He has chaired the Committee on Education, Youth, and Recreation, has served as a member of the Virgin Islands Workforce Development Board for seven years,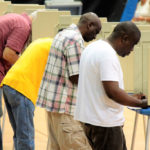 Due to the increased turnout on St. John, Early Voting has been extended through Saturday, Oct. 27.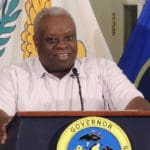 In this series, the Source introduces the community to the platforms of the candidates for governor and gauges their approaches to issues in the...
Sen. Janette Millin Young repeats her charge that Gov. Kenneth Mapp is being grossly dishonest by misleading the people of the Virgin Islands regarding the territory's finances.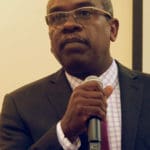 Three candidates for governor presented their platforms at the University of the Virgin Islands' Gubernatorial Forum Tuesday evening, fielding questions ranging from saving the Government Employees Retirement System and shoring up the agriculture industry.