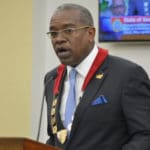 Gov. Albert Bryan Jr. appointed Col. Ivan R. Udell as the acting adjutant general of the Virgin Islands National Guard (VING) and retired Lt. Col. Elwyn Browne as chief of staff of the Office of the Adjutant General.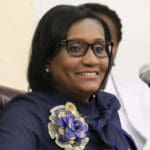 Sen. Donna Frett-Gregory will be hosting a series of town halls entitled "Taking it Back to the Neighborhood."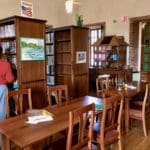 Effective Wednesday, Feb. 13, the Elaine Ione Sprauve Library and Museum of Cultural Arts on St. John will be open fewer hours.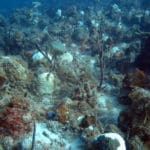 The Division of Coastal Zone Management (CZM) is alerting the Virgin Islands community of the emergence of the Stony Coral Tissue Loss Disease (SCTLD), which has recently been found on St. Thomas.

The National Oceanic and Atmospheric Administration Fisheries reminds fishermen and the public of the upcoming seasonal closure on fishing for or possession of red, black, tiger, yellowfin and yellowedge grouper in U.S. Caribbean federal waters.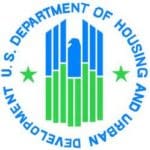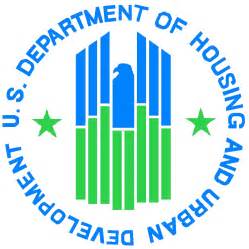 HUD has awarded $69,380 to the USVI Housing Authority to continue helping public housing residents participating in the Housing Choice Voucher Program and/or reside in public housing to increase their earned income and reduce their dependency on public assistance and rental subsidies.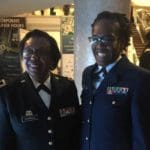 Virgin Islanders were recognized and well represented at the 15th Annual Stars and Stripes Military Dinner, hosted by the U.S. Coast Guard in Washington, D.C., on Feb. 8.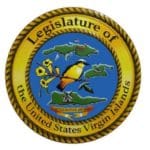 These office hours will be held at the Cleone Henrietta Creque Legislative Conference Room on the second Wednesday of each month.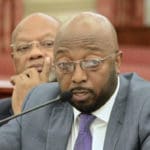 All interested candidates must sign up and submit a complete application package online by 11:59 p.m., Monday, March 4.
A nine-member administrative team in the Virgin Islands U.S. Attorney's Office has been recognized for its extraordinary service following hurricanes Irma and Maria.