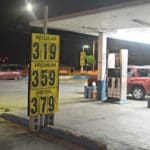 The Department of Licensing and Consumer Affairs sets forth the procedure to be followed by all wholesalers and retailers of gasoline and diesel fuel in the territory as a pre-requisite to increasing their fuel prices.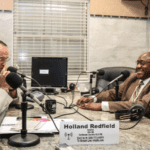 Director Pickering said the checks, which total $7.2 million, are to be mailed out on Tuesday., Sept. 18.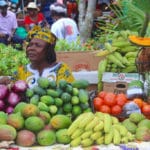 Commissioner Carlos Robles has announced that the Virgin Islands Department of Agriculture's Marketing Division is seeking to recruit a total of 13 farmers, six in each district and one on St. John to participate in the Farm to Hospital (FTH) Program.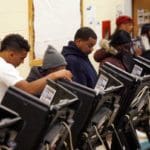 The supervisor urges the elderly, individuals with disabilities and voters who are traveling to vote during early voting to avoid lines at the polling places. People must apply before Sept. 20 for any absentee ballot that will be mailed off island.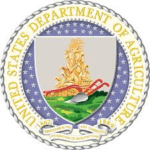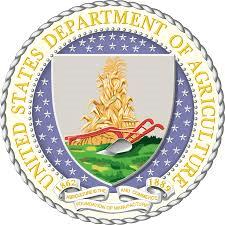 $163,475,000 is available for repairs to drinking water systems as well as sewer and solid waste disposal systems that were impacted by hurricanes Harvey, Irma and Maria.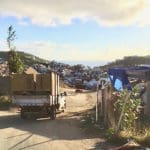 The authority will continue to keep residents informed of any scheduling changes that may arise.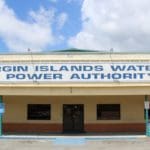 The board, by unanimous votes, approved a contract with Cobra Caribbean LLC to provide major disaster assessment and recovery services.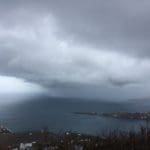 WAPA said Saturday that WAPA is monitoring the developing weather system, Tropical Depression Nine, for any potential impact it may have on the territory resulting in a power restoration effort.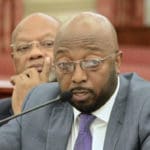 In accordance with Virgin Islands law, testing for the rank of correction officer territory-wide will take place Oct. 23-25. Application packages are due by Sept. 28.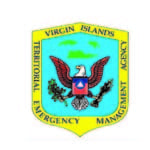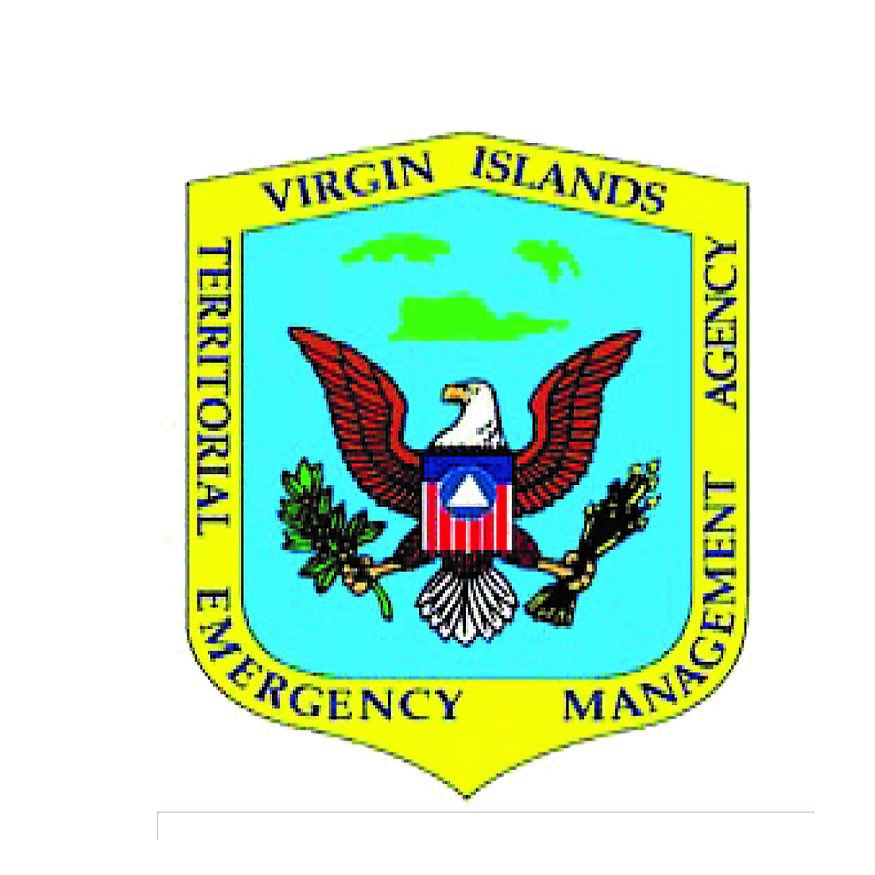 The following facilities have been identified as shelters for the 2018 Hurricane Season. Based on the event, VITEMA will determine which shelter locations will be opened to receive the public.