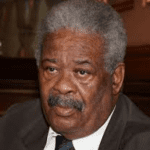 Senate President offered condolences to the people of the British Virgin Islands on the passing of former Premier Ralph T. O'Neal.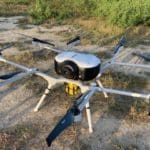 In a first for the unmanned aerial system (UAS) industry, Skyfire Consulting, along with Doosan Mobility Innovation Inc., the U.S. Department of Health (DOH) and other collaborators made a 43-mile open ocean drone crossing between St. Croix and St. Thomas.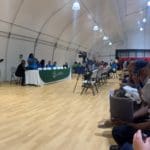 Over 500 residents and applicants attended meetings on St. Croix, St. John and St. Thomas to learn more about the housing program and its offerings. Members of the V.I. Housing Finance executive team and staff delivered presentations on their roles and explained the EnVIsion Tomorrow housing program in detail.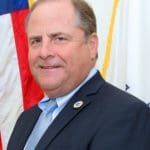 WAPA's continuing work with Central Square Technologies to fully assess the effect of a recent cyberattack on a payment processing application has determined the date range that hackers could have gained access to credit and debit card information.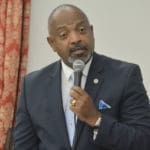 Today, Nov. 8, Acting Governor Tregenza A. Roach Esq. extended his apologies to a number of employees who were not paid by regular direct deposit on Thursday, Nov. 7.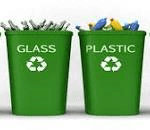 The Virgin Islands is part of the nationwide campaign declaring November as "America Recycles Month," which is part of a public/private partnership effort aimed at increasing media attention and public support for recycling and waste reduction.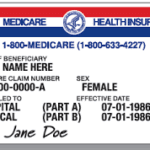 To receive Medicare prescription drug coverage, Medicare beneficiaries are required to join a plan provided by a private insurance company approved by Medicare. Each year the plan sets the cost and determines which prescription drugs are covered.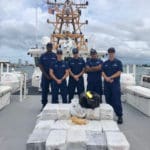 This Caribbean area effort is possible through collaborative operations and partnerships with other federal, state and local law enforcement agencies, which have become an integral part of CBP's procedures, in order to manage illicit activity throughout the area.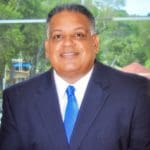 The 2019 Caribbean Media Exchange (CMEx) Leadership Awards will recognize three respected Caribbean tourism leaders for their achievements at an event planned for Dec. 14 in Miami.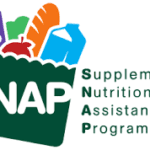 Human Services assures Virgin Islands SNAP recipients that it is working closely with Cost-U-less and the federal Food and Nutrition Services Division of the USDA to quickly resolve the issue.