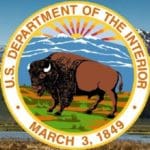 The Department of the Interior's grant will serve as a necessary comprehensive decision support tool and road map for helping WAPA provide reliable and least-cost electric service to all customers.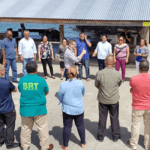 During the first quarter of 2019, the program awarded 4,412 Continuing Professional Education (CPE) hours to 280 participants from all seven island areas through formal classroom training.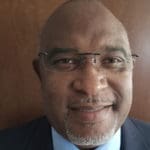 Gov. Albert Bryan named former Police Department Intelligence Director Ray Martinez director of the Law Enforcement Planning Committee, Government House announced Monday.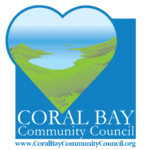 CBCC invites everyone in the St. John community, including residents, government agencies, nonprofits and professionals, to share their visions and be involved in the planning process for new community facilities located in Coral Bay.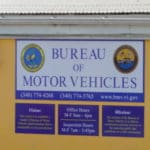 Vehicles in the U.S. Virgin Islands that are seven to eleven years old must be re-inspected every two years, which means that these vehicles will be inspected when they are seven years old, nine years old and 11 years old.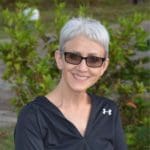 Gov. Albert Bryan announced Tuesday the appointment of Jessica Gallivan and the reappointment of Judges Debra Watlington, Douglas Brady and Kathleen Mackay to V.I....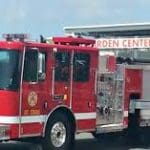 The ban, which prohibits all outdoor burning, has been issued by Director Nominee Daryl A. George because of dry weather conditions, which have increased the risk for brush fires.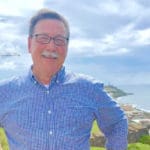 This year's program will bring approximately 180 high school-aged students to Washington, D.C. from American Samoa, Guam, the Commonwealth of the Northern Mariana Islands, and the U.S. Virgin Islands.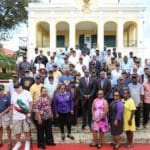 The event, which was attended by dozens of Vietnam veterans and their families, was held in honor of National Vietnam Veterans Day, which is commemorated nationally on March 29.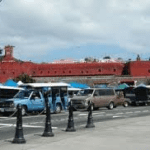 Any vehicle left on the parking lot premises beyond 9 p.m., Sunday, April 7, will be towed at the vehicle owner's expense.