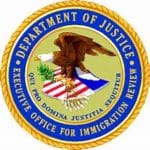 Local law enforcement agencies/departments, social service-providing entities, non-profit organizations, neighborhood associations, community boards, religious institutions and schools are encouraged to apply for a portion of the grant.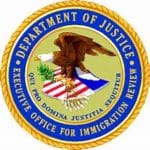 The U.S. Department of Justice (DOJ), Office for Violence Against Women makes STOP (2016) Grant Program funds available to the territory of the U.S. Virgin Islands.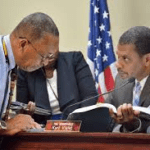 The Law Enforcement Planning Commission, through the U.S. Department of Justice (DOJ), Office for Victims of Crime, is making Victims of Crime Assistance (VOCA) funds available to non-profit victim services and government agencies to provide direct services to assist crime victims recover from victimization.
The central government is now current on payments to the authority for street lighting across the territory. The debt rose as high as $15.8 million in January 2015.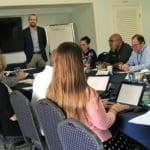 WAPA and the PSC agreed on a six-month timeframe to develop the interconnection as well as control standards and tariffs needed to enable the new rooftop program.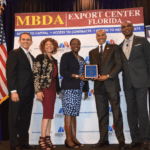 For its performance in providing economic services and resources to small and minority-owned businesses in the U.S. Virgin Islands following Hurricanes Irma and Maria, USVIEDA was recently awarded the 2018 Disaster Recovery Advocate of the Year Award.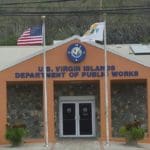 The Department of Public Works has published the proposed overall goals for its Federal Transit Administration Disadvantaged Business Enterprise Program for the Fiscal Years 2018 through 2021.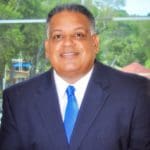 The V.I. Department of Tourism is deepening its working relations with the cruise industry by appointing an industry specialist to bolster the work of the Ports of the Virgin Islands.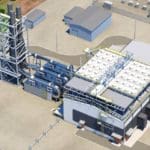 The approved agreement is effective January 2019 for a 12-month period with options to renew for successive 12-month periods.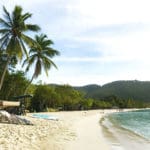 St. Thomas in the U.S. Virgin Islands has been ranked the No. 1 Caribbean destination on Airbnb with a 600 percent increase in bookings over last year.