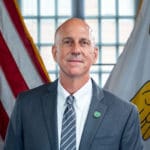 Earthquakes can happen without warning and result in injuries and damages to property and infrastructure. Now is the best time to prepare for any disaster, before it happens. Disasters do not plan ahead, but people can.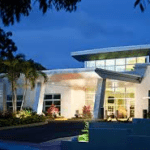 A look at what's on tap at the V.I. Legislature this week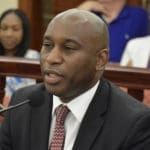 A mandatory orientation session for applicants is scheduled for Tuesday, Jan. 28, on St. Croix and Thursday, Jan. 30, on St. Thomas. Both sessions will be held in the VIHFA training rooms at 6 p.m.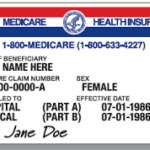 The federal government has awarded the U.S.V.I. $14.9 million in funding to implement a Health Information Exchange for approximately 29,000 Medicaid recipients and to continue promoting certified electronic health record technology.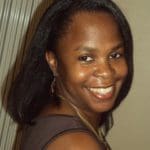 These funds will support WAPA in its efforts to finance upcoming management activities and reimbursement for costs associated with recovery projects initiated to reconstruct after the damages caused by Hurricane Maria in 2017.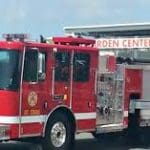 This project meets a priority goal of the Hazard Mitigation Grant Program by minimizing hazards before and during an event, thereby safeguarding the lives of first responders and the safety of the community at large.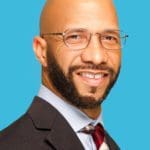 V.I. Government Health and Hospital Corporation has announced the appointment of Dr. Luis O. Amaro as interim CEO of Schneider Regional Medical Center.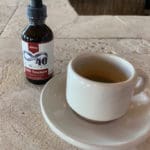 The Department of Licensing and Consumer Affairs will be hosting a tri-island town hall meeting to educate the public and business community on the DLCA's current role in the hemp/CBD industry.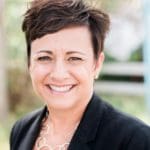 Department of Human Services Commissioner Kimberley Causey-Gomez notifyies all persons who receive public assistance (also known as cash benefits) that it will be available during the next few days.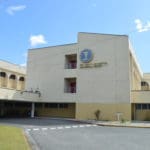 All applications received or postmarked after Dec. 31, 2019, will be considered lapsed and will require submission of a lapsed penalty fee of $200 in addition to the regular renewal fee.