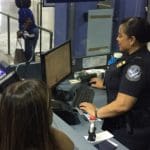 The San Juan Field Office of U.S. Customs and Border Protection (CBP) announced Tuesday the upcoming implementation of Mobile Passport Control (MPC) in Puerto Rico.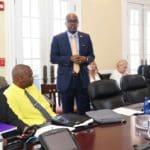 The Comprehensive Economic Development Strategy plan, which was developed with assistance from the U.S. Department of Commerce, is guided by the private sector, while the public sector supports the plan's framework.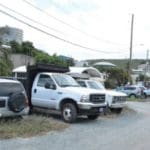 Free parking is available at the Port Authority's parking lot at the Victor W. Sewer Marine Facility in Cruz Bay.
The chillers are a permanent fix to the long-standing air conditioning issues at the terminal. The two new chillers at the Cyril E. King Airport cost $1.8 million. Next year, VIPA will purchase two new chillers for Rohlsen Airport Terminal.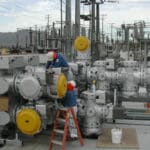 The implementation of a lease generator surcharge on the bills of WAPA ratepayers, which took effect on July 1, allows the Authority to pay for the smaller, more efficient rental generators now operational at both power plants.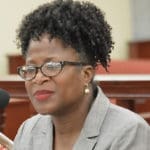 The Division of Corporations and Trademarks will resume Wednesday office closures on Aug. 7 until further notice as the office continues to integrate the various components of its online Catalyst system.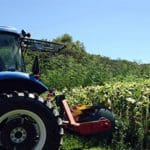 Joel Baxley, acting assistant to the secretary for rural development, recently announced the names of 47 rural communities and regions, including the U.S. Virgin Islands, that will receive technical assistance to help create and implement long-term economic development plans.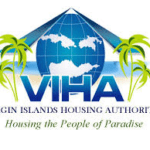 VIHA notifies its residents, participants and the public at large of the availability of its five-year plans for low income public housing and housing choice voucher programs.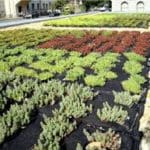 The census provides the most widely used statistics in the agriculture industry. It is the leading source of statistics about the USVI's agricultural production and the only source of comprehensive, comparable data at the island level.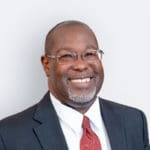 The new DUA benefits enacted by Congress in 2018 are available to workers who were unemployed as a direct result of the two hurricanes anytime between Sept. 20, 2017 and Sept. 22, 2018. Thus, the program is not limited to people who are currently unemployed.