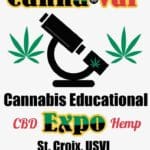 For the first time, 420MEDIA and NT Media Productions, both women-owned and women-led production and marketing companies, are bringing together American and international cannabis professionals (speakers and exhibitors) for a conference on St. Croix, U.S. Virgin Islands.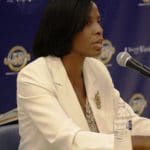 The House Committee on Transportation and Infrastructure advanced a bipartisan disaster relief bill authored by Reps. Stacey Plaskett (D-V.I.) and Garret Graves (LA-6).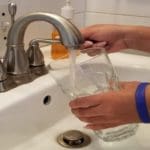 To assist residents with getting their drinking water tested, there is a special program currently being funded -- by the Rotary District 7020 Hurricane Relief program and managed by the St. Thomas Rotary Club II in partnership with Ocean Systems Laboratory -- to cover the cost of the drinking water analysis for residents.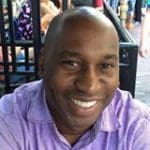 VIHFA is implementing new directives to help streamline and create a prompter payment system to contractors, and make prime contractors' payments to subcontractors more transparent for all upcoming new reconstruction projects.

This closure begins at 12:01 a.m., local time, on April 1, 2019, and extends through 11:59 p.m., local time, June 30, 2019.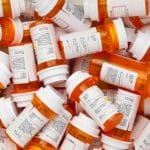 During the period between 1999 and 2018, over 400,000 Americans died as a result of overdoses related to America's opioid crisis. Data from the...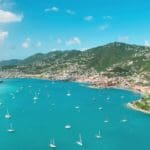 The popular home-sharing service compared spring bookings from this year and last to determine which destinations have increased in popularity the most. St. Thomas took the sixth spot, with year-over-year growth in Airbnb bookings of 338 percent.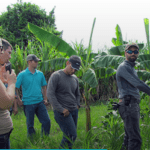 Up to $300,000 in 2019 Caribbean Area Conservation Innovation Grants (CIG) are available to stimulate the development and adoption of innovative conservation approaches and technologies in the Caribbean area.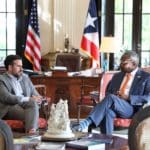 The leaders discussed the ongoing recovery efforts in Puerto Rico and the U.S. Virgin Islands as well as preparedness ahead of the 2019 Atlantic Hurricane season.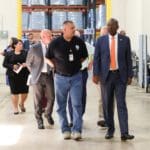 Bryan and Jaschen visited the distribution center in Bayamón, Puerto Rico, where they met with FEMA officials to discuss the supply chain logistics process and the requirements for coordination between FEMA and the V.I. before the hurricane season.