The purpose of the summit is to enhance USVI's capacity to create a resilient 21st century health system.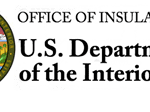 $625,500 goes to the Virgin Islands Energy Office for the design, material procurement and installation of a solar plus storage micro-grid pilot project to be integrated into the St. Croix Educational Complex's emergency hurricane shelter.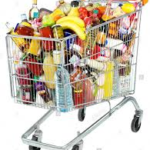 The Market Basket Survey is designed to inform consumers about which stores have the best prices on staple grocery items no matter the brand.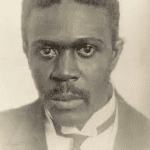 D. Hamilton Jackson was born on St. Croix in 1884, and during his life he was a labor leader, politician, educator, lawyer, newspaper editor, judge, banker, statesman and community activist, working tirelessly for workers' rights and civil rights for the residents in the territory.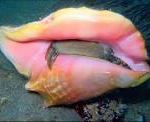 Harvesting of queen conch is allowed from Nov. 1, 2019, and will remain open until midnight, May 31, 2020.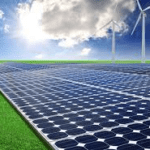 The VIEO will utilize the grant to develop a Solar Plus Storage Micro-Grid pilot project that will be integrated at the St. Croix Educational Complex's emergency hurricane shelter.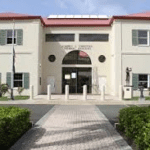 The District Court of the Virgin Islands will observe the following holiday schedule and will be closed on the following dates.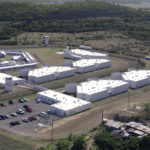 The Virgin Islands Parole Board advises the public that it will convene over the course of several days, beginning in November, to hear testimonies from persons for and against inmates who are incarcerated at various penal institutions.
The system will help VIPA to reduce its electricity bill at airport by at least 15 percent every month.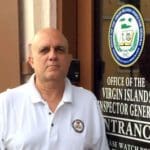 Government agencies using credit cards and lines of credit to do business recently received new guidelines on how to use them in ways that protect the government's trustworthiness.