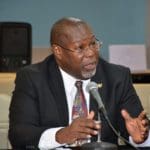 The Department of Labor encourages businesses to find out more about the payment process and rate calculations.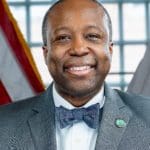 The agenda included the review and approval of contracts for professional services associated with the territory's disaster recovery and audits of the Public Finance Authority and its component units.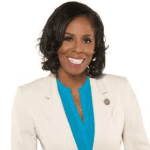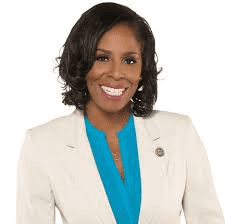 Congresswoman Stacey E. Plaskett released the following statement after introducing H.R. 5486 Broadband for Small Ports Act, along with Congressman Ted Yoho (R-FL) and Congresswoman Jenniffer González Colón (R-PR):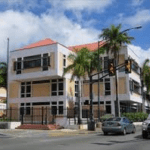 Governor Albert Bryan Jr. has appointed Ishmael Smittie as the new warden for the Criminal Justice Complex on St. Thomas, effective Dec. 9. Smittie has more than 32 years of correctional experience.
The Virgin Islands Port Authority has issued a revised schedule for the car ferries that operate between the Theovald Moorehead Dock and Terminal at Enighed Pond, St. John and the Urman Fredericks Marine Terminal in Red Hook, St. Thomas.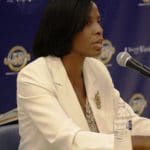 Congresswoman Stacey Plaskett urges all parties to work together to create a stable utility system that supports the businesses and people of the Virgin Islands.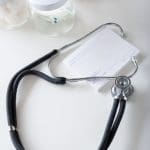 The U.S. House of Representatives passed a proposed budget agreement that contains a funding provision for the territory in it. All indications are that Senate will pass the budget bill and be signed by President Trump before Friday.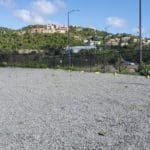 VIPA will inform the public about any developments regarding the operation of the lot, Commissioner Dowe said.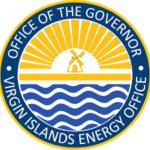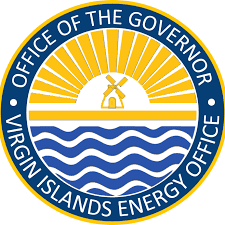 ENERGY STAR is a U.S. Environmental Protection Agency voluntary program that promotes the development and sale of high-quality energy-efficient products that exceed the federal specification for energy use.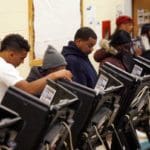 People can obtain a copy of the 2020 Election Calendar at the Elections System office or via the website.