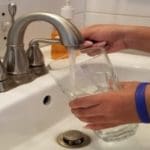 The Coral Bay Community Council (CBCC) encourages residents to test their cistern potable drinking water on a regular basis -- at least every six months -- or if they notice any change in quality (i.e., taste, smell, color or visibility).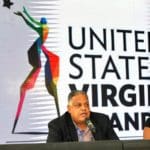 Recognizing the hard work and determination of the territory's tourism stakeholders as well as its residents, communities, friends and supporters from near and far, Commissioner-designee Joseph Boschulte said the tourism sector had emerged from the ravages of two hurricanes "stronger and more hardened."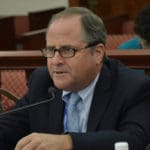 In addition to Auto Pay, customers can choose from a variety of options by which to pay monthly utility bills.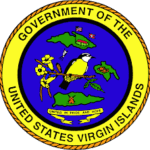 Gov. Albert Bryan Jr. has announced Jenifer O'Neal as the new director of the Office of Management and Budget. He also announced Daryl A. George Sr. as director of the Virgin Islands Fire Service.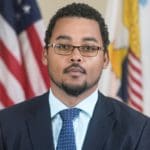 The Virgin Islands Port Authority's (VIPA) Board of Governors has selected Damian Cartwright to serve as acting executive director. It has also named Angelo Raimondo and Anise Hodge to other positions.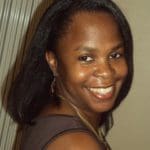 She most recently served as the hazard mitigation branch director and as FEMA's program operations sector chief of the Public Assistance, Hazard Mitigation, and Environmental and Historic Preservation Programs.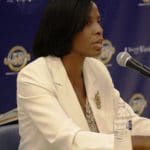 This comes as a special third assignment to the Congresswoman who will also serve on the Agriculture Committee as well as the Committee on Transportation and Infrastructure.

Any public or non-profit organization interested in obtaining a sponsor application package or more information may contact the State Office of Special Nutrition Programs.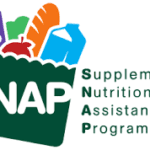 The V.I. Department of Human Services informs customers that they are not required to spend all their SNAP benefits by Jan. 31, 2019.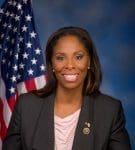 Congresswoman Stacey Plaskett, has been appointed to serve as the Chairwoman of the Biotechnology, Horticulture, and Research Subcommittee of the House Agriculture Committee.