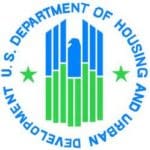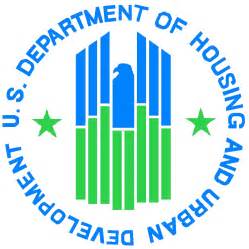 The Act allocated $242,684,000 for long-term recovery efforts.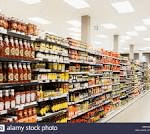 making the public aware of offenders of consumer related laws is important information that enables the consumer to make the best choices on how to spend their hard-earned money and how to protect the health of themselves and their families.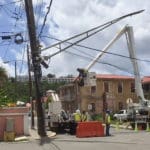 The Virgin Islands Department of Public Works (DPW) has announced plans for a territory-wide infrastructure improvement program aimed at roadways, drainage, utilities, signage, lighting and traffic management controls.

National Oceanic and Atmospheric Administration (NOAA) Fisheries reminds fishermen and the public of the annually recurring seasonal prohibition on fishing for/ or possession of blackfin, vermilion, black or silk snapper in U.S. Caribbean federal waters.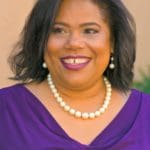 Along with the United Nations World Tourism Organization, the Virgin Islands Department of Tourism celebrates what digital technology has done and can do for tourism.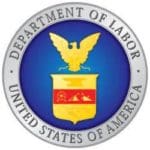 Employees, employers, stakeholders who wish to obtain compliance information, meet with a Wage and Hour representative, have their questions or concerns addressed, or file a complaint, should contact WHD's Caribbean District Office.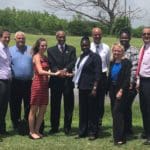 Sydney Spence Gruters, the state director for U.S. Department of Agriculture -- Rural Development in Florida and the U.S. Virgin Islands, is in the U.S. Virgin Islands.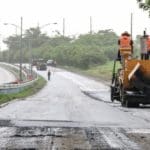 In April, the governor announced that all the territory's primary roads would be entirely rebuilt to U.S. Department of Transportation Federal Highway standards.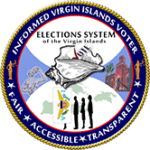 Supervisor of Elections Caroline Fawkes announces the status update of the St. Croix Government Retirees Inc. Initiative in both districts. The total verified voters to date are listed as follows.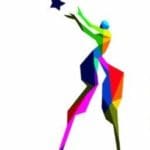 The V.I. Department of Tourism is seeking entertainers, including musicians, dancers and other performing artists, who are interested in working at U.S. Virgin Islands cruise ports and airports.