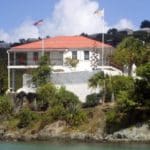 Notable Jaredian restoration and rehabilitation projects include the Public Finance Authority and the St. Thomas Reformed Church in Charlotte Amalie.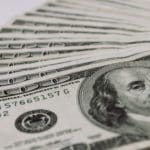 This release of refunds will bring the total amount of refunds paid under the Mapp/Potter Administration to $180.5 million and 69,885 units.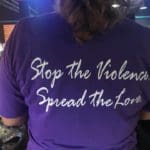 The senator authored the bill post hurricanes Irma and Maria for the FRC's service to the people of the territory through the collaboration and distribution of aid.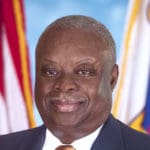 Rising public and private sector salaries and the rebuild[ing] of a more resilient infrastructure are some of the many things Virgin Islanders have to celebrate this Labor Day.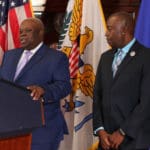 Gov. Ken Mapp and Lt. Gov. Osbert Potter will host thanksgiving services across the territory next month to commemorate the one-year anniversaries of hurricanes Irma and Maria.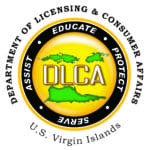 Be advised that the email(s) will contain very little details, and they ask individuals to click on a link for more information.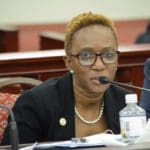 The intent is to provide funding for partnership between a disaster case manager and a disaster survivor to develop and carry out a Disaster Recovery Plan.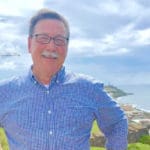 The Virgin Islands Office of Disaster Recovery in the V.I. Department of Finance will provide critical financial management coordination across each agency and organization receiving disaster recovery funds.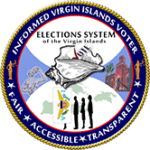 Supervisor of Elections Caroline Fawkes announces the status update of the St. Croix Government Retirees Inc.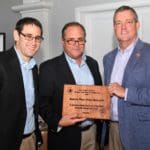 Through panel discussions, roundtables and workshop activities, the group looked back at restoration efforts during the 2017 hurricane season to highlight successes and flag opportunities for process improvement.