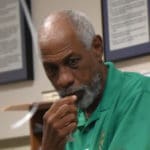 Attorney General Claude Walker on Tuesday filed a request for a temporary restraining order to stop the Board of Elections from registering new voters before the Nov. 20 runoff, but the board's chair said Tuesday night that until a court rules, registration will continue.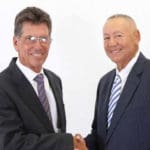 Fourth-place gubernatorial candidate Warren Mosler came out strongly against Gov. Kenneth Mapp in a statement on his Facebook page while his running mate, Ray Fonseca, recently endorsed Mapp.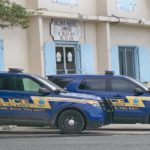 The St. Thomas and St. Croix Policeman's Benevolent Association's voted Nov. 7 to approve proposed wage increases and issued a statement over the weekend thanking Police Commissioner Delroy Richards and Gov. Kenneth Mapp.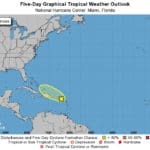 A flash flood warning has been issued for the U.S. Virgin Islands as Invest 65L brings a strong line of moister that began to impact the territory Tuesday evening.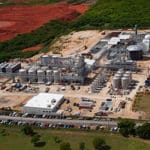 Diageo, owner of a large, taxpayer-financed distillery on St. Croix that accounts for more than $50 million in federal tax revenues for the territory each year, has sold off a portfolio of 19 liquor brands to Sazerac, a family-owned liquor conglomerate.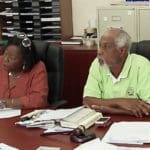 Despite an opinion issued Sunday by Attorney General Claude Walker, Board of Elections members are still expected to begin registering new voters on Tuesday before the Nov. 20 runoff.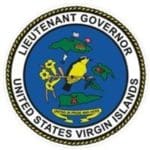 The Office of the Lieutenant Governor Division of the Corporations and Trademarks launched the second phase of its new on-line system, Catalyst, this month.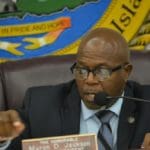 The 32nd Legislature Committee on Finance declined to act on a measure to partially fund the construction of a new destination hotel for St. Thomas. The measure, sponsored by two St. Thomas lawmakers, would have provided an initial step in further development of the Yacht Haven Grande marina and shopping center.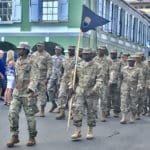 Virgin Islanders took to the streets Sunday to mark Veterans Day, honoring the citizen soldiers who have served their country in the military, with observances scheduled on all three islands.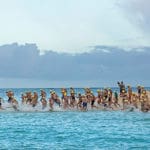 Swimmers from the Virgin Islands, the United States, the U.K., Trinidad and beyond – 93 in all – dove into sea at Buck Island early Sunday for the 23rd Annual Coral Reef Swim.