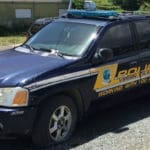 A man who suffered a gunshot wound Wednesday evening and made his way for help to the Emile C. Berry Fire Station on St. Thomas died of his wounds at the Schneider Regional Medical Center, the V.I. Police Department reported.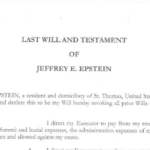 The 65-year-old brother of convicted sex offender Jeffrey Epstein stands to inherit a $577 million dollar family fortune.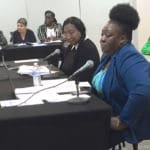 More adult residents will be eligible for financial assistance for their prescription medications if a bill, crafted by Sen. Janelle K. Sarauw, moves through the Rules and Judiciary Committee and the full body of the 33rd Legislature.
After Hurricanes Irma and Maria smashed through the Caribbean, unemployment in the territory reached the highest it had been in a decade. But local charter officials said a simultaneous boom in marine charter tourism, coupled with a high demand for service technicians to repair damaged boats, created an opportunity to cultivate a qualified, local workforce to help fill the gaps.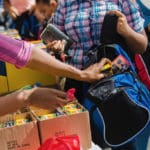 The Home Depot Foundation, the Community Foundation of the Virgin Islands and local nonprofit My Brother's Workshop worked together to outfit 1,000 backpacks full of school supplies for students and schools throughout the St. Thomas and St. John districts.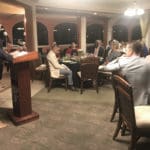 Most of the territory's hotels are operating at capacity, with a few more scheduled for opening by December, leading to optimistic predictions for the upcoming 2019-20 tourist season and for full recovery from the 2017 hurricanes. There are a few notable exceptions.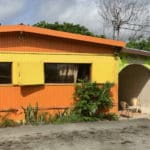 The public face of sex trafficking in the Virgin Islands showed up on Brookman Road in early August as federal agents closed in on a nightclub operator suspected of harboring migrants to work as prostitutes.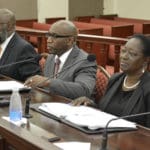 Lawmakers and administration officials agreed that housing in the U.S. Virgin Islands is in crisis, while talking Tuesday during the Senate's Committee on Finance hearing on the the proposed fiscal year 2020 budget for the Virgin Islands Housing Finance Authority.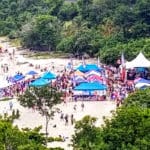 Hundreds came out to St. Thomas' Brewers Beach on Sunday for great food, beverages, sun and music, all while raising money for a good cause. Around 60 teams brought their favorite renditions of Texas-style chili, whether beef or vegetarian.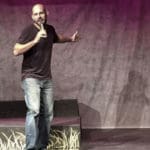 The Rock City Beer Barn will play host to an open mic comedy show Friday, with local comedians getting the chance to showcase their talents to a wider audience while competing for cash prizes.