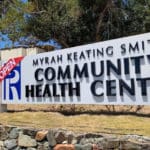 The newly installed modular hospital units on St. John, named the MKS Interim Health Center, opened quietly to the public Thursday night, marking a milestone for St. John residents who have been going to Myrah Keating Smith Community Center's makeshift quarters inside the DeCastro Clinic for 18 months after the 2017 hurricanes.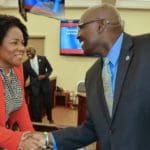 Viya Chief Executive Officer Geraldine Pitt called on lawmakers Thursday to revisit former Sen. Nellie O'Reilly's "Dig Once" legislation, calling it a critical component in ensuring the resilience of essential infrastructures, including Viya's network.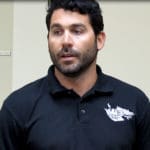 At a public hearing on St. Thomas, V.I. Port Authority officials proposed four amendments to its existing marine tariff: two will go into effect, while the remaining two were tabled after local shipping companies expressed concerns about everything from billing to Customs delays.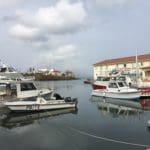 Police officials are still seeking the identity of a body found floating in the Creek in Cruz Bay Thursday morning. "We couldn't tell from the...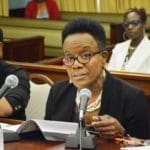 How to raise the national profile of the Virgin Islands insurance industry was the topic of discussion Wednesday for the 33rd Legislature's Committee of the Whole. Under consideration were two bills sponsored by Senate President Kenneth Gittens.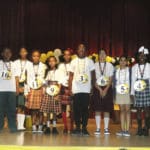 Good Hope Country Day School's Michael Atwell, 2019 St. Croix District Intermediate Spelling Bee champ, proved he's the best speller in the territory, winning the 46th Annual Virgin Islands Territorial Intermediate Spelling Bee.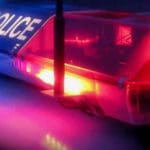 One man was killed Wednesday evening in a shooting that followed an argument in Christiansted, the V.I. Police Department reported.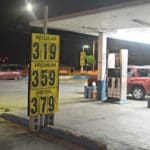 A new order from the Department of Licensing and Consumer Affairs sets forth the procedure to be followed by all wholesalers and retailers of gasoline and diesel fuel in the Territory as a per-requisite to increasing their fuel prices.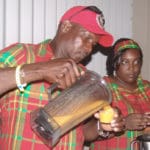 A Taste of St. Croix will return to Christiansted on April 11, bringing the Big Island's annual culinary extravaganza back just five months after the last one.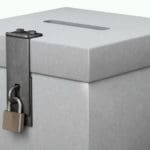 Early voting ends March 22 and on March 30 the territory will cast ballots to decide whether to approve a ballot initiative creating districts, electing more senators at large and bypassing the Legislature to rearrange how senator's office funds work. The plan does nothing to address any of the problems its proponents say they want to fix.