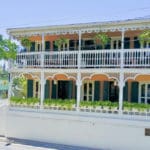 The first new hotel to be built on St. Croix in almost four decades is blossoming like a rare Caribbean flower on the south end of the Frederiksted waterfront. The same developers are buying and renovating other buildings in Frederiksted to attract people to the historic town.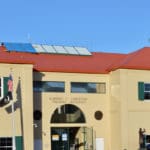 The V. I. Department of Human Services said Friday it will distribute February food stamp allotments early. It gave little detail, but was emphatic that the thousands of Virgin Islands residents who depend on the federal supplemental nutrition program will get the aid they are expecting. Also Friday afternoon, an official said District Court in the Virgin Islands will operate as normal.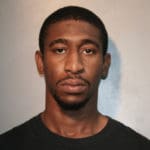 Police on St. Croix Saturday arrested 24-year-old Jamal Joseph and charged him with first-degree murder in the shooting death of his brother, 30-year-old Allan Joseph.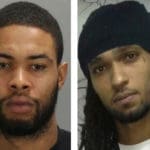 The V.I. Police on Thursday arrested 27-year-old Kahlil Wilson, a person of interest in the New Year's Day murder of Joseph Brow. Wilson was arrested as he tried to board a flight at the Cyril E. King Airport destine to the mainland. A second person fo interest is still sought.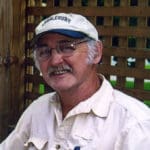 Georg Hjersing Høst arrived on St. Thomas in the Danish West Indies in 1769, taking a post with the colonial government and later marrying...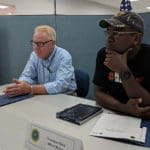 As the third week of the U.S. government's partial closure ends with no resolution in sight, the Virgin Islands' dependence on the federal government, and its attendant vulnerability, is becoming increasingly clear.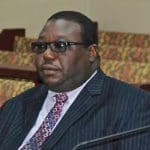 The newly sworn in Virgin Islands Board of Elections marked its first meeting Thursday with a new set of officers, with then-Chairman Arturo Watlington telling members he would decline nominations for the chairmanship, and Raymond Williams eventually voted into the position.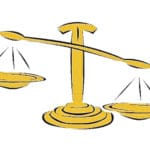 After hearing arguments from the prosecution and defense Thursday, Judge Harold W.L. Willocks ruled in favor of a fourth continuance in the double murder trial of former police officer Francis Williams.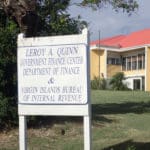 A U.S. District Court ruling in October invalidated the Virgin Islands' excise tax, saying it violated the U.S. Constitution's Commerce Clause, and the V.I. Bureau of Internal Revenue has interpreted that to mean it needs to tax local manufacturers the same as importers. They are just waiting for a judgment to be settled.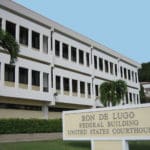 In the midst of a federal manslaughter trial, a judge called off the proceedings and accepted a motion by defense lawyers to acquit defendant Capt. Richard Smith of manslaughter. The ruling came on the third day in the trial in St. Thomas District Court, and before jurors hearing the case USA vs. Smith went into deliberation.