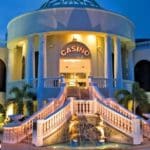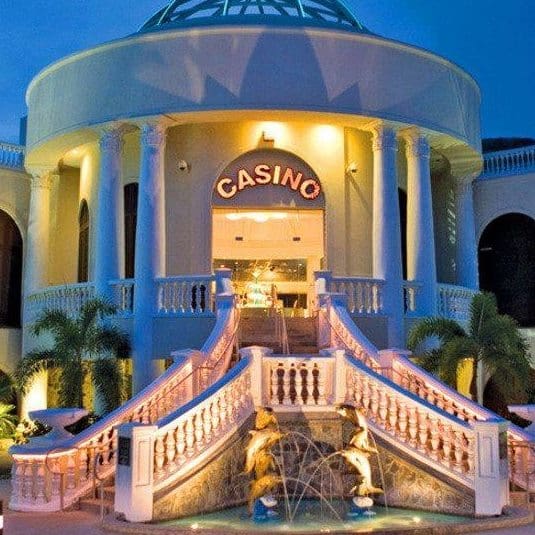 Divi Carina Bay Casino reopened Wednesday after being closed for almost exactly a year due to last year's hurricanes.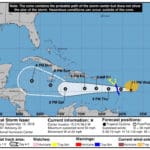 The National Weather Service issued a high surf advisory Thursday morning for the U.S. Virgin Islands as a weakening Tropical Storm Isaac pushed into the Caribbean.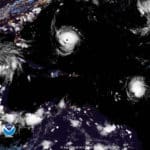 A NOAA Hurricane Hunter plane that investigated the oncoming Tropical Storm Isaac Wednesday evening and found that the system has weakened a bit, according to the National Weather Service.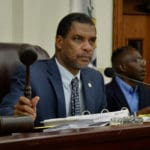 The Finance Committee addressed 28 budget bills Wednesday, sending forward an array of appropriations and bills transferring money from one fund to another, codifying Fiscal Year 2019 budgets for executive agencies and semi-autonomous entities like the University of the Virgin Islands.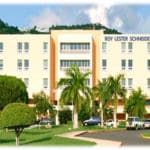 The racketeering retrial of three top executives of the Schneider Regional Medical Center is slated to begin next year. Presiding Superior Court Judge Michael Dunston recently set a January trial date at a hearing held after the Labor Day holiday.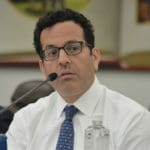 Senators gave a mixed, but largely favorable reception Tuesday to Gov. Kenneth Mapp's proposal to lend developers $10 million to help finance a 125-room modular hotel at Yacht Haven Grande.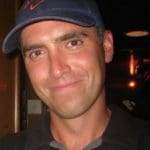 Three years after a suspect was arrested in the stabbing death of a New Jersey man on St. John, it appears a trial will soon begin in the James Malfetti murder case.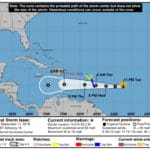 Hurricane and tropical storm watches have been posted for several Caribbean islands as a weakening Tropical Storm Isaac continues its trek toward the Leeward and Windward Islands.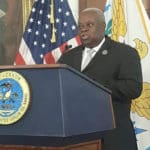 Qualifying graduates of Virgin Islands high schools will receive free tuition to attend the University of the Virgin Islands under a plan announced Tuesday by Gov. Kenneth Mapp.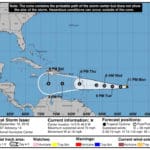 The U.S. Coast Guard Captain of the Port San Juan set port condition Whiskey effective at 8 p.m. Monday for the the U.S. Virgins Islands and Puerto Rico, for the approach of Tropical Storm Isaac, which weakened slightly Monday evening but is still expected to be at or near hurricane force as it passes through the region later this week.