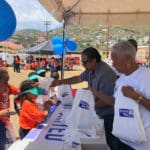 United Way USVI has started accepting donations for it's 2019 "Stuff the Bus" program, which has as its main goal "to help alleviate the stress and financial burden on parents by providing learning tools for success for Back to School."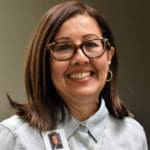 Educating the public about the current regulations in drinking water is crucial to ensuring water safety in the territory, experts told a gathering at a week-long workshop.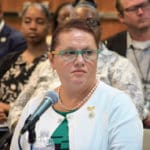 Lawmakers expressed dissatisfaction Monday over the Department of Health's handling of the mental health crisis in the territory and some at-risk federal grants aimed at shoring up the Virgin Islands' behavioral health support system.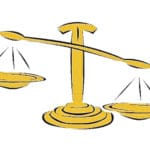 Following a V.I. Supreme Court order on July 1, the West Indian Co. Ltd's new attorneys have released two unredacted transcripts from executive sessions held in 2015 discussing a decision to pay former Gov. Kenneth Mapp's $12,000 a month rent for a villa on St. Thomas.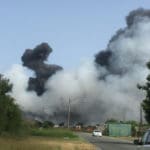 Another fire broke out at the Anguilla Landfill on St. Croix Saturday, the third in a three-week period. According to a news release from the...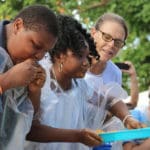 Thousands of people young and old flocked to the St. George Village Botanical Gardens Sunday for the ever-popular Mango Melee, where there's something for every one.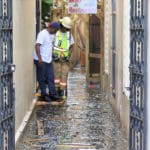 Property owners – once allowed to access their spaces and assess the damages – also have to begin working out how to rebuild, a process that officials say could be lengthy depending on insurance, financing and necessary approvals.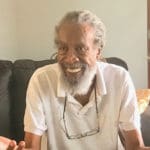 For years and years, from 1 to 5 p.m. six days a week, Mario Moorhead manned the microphone, taking calls, lecturing on V.I. history, letting people know about upcoming events, reporting breaking news, rumors of scandals or what have you.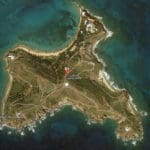 A wealthy Virgin Islands landowner was arrested by federal authorities Saturday. According to reports appearing in major U.S. newspapers, Jeffrey Epstein, 66, was apprehended as he flew into a New Jersey airport on a private plane arriving from Paris.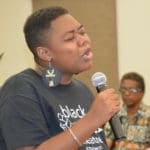 Song, dance and poetry are naturally focused on by the Senate Committee on Culture, Historic Preservation and Aging. But under the chairmanship of Sen. Myron Jackson the committee has done more than analyze the arts; it has brought them alive in Senate chamber.