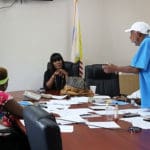 Glitches with the video conferencing system cut Friday's Board of Elections meeting short and while some issues – such as concerns over the use of picture identification cards at the polls – were not addressed.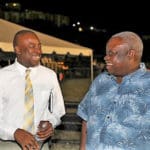 Gov. Kenneth Mapp appears to be making the most of the bully pulpit of the governorship to help his campaign, calling more and more official news conferences as the election nears.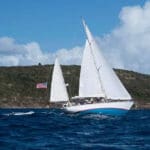 A federal prosecutor is asking a judge to detain Richard Smith, a St. John boat captain, after he was charged with manslaughter in the death of a crew member.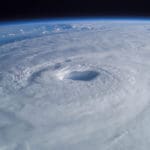 In this series, the Source introduced the community to the platforms of the candidates for governor and gauged their approaches to issues in the territory. Here are their answers about climate change.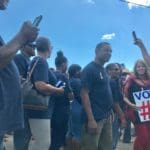 The Grove Place Action Committee's annual D. Hamilton Jackson Day celebration at Grove Place drew hundreds of Crucians and Virgin Islanders to honor one of the "founding fathers of the Virgin Islands of the United States."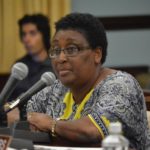 A special election for reapportionment of the V.I. Legislature is set to be held March 30, 2019, according Elections Supervisor Caroline Fawkes, who said voters will be asked to choose between two measures appearing on the ballot.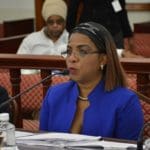 Government House released a statement Wednesday asserting recent criticism by the St. Croix Police Benevolent Association is "politics," and contract delays are the fault...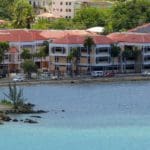 The challenge of managing the mentally ill behind bars led officials from the Bureau of Corrections to ask a federal court to let them skip items on a list of mandated compliance steps.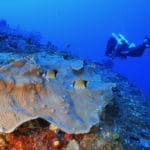 In less than three decades, scientific diving at the University of the Virgin Islands has grown from a small program that taught students how to dive to a globally competitive marine science research engine.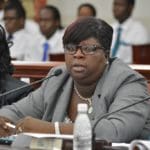 A reader asked about the status of 26 more weeks of extended unemployment assistance announced earlier this month. The extended assistance has not yet been rolled out yet but could start as soon as "a couple of days," time, according to the V.I. Department of Labor.