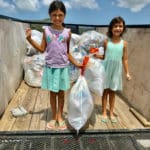 A three-month test project to collect and recycle plastics on St. Croix, keeping them out of the landfill, is off to a strong start with volunteers bringing in loads to be crushed and shipped off island.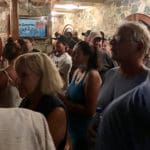 A fundraising party at Mongoose Junction Saturday night doubled as a party celebrating the one-year anniversary of the passing of Hurricane Irma.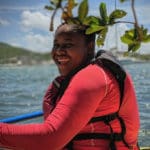 The Youth Ocean Explorers Program is helping St. Thomas students interested in marine science careers get a head start. Organizers are looking at ways to expand it for students on St. Croix and St. John.
As the sun set Thursday, St. John residents packed High Tide, a bar in Wharfside Village to celebrate the release of the CD "Love City Rise Up!" raising more than $2,700 for hurricane recovery projects.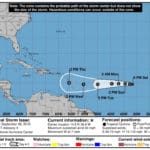 Three storm systems are developing in the Atlantic and one, Tropical Storm Issac, appears headed toward the Caribbean. Officials at WAPA are watching the storm and planning their response should the storm damage the territory's power system.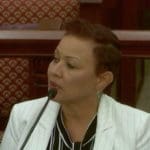 The territorial hospital board announced it has ousted Gov. Juan F. Luis Hospital Chief Executive Officer Wanda Ruben and Chief Financial Officer Deepak Bansal, in a terse, explanation-free release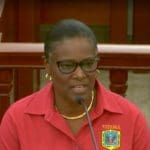 When Liston Sprauve, an emergency responder on St. John suffered a health crisis last week, repeated calls to the 911 center went unanswered and by the time help could be summoned, he had died.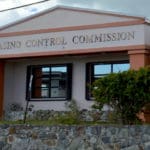 A new, harshly critical V.I. Inspector General report says from 2013 to 2016 the Casino Control Commission kept and used pre-signed blank checks, bought first class plane tickets and other dubious travel expenses and spent millions without proper formal financial controls.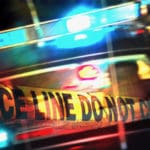 Police on Thursday discovered the body of a man who had been shot to death. The body was found in the living room of the man's apartment.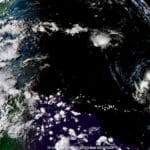 Invest 92-L, a broad and elongated area of low pressure located several hundred miles to the south-southwest of the Cape Verde Islands, still looks to become our next named tropical storm -- Helene -- over the next several days or so.