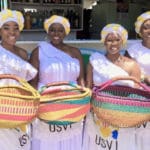 Emancipation Day – July 3 – commemorates the day in 1848 when 9,000 enslaved Africans on St. Croix demanded their freedom, forcing Gov. Peter von Scholten to declare, "All unfree in the Danish West Indies are from today emancipated."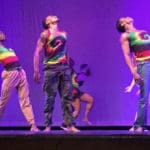 Because he is a talented dancer, Amal Bryson has been given the chance of a lifetime – a scholarship from St. Croix Pride to train and dance with KasheDance, a contemporary dance company founded by Jamaican Kevin Ormsby, now based in Canada.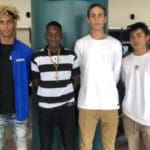 Four Virgin Islands teens are in Spain, where they will compete for a spot in professional clubs academies. The players from the USVI that left Monday on the trip are Elton Richards, Dalton Parr, Connor Querrard and Jimson St. Louis.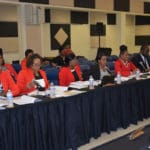 If the V.I. Division of Personnel is doing so much to bring down health insurance premiums, Sen. Donna Frett-Gregory wants to know why employee contributions are not coming down.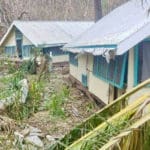 A historic St. John research station once used by deep sea adventurers in the 1960s will be brought back from the devastation of back-to-back hurricanes in 2017.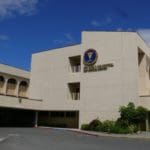 Tens of millions of dollars in uncompensated care continues to strain the budget of St. Croix's Juan F. Luis Hospital, JFL officials told lawmakers Tuesday, with violent crime-related injuries and long-term boarders incurring some of the higher-cost, unpaid medical services.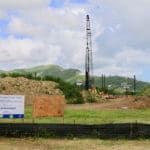 Five years after Gov. John deJongh signed a measure laying out funding for the Paul Joseph Stadium in Frederiksted, and more than half the money has been spent. While officials say it could be completed by the end of next year – if an additional $7 million is appropriated.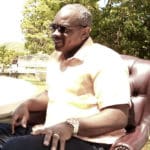 In the third part of our video series, Gov. Albert Bryan Jr. shares his vision for making art and artifacts collected by the government more accessible. That includes finding spaces for showcasing art, including local forts, libraries and airports.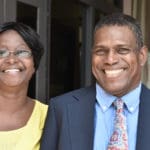 Judge Jomo Meade ruled in favor of local land owner Bernard Cuffy Tuesday after eight neighbors had formally complained that Cuffy had illegally trespassed on their land in attempts to gain access to his.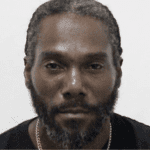 Members of the VIPD's Criminal Investigations Bureau arrested 41-year-old John "Cutter"Moses at around 3:30 p.m. Tuesday. According to the V.I. Police Department, Moses was arrested without incident in Estate Wintberg.