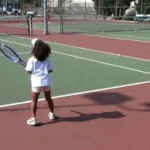 Several tennis facilities and tennis professionals have just been awarded a tennis grant that will help introduce tennis to the younger generation, providing tennis lessons at no cost to the participants.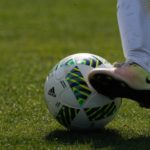 The CONCACAF Nations League is a continental football competition that splits the confederation's 41 eligible member associations into three leagues that will crown an inaugural champion in March 2020.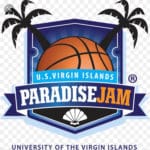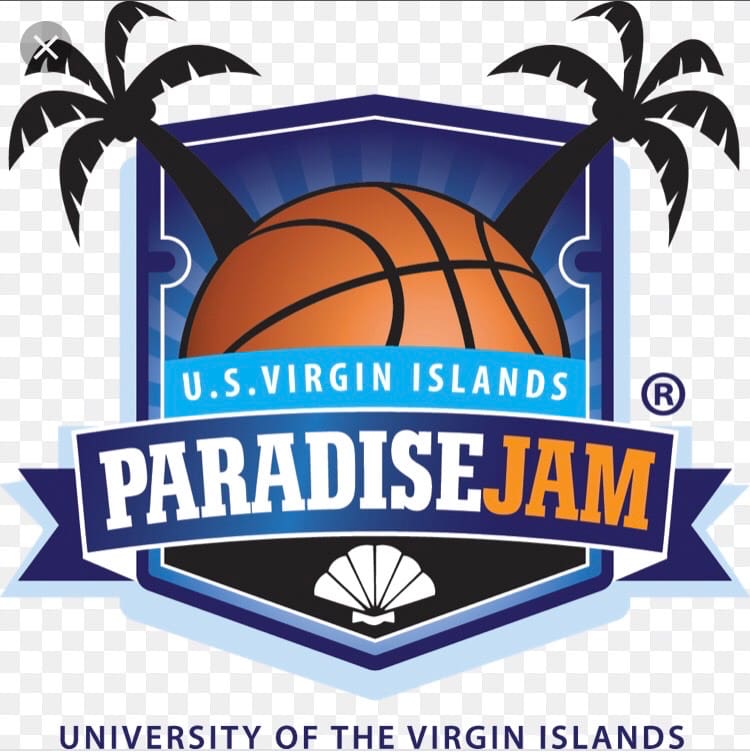 UMass won all three of its games in the Summer Paradise Jam in convincing fashion, as the Minutemen never led by less than double digits in the second half of any of the three games.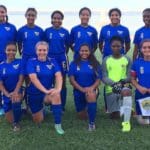 The U.S. Virgin Islands Under 17 Women Soccer team started the Confederation of North, Central American and Caribbean Association Football (CONCACAF) 2019 U17 Women Qualifying Tournament in Barbados on Aug. 21.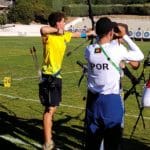 D'Amour set a USVI overall record for a WA36 round and set the record for a Junior WA36 round with a 325 out of 360..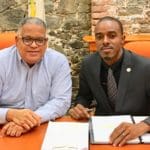 Sen. Javan E. James Sr. met with Commissioner Joseph Boschulte to discuss creating a focus group at the Department of Tourism to develop creative ideas about promoting sports tourism in the U.S. Virgin Islands.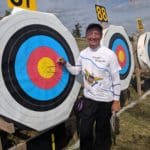 During the three-day competition, Crucian Bruce Arnold became the first Virgin Islander to qualify for the U.S. Open, and he set a personal best score across 144 arrows.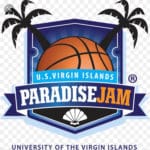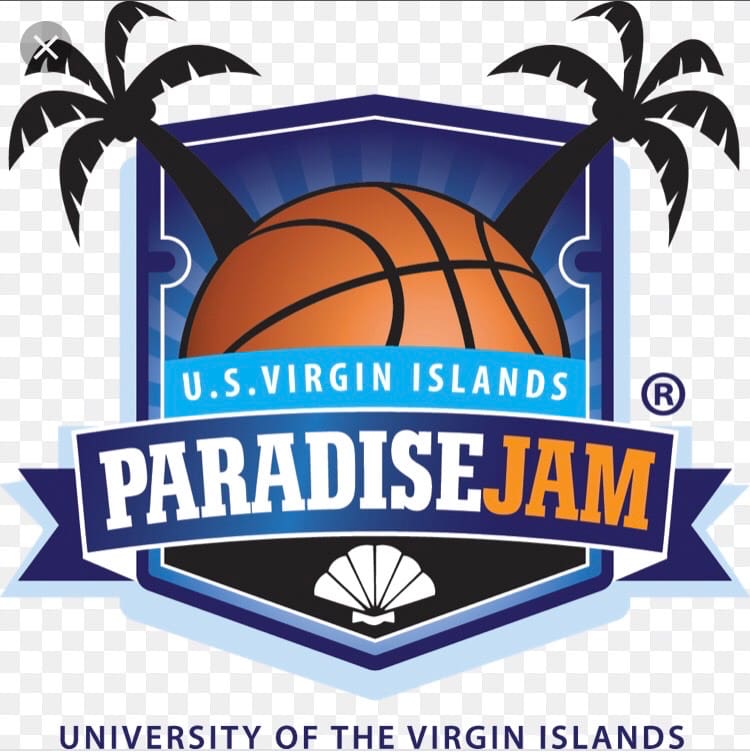 Youngstown State took advantage of its pre-season trip to paradise, coming away with three victories in three days by beating the University of Calgary twice and a team of All-Stars from the U.S. Virgin Islands.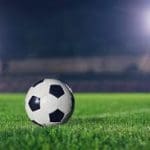 Barbados, along with Saint Kitts and Nevis, and Belize, will host 21 young women and staff from the USVI at the Wildey Astro Turf Stadium in Wildey, Barbados, in what should be a very exciting Group C.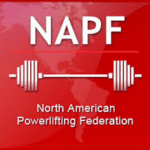 The USVI Powerlifting Federation is the only recognized governing body of all powerlifting in the U.S. Virgin Islands. In addition, it is recognized as an affiliated North American Powerlifting Federation of the International Powerlifting Federation.