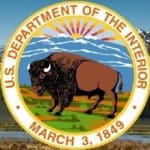 The U.S. Department of the Interior announced $2,501,621 in funding to the U.S. Virgin Islands to support critical state conservation and outdoor recreation projects.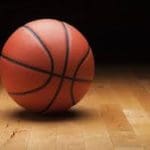 The regular season is finally over. The following are the final standings, according to the Department of Sports, Parks and Recreation.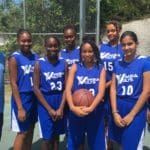 The V.I. Montessori School and Peter Gruber International Academy's JV Girls Basketball Team finished the season as co-champions of the Interscholastic Athletic Association (IAA) League.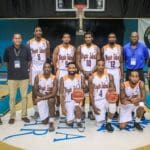 USVI lost to DR in the November window, 99-89, and is in search of avenging the early loss.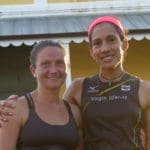 During Black History Month each year, including the one when Capt. Teddy Seymour was out to sea on his historic voyage, the V.I. Pace Runners have held the Toast-To-The Captain 8.4-Mile Road Race.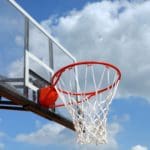 The V.I. senior men's national basketball team is 2-1 after a loss to Canada as they prepare to face the Dominican Republic at the International Basketball Federation's World Cup Qualifiers for the Americas.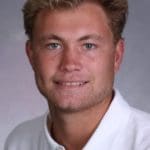 2020 Summer Olympic medal-aspirant in the 49er, Ian Barrows, has been awarded the coveted title of 'Virgin Islands Sailor of the Year' for 2017,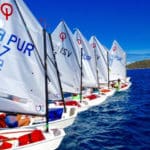 Junior sailors from St. Croix, St. Thomas and Puerto Rico will vie for honors this weekend in the Crucian Open Regatta 2018, hosted by the St. Croix Yacht Club. The races kick off the 2018 Caribbean Cup Series.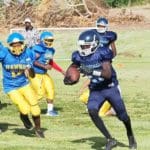 The Virgin Islands Scholastic Football League started in December 2017. Along with the CAHS and SCEC, the St. Croix Central High School Caribs and the Ivanna Eudora Kean High School Rays participated in the league.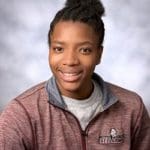 Yashira Rhymer-Stuart is the national leader in the event for NCAA Division II colleges/universities.