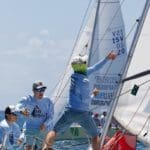 Caribbean perfect sailing conditions made for a great day of racing for the 50-plus boats competing in the first day of the 46th St. Thomas International Regatta (STIR).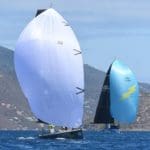 Ten boats had a great chance to warm up and shake down during today's Round the Rocks Race, a one-day circumnavigation of the neighboring 19-square-mile island of St. John.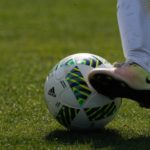 The U.S. Virgin Islands Senior Men's National Team traveled to Anguilla on Wednesday, March 20, to prepare for its Qualifying Match for the CONCACAF...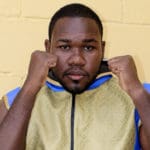 Undefeated V.I. heavyweight boxer Clayton Laurent, Jr. will face his fourth professional fight March 29, when he takes on German Garcia in Trujillo Alto, Puerto Rico.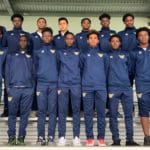 The USVI is in a group with St. Vincent and the Grenadines, Cayman Islands, Nicaragua and Grenada.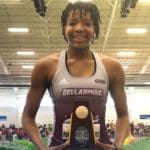 Yashira Rhymer-Stuart won first place in the high jump and became the first Bellarmine University athlete to win an NCAA national USA title in track and field and the first Virgin Islands national track and field team member to win an NCAA national title in the high jump.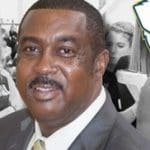 The Class of 2019 will be the inaugural class inducted into the Assistant Coaches Hall of Fame.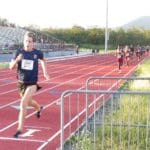 The participating teams included: the Barracudas Track Club, the St. Croix Track Club, Jolly Roger Track Club, V.I. Express Track Club of St. Croix and Cheetahs Track Club of St. Thomas.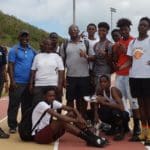 The Virgin Islands Track and Field Federation (VITFF) held the Caribbean Free Trade Association (CARIFTA) Junior Track and Field trials meet on Saturday at the Ivana Eudora Kean High School Track and Field facility on St. Thomas.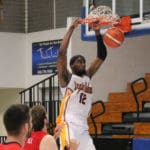 The Virgins Islands rounded out its play in the final FIBA World Cup Qualifying Window with a 64-59 victory of Chile on Sunday at UVI Sports and Fitness Center. Georgio Milligan led the home team with 25 points.