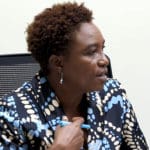 Saying that there are "sensitive issues" surrounding the restoration of local airports and maintaining them, V.I. Port Authority board members still laid bare their concerns Friday about contractor Lemartec and the performance of the agency's maintenance staff.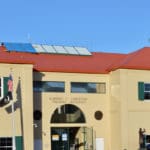 Two men pleaded guilty this month in separate cases in District Court on St. Croix, one involving obtaining a false identification, and one involving illegal entry into the United States.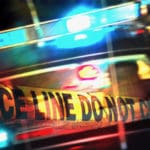 An alert circulating on a social media application warning of a threat to the territory is a hoax, the V.I. Police Department reported Wednesday.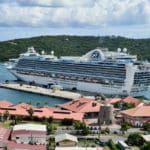 The Legislature should dissolve the West Indian Company and merge it into the V.I. Port Authority, because it makes no sense for a tiny territory with the population of Peoria, Illinois, to have two distinct local government bodies overseeing different ports and cruise ship piers.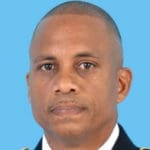 Gov. Albert Bryan on Monday named former Virgin Islands Police Lieutenant and U.S. Army veteran William 'Billy' Harvey as St. Croix District Chief of Police for the V.I. Police Department.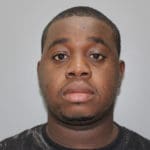 Carl Fleming Jr., a 26-year-old St. Thomas resident, was arrested Sunday and charged in the theft of of more than $2,000 from a delivery van.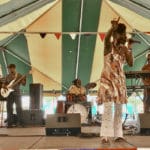 Emogen "Blakness" Creese is the singer fairgoers were listening to on Sunday and Monday afternoons under the big tent at the 48th annual Agriculture Fair. Creese has been singing from age 3 and professionally since she was 12 years old. 'Like so many black singers, I got my start in the church,' she said.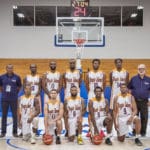 Two top international basketball teams will visit the U.S. Virgin Islands this week to face off against the Virgin Islands Men's Basketball team in games that will help determine qualifiers for the FIBA World Cup.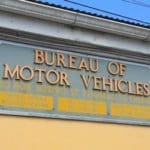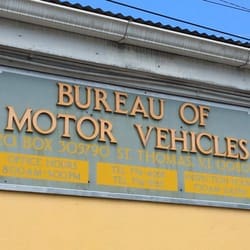 The V.I. Bureau of Motor Vehicles (BMV) advises the motoring public to contact it to get the information necessary to register their vehicles and to apply for a U.S.V.I. driver's license.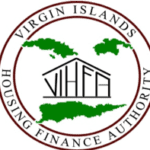 The Virgin Islands Housing Finance Authority and VITEMA in conjunction with FEMA are expediting outstanding payments due to contractors working on the territory's FEMA Sheltering and Temporary Essential Power (STEP) program.