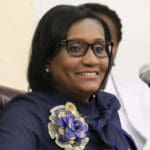 Sen. Donna Frett-Gregory will be hosting a series of town halls entitled "Taking it Back to the Neighborhood."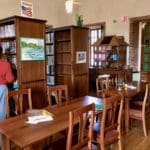 Effective Wednesday, Feb. 13, the Elaine Ione Sprauve Library and Museum of Cultural Arts on St. John will be open fewer hours.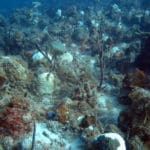 The Division of Coastal Zone Management (CZM) is alerting the Virgin Islands community of the emergence of the Stony Coral Tissue Loss Disease (SCTLD), which has recently been found on St. Thomas.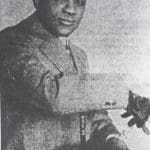 In observance of February as Black History Month, the Source is highlighting Virgin Islanders who've made outstanding accomplishments in various fields. Today we spotlight a man characterized by different people at different times as a racketeer, a philanthropist and a powerful black businessman who left his mark on the Harlem Renaissance, Casper Holstein.

The National Oceanic and Atmospheric Administration Fisheries reminds fishermen and the public of the upcoming seasonal closure on fishing for or possession of red, black, tiger, yellowfin and yellowedge grouper in U.S. Caribbean federal waters.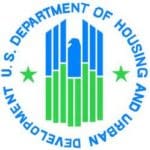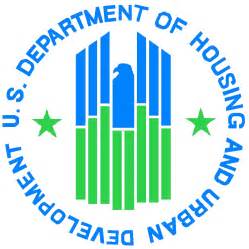 HUD has awarded $69,380 to the USVI Housing Authority to continue helping public housing residents participating in the Housing Choice Voucher Program and/or reside in public housing to increase their earned income and reduce their dependency on public assistance and rental subsidies.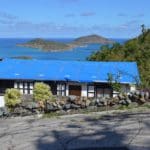 With complaints and protests piling up about slow pay for emergency post-hurricane V.I. roof and home repairs, long chains of contractors and subcontractors complicate disputes by blurring lines of responsibility.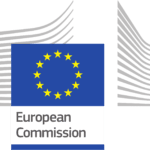 The European Union has placed the U.S. Virgin Islands, along with Puerto Rico, Guam and American Samoa, on a list of 23 high-risk jurisdictions it says are "posing significant threats" to the European Union's financial system as a result of strategic deficiencies in their Anti-Money Laundering and Countering the Financing of Terror regimes.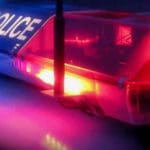 A body was found floating in the Cruz Bay Harbor near the customs dock Thursday morning, and while the V.I. Police Department said preliminary investigation shows no sign of foul play, police are continuing to investigate.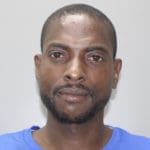 The V.I. Police Department on Tuesday arrested 33-year-old Darren Hodge after a chase that started in a school zone, police reported.