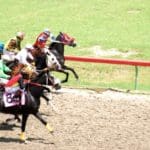 Jay Watson, chairman of the V.I. Horse Racing Commission, said this week the board needs time and money to fulfill its mission of formulating and writing the regulations that will bring the local industry up to U.S. standards.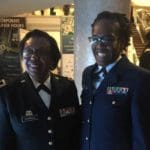 Virgin Islanders were recognized and well represented at the 15th Annual Stars and Stripes Military Dinner, hosted by the U.S. Coast Guard in Washington, D.C., on Feb. 8.
When St. Thomian Adrien Austin founded Drive Green VI six years ago, he dreamed of igniting a revolution in how Virgin Islanders drove – or what they drove – and in a bid to accelerate the process, he put electric cars at the forefront of his venture.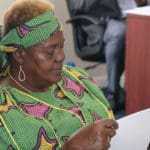 With a special election looming, St. Thomas– St. John District Elections Committee members said Wednesday that more public education is needed on what exactly the proposal for reapportionment is and what the impact will be on the territory if enough voters are in favor of it.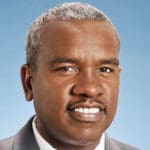 Making his first appearance as chair of the V.I. Public Finance Authority Board, Gov. Albert Bryan, Jr. appointed six new members to the board of the West Indian Co., Ltd. The VIPFA is the sole shareholder of WICO.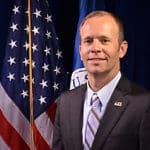 FEMA Administrator Brock Long resigned Wednesday, during a time when the U.S. Virgin Islands are highly dependent on funds and technical assistance from that agency. Deputy FEMA Administrator Peter Gaynor is taking his place as acting administrator.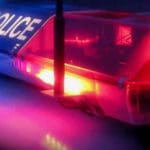 Alfred John, a 59-year-old St. Croix resident, was arrested at about 6 a.m. Tuesday pursuant to a warrant charging him in an animal abuse case that resulted in the death of two dogs.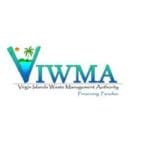 Regular collection will resume as soon as normal barge service recommences.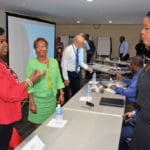 Federal Emergency Management Agency officials Jacqueline Heyliger and Marisa Allen briefed USVI senators on federal spending in the territory at an unpublicized, informal meeting at the St. Croix Training Annex in the Nissan Building in Christiansted Tuesday.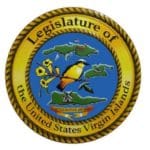 These office hours will be held at the Cleone Henrietta Creque Legislative Conference Room on the second Wednesday of each month.