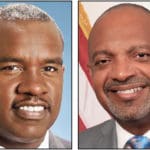 "The Bryan-Roach team believes that making higher education more accessible and affordable to our people is critical to improving the quality of life in our community," said Bryan.

Renee Charleswell, Ph.D., director of the State Office of Special Education, welcomes parents and guardians of children receiving special education and related services, SOSE team members, the Virgin Islands Advisory Panel on Special Education (VIAPSE) members, district offices of special education personnel and other interested community members to attend.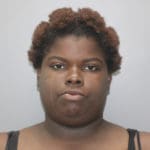 Two parents of students at Ulla Muller Elementary were involved in a physical altercation at the entrance gate of the school's campus 7:45 Thursday morning and one, 23-year old Josaira Augustin Romero, was arrested for using a knife.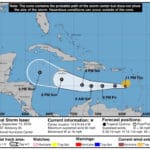 Tropical Storm Isaac made its closest approach to St. Croix Thursday night, passing almost 200 miles to the south and having no apparent impact on the territory as it made its leisurely way across the Caribbean.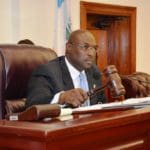 The Senate Rules and Judiciary Committee breezed through the approval of 28 budget bills Thursday, bringing those bills one step shy of final approval by the full Senate body.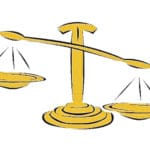 Lydia Cabret, a former 30-year employee of the V.I. Port Authority, was sentenced Wednesday to five years in prison for embezzling $213,098.58 from the agency, although all but six months of the sentence were suspended.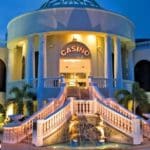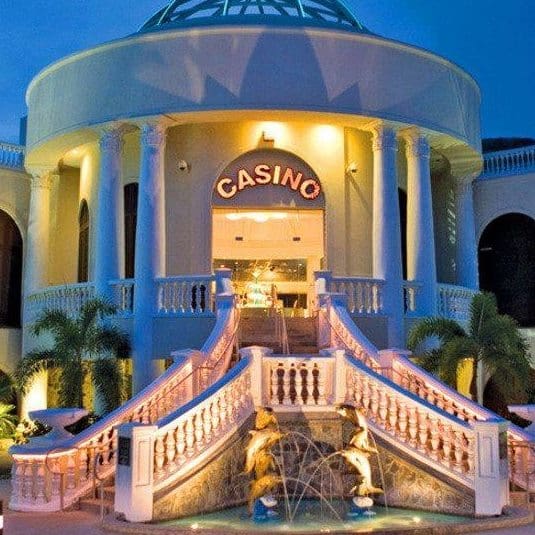 Divi Carina Bay Casino reopened Wednesday after being closed for almost exactly a year due to last year's hurricanes.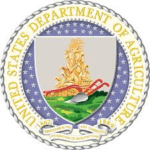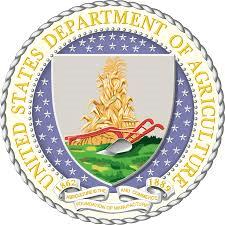 $163,475,000 is available for repairs to drinking water systems as well as sewer and solid waste disposal systems that were impacted by hurricanes Harvey, Irma and Maria.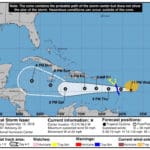 The National Weather Service issued a high surf advisory Thursday morning for the U.S. Virgin Islands as a weakening Tropical Storm Isaac pushed into the Caribbean.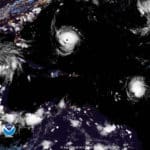 A NOAA Hurricane Hunter plane that investigated the oncoming Tropical Storm Isaac Wednesday evening and found that the system has weakened a bit, according to the National Weather Service.