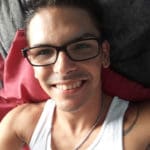 The V.I. Police Department is looking for 26-year-old Jarib C. Ramos-Vega, who was last seen Tuesday at his home in in La Grande Princesse.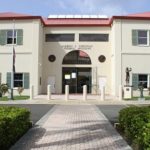 Michael Leonard, 21, of Pennsylvania, pleaded guilty Tuesday before District Court Judge Curtis V. Gomez, to misprision of a felony, U.S. Attorney Gretchen C.F. Shappert announced.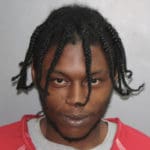 The V.I. Police Department on Friday arrested 20 -year-old Daquan J.J. Forde and charged him with a May 26 armed robbery in Estate Glynn.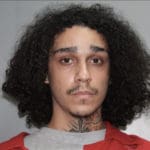 The V.I. Police Department on Friday arrested 21-year-old Manuel V. Davis, aka "Matatan," and charged him in a March 31 shooting homicide.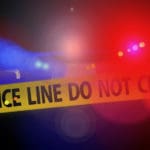 A summer camp game ended up causing a bomb scare Friday in the vicinity of the entrance to the Sunny Islane Shopping Center Annex, the V.I. Police Department reported.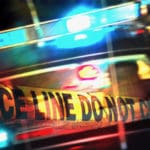 Robbers pretended to be utility meter readers to get entrance to a Lavallee, Christiansted home Tuesday afternoon, then robbed a family at gunpoint.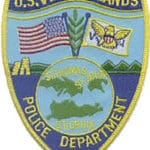 Police on St. Thomas are asking the public's assistance to locate De' Jahnei Phillip, a minor that has run away from home.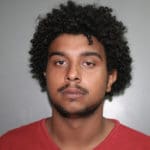 Police arrested 18-year-old Jose Maniel Rivera Tuesday and charged with assault after shots were fired on the west end of St. Croix, according to the V.I. Police Department.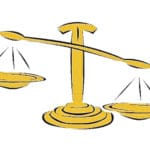 District Court Chief Judge Wilma A. Lewis on Friday sentenced 26-year-old Jahraun Malachi Brodhurst, of St. Croix, to 21 months' imprisonment for his convictions on charges of mailing a firearm and possession with intent to distribute marijuana.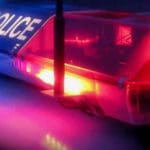 Two women were in their residence at Enighed on St. John Saturday night when the home was invaded by two armed, masked men who robbed them of cash and personal items, the V.I. Police Department reported.