Officers from the V.I. Police Department responding to a disturbance Sunday arrested 39-year-old Tomas Melendez.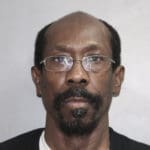 Joseph Hanley, 60, who has been wanted on a charge of rape that took place in Christiansted in 1999, was arrested Friday by members of the Criminal Investigation Bureau Detectives after he was detained in Maryland.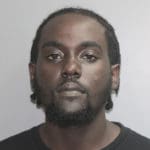 Detectives from the Criminal Investigation Bureau at 6:27 a.m. Wednesday arrested 24-year-old Omari S. Poree after executing a search warrant on a grey SUV about a reckless endangerment incident that occurred on April 30.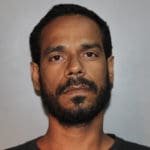 The V.I. Police Department is looking for 39-year-old Tomas Melendez III, who is wanted for contempt of court.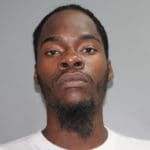 Detectives from the VIPD's Criminal Investigation Bureau Monday arrested Callixtus Ettienne, aka "Cactus" – and charged him in a home invasion robbery that took place in June.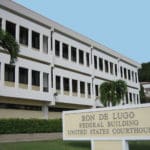 A federal grand jury on Thursday returned separate indictments against Ezequiel Rivera Gomez, also known as Francisco Mejia, 44, and Luis Miguel Recio Fernandez, 29, alleging that they illegally reentered the United States after having been previously deported.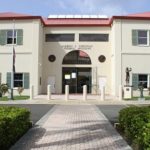 Dale Ritter, 53, of St. Croix, was sentenced Thursday in District Count on one federal count of possession of a firearm with obliterated serial number, and one local count of illegal use of utility equipment, U.S. Attorney Gretchen C.F. Shappert announced.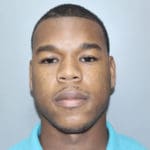 The V.I. Police Department on Friday arrested 23-year-old Shamauri A. Camsel and charged him with stealing a car.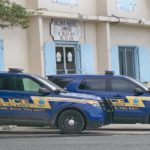 The V.I. Police Department is looking for three suspects who robbed a service station at gunpoint in Estate Glynn Thursday night.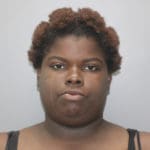 Two parents of students at Ulla Muller Elementary were involved in a physical altercation at the entrance gate of the school's campus 7:45 Thursday morning and one, 23-year old Josaira Augustin Romero, was arrested for using a knife.