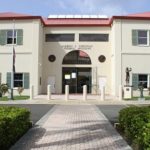 Osvaldo Tavarez, 48, appeared before U.S. Magistrate Judge Ruth Miller Tuesday for his initial court appearance after a federal grand jury returned a two-count indictment charging him with transportation of a minor with intent to engage in illegal sexual activity.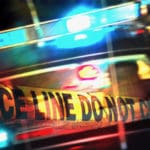 Police found the body of a gunshot victim Sunday morning behind the Gas for Less Service Station on St. Croix.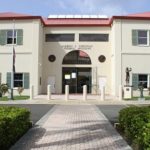 In separate, unrelated cases Wednesday, District Court Judge Curtis V. Gomez sentenced two men – Kenneth James, 51, of Dominica, and Dean Baptiste, 53, of St. Thomas – to prison.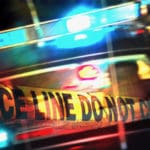 Lester Gabriel Charles, 35, pleaded guilty before District Judge Curtis V. Gomez to possession of a firearm by an illegal alien, U.S. Attorney Gretchen...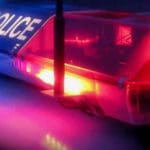 On Monday, 50-year-old Glenroy Francis Sr. was arrested and charged in a sexual assault of a minor that took place in January, the V.I. Police Department reported.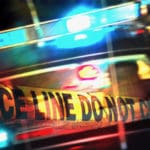 A 24-year-old man was shot and killed Friday evening in Campo Rico, the V.I. Police Department reported. The victim was identified by next of kin as La'Quan Hill.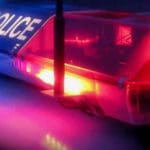 A holiday father-son activity ended in tragedy Wednesday, the Fourth of July, when 40-year-old Ariel Ashby drowned at Magens Bay while swimming with his son, according to the V.I. Police Department.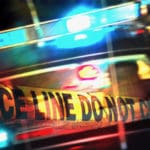 Tahmal Brinkley, 30, was killed Saturday night in a shooting in the Frangiapani area, the V.I. Police Department reported.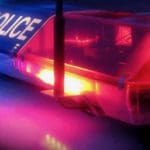 A man was in stable but guarded condition Friday at the Juan F. Luis Memorial Hospital after suffering a gunshot wound Thursday night in...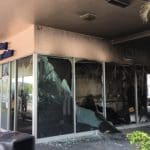 Spencer Wayne Allen, a 26-year-old Texan, was sentenced Thursday to almost eight years in prison for setting the fires that damaged three federal buildings in Charlotte Amalie, U.S. Attorney Gretchen C.F. Shappert announced.