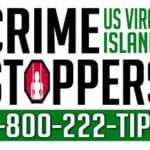 The anonymous tip service, Crime Stoppers USVI, seeks the public's help to resolve two homicides that took place in the territory.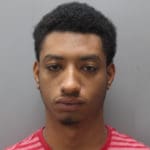 Police officers on St. Thomas on Monday arrested 19-year-old Thierre Jonte Louis and charged him with assaulting a 17-year-old female acquaintance.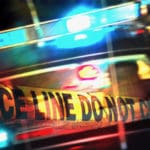 Clement Bougouneau, 51, made his initial District Court appearance before U.S. Magistrate Judge Ruth Miller Monday to answer chages of burglary and larceny at a St. Thomas branch of Banco Popular, U.S. Attorney Gretchen C.F. Shappert announced.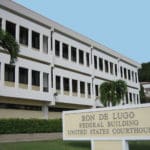 Rudy Cook, 51, of St. Thomas, pleaded guilty before District Court Judge Curtis V. Gomez to two counts of calling in bomb threats. Edgar Ramirez, also known as Rodolfo O. Salinas, 36, pleaded guilty Monday to falsely claiming U.S. citizenship.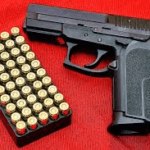 The V.I. Police Department on Friday arrested Glen A. David on a firearms charge after DNA evidence linked him to a weapon seized last summer, according to police.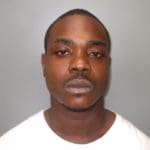 The St. Thomas man arrested and charged with breaking into a Chocolate Hole apartment and fatally stabbing the occupant in 2014 pleaded guilty on Wednesday in Superior Court.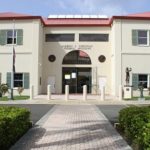 U.S. Attorney Gretchen C.F. Shappert announced Wednesday that Neville Jeffrey, 70, Mohamed Hoseain, 66, Richard La Cruz, 51, and Mark Anthony Williams, 32, all of Guyana, were sentenced in District Court for Possession of Cocaine on Board a Vessel.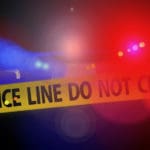 Three weeks after the body of a Cruz Bay resident was found floating in the water near the Customs trailer, authorities have yet to declare a cause of death.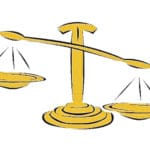 A St. Croix District Court jury on Wednesday found 40-year-old Alvin Henry of St. Thomas guilty of one count of conspiracy to possess a controlled substance with intent to distribute and one count of possession of a controlled substance with intent to distribute.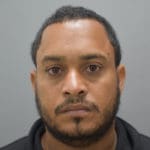 Jimenez Caraballo, 32 of Cruz Bay, was arrested Friday and charged in an incident that took place Feb. 18 on St. John.