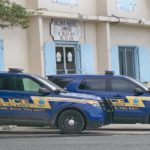 The V.I. Police Department on Saturday identified the victim of a Little La Grange shooting as 67-years-old Joseph Mark Graffis of Little La Grange, Frederiksted, whose body was found Thursday.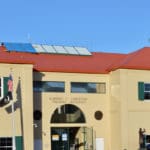 Visiting Judge Anne E. Thompson sentenced Ajani Plante, 28, to a total of 180 months in prison for firearms and robbery offenses, and three years of supervised release.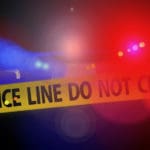 A chronological log of the homicides recorded in 2018 in the U.S. Virgin Islands, as reported by the VIPD. Cases are broken down by island. The Source does not include suicides or vehicular homicides in its listing.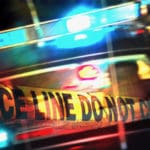 The V.I. Police Department on Thursday discovered the body of a man who apparently had been shot to death in Estate La Grange on St. Croix.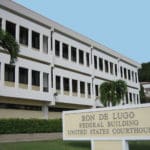 District Court Judge Curtis V. Gomez on Thursday re-sentenced Tomas Liriano Castillo to 121 months in prison followed by four years of supervised release for conspiracy to possess cocaine with the intent to distribute and possession with intent to distribute cocaine, and six months in prison for illegal entry, U.S. Attorney Gretchen C.F. Shappert announced.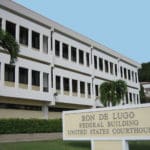 A federal grand jury last week indicted 46-year-old Wayne Bellille on two counts of Hobbs Act robberies, conspiracy, and related gun charges, U.S. Attorney Gretchen C. F. Shappert reported Wednesday.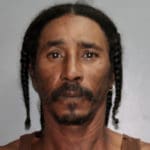 The V.I. Police Department on Tuesday arrested 49-year-old Julio Lopez Jr. and arrested him on domestic violence charges.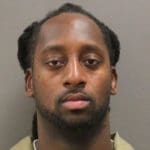 A law enforcement team composed of member of the V.I. Police Department, the U.S. Marshals Office, the DEA and ATF on Sunday arrested federal fugitive Paul "Bogus" Girard on St. Croix.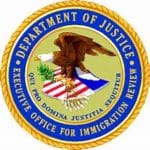 The U.S. Department of Justice (DOJ), Office for Violence Against Women makes STOP (2016) Grant Program funds available to the territory of the U.S. Virgin Islands.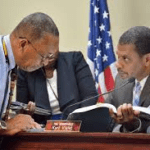 The Law Enforcement Planning Commission, through the U.S. Department of Justice (DOJ), Office for Victims of Crime, is making Victims of Crime Assistance (VOCA) funds available to non-profit victim services and government agencies to provide direct services to assist crime victims recover from victimization.