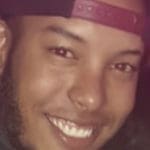 The V.I. Police Department is seeking 25-year-old Raydin Ortiz connection with a domestic violence assault that occurred June 15 at the Starz Hotel.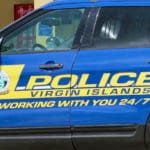 A man whose identity was being withheld pending notification of next of kin as of mid-morning Thursday was found dead of an apparent gunshot wound in the area of Subbase.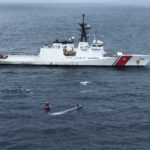 Four South American men appeared Wednesday before U.S. Magistrate Judge Ruth Miller and were ordered held pending trial on charges of conspiracy to possess and possession of a controlled substance on board a vessel subject to the jurisdiction of the United States.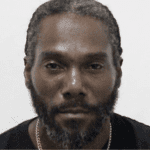 Members of the VIPD's Criminal Investigations Bureau arrested 41-year-old John "Cutter"Moses at around 3:30 p.m. Tuesday. According to the V.I. Police Department, Moses was arrested without incident in Estate Wintberg.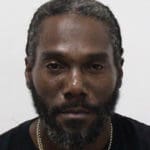 The V.I. Police Department is on the lookout for John "Cutter" Moses, who escaped while wearing police handcuffs after being arrested on suspicion of a reported kidnapping on St. Thomas.
The V.I. Police Department on Monday arrested 43-year-old Marcos Arroyo-Torres and charged him with vehicular homicide and manslaughter in the traffic accident that took the life of five-year-old girl.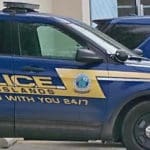 A two-car collision Sunday evening on St. Croix took the life of five-year-old Penelope Tutein, the V.I. Police reported. The accident took place at about 7:33 p.m. on Peter's Rest Road, west of Cool Out Bar in Estate Peter's Rest.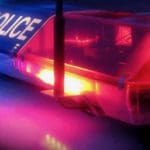 Three men were injured Saturday afternoon when a verbal altercation led to a gunfight breaking out at Rainbow Beach in Frederiksted, the V.I. Police Department reported. The three victims, one a teenager and two men in their 20s, were being treated at the Juan F. Luis Hospital.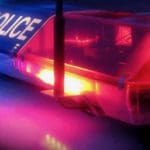 A chronological log of the homicides recorded in 2019 in the U.S. Virgin Islands, as reported by the VIPD. Cases are broken down by island. The Source does not include suicides or vehicular homicides in its listing.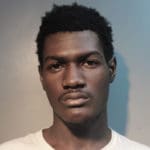 The V.I. Police Department on Thursday arrested suspect in a robbery and carjacking that took place Wednesday night. According to police, 19-year-old Quasheen A. Christian, who was a person of interest for this incident, was arrested and charged with first-degree robbery.