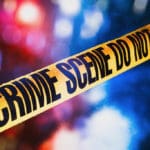 Attorney General Denise George announced Thursday that Ana M. Magras, Melanie Adames, Jamarie K. Grigg and Flavel Magras were arraigned in the Superior Court of the Virgin Islands on the formal criminal charges filed against them.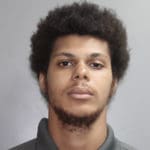 Delicia Daniel, mother of murdered 4-year-old Aaron Benjamin Jr., and Kyle Christopher, her boyfriend, entered not guilty pleas Wednesday in the child's death, Attorney General Denise George announced.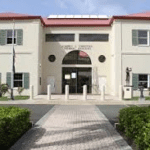 The District Court of the Virgin Islands will observe the following holiday schedule and will be closed on the following dates.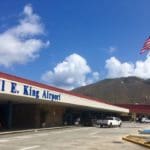 Aubrey Meyers, a St. Thomas man passing through the Cyril E. King Airport on his way to Florida, was forced to take a detour Sunday – through the St. Thomas District Court, where he was arrested for possession of cocaine with intent to distribute.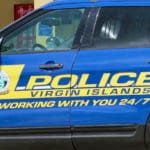 Police are investigating two cases, not necessarily related, in which two 19-year-old St. Thomas men were treated early Sunday for stab wounds.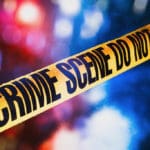 A woman was injured Sunday in a drive-by shooting in the Bolongo area, the V.I. Police Department reported. Details were sketchy as of late Sunday afternoon.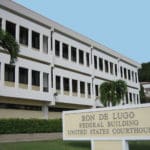 Arthur Greaves Jr., 20, of St. Thomas, was sentenced Thursday to 10 years in prison after being convicted of possession of a firearm with an obliterated serial number, U.S. Attorney Gretchen Shappert announced.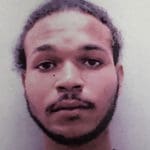 Police making a traffic stop on Thursday arrested a St. Thomas man and seized a firearm along with 27 rounds of ammunition, the V.I. Police Department reported.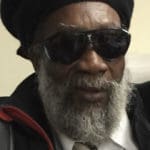 Police are asking the community's help in locating 68-year-old Joseph Michael Ryan, who has been missing since Sept. 19. According to V.I. police, Ryan relocated back to St. Croix on Sept. 18 from Dorchester, Massachusetts.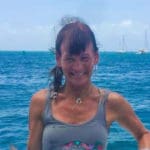 Police are searching for Belinda Pauline Flannery, who was reported missing Monday from the Coakley Bay Condos in the vicinity of Gallows Bay, Christiansted.