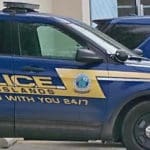 A masked gunman stole the car of a man in Christiansted early Wednesday, according to the V.I. Police Department. Officers at the VIPD's Ancilmo Marshall Command in Christiansted. received a report at 2:43 a.m. Wednesday of a first-degree robbery.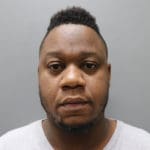 At 10:35 p.m. Wednesday, police on St. Thomas arrested 36-year-old Daylin MacDonald of Nye Gade, and charged him with possession of an unlicensed firearm and unauthorized possession of ammunition.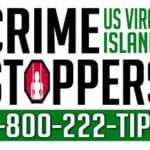 Crime Stoppers USVI is doubling the rewards on all Crime of the Week featured cases, the anonymous tip service said. This week the service is focusing on a pair of 2018 homicides.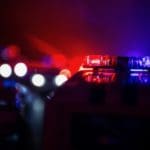 A St. Thomas man was shot and killed early Wednesday, the V.I. Police Department reported. According to police next of kin identified the victim as 25-year-old Mikal Dore.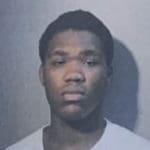 The V.I. Police Department is asking for the community's help in locating 18-year-old Wayne Burke, a St. Croix man suspected of first-degree attempted murder and other charges stemming from a January attempted robbery.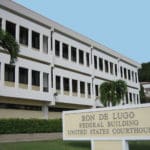 Five people were arraigned last week in District Court on St. Thomas on a 20-count indictment in relation to an alleged drug trafficking conspiracy, U.S. Attorney Gretchen Shappert announced in a news release.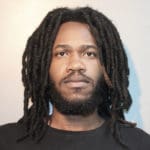 Michael Delande, a 27-year-old resident of the Strawberry Hill area, turned himself in to the V.I. Police Department at 11:21 a.m. Sunday after learning that he was charged with various economic crimes, police said.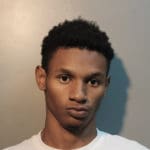 The V.I. Police Department arrested 19-year-old Ralph Brewster, of Bethlehem Village, charging him with second-degree aggravated rape.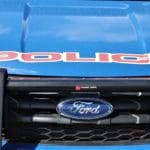 Three buildings in downtown Frederiksted were vandalized with motor oil over the weekend, the V.I. Police Department reported.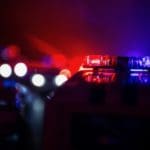 Two men were found shot to death late Sunday in the vicinity of Oswald Harris Court, the V.I. Police Department reported. The victims were identified as 23-year-old Carlos Ingles and 25-year-old Endry Montero Bacili.