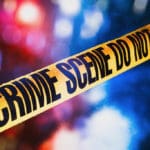 A man was treated at the Schneider Regional Medical Center Wednesday evening after being injured during an armed robbery in Estate Dorothea on St. Thomas.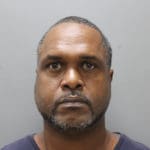 The V.I. Police on Thursday arrested Korda Cornelius of Contant Knolls and charged him with a pair of firearms charges after a routine traffic stop.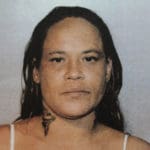 The VIPD is requesting the St. Croix community's assistance in locating Sol Belinda Garcia, who is a suspect in a third-degree assault.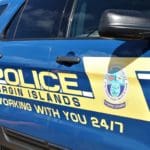 Three masked, armed men robbed a man Tuesday morning in front of his Savan area home, the V.I. Police Department reported.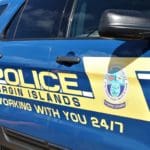 A man was killed and a woman injured Tuesday in a single car accident on St. Croix's South Shore Road, the V.I. Police Department reported. Neither person in the vehicle was wearing a seat belt, the police said.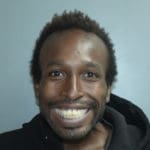 The V.I. Police Department on Sundsay arrested arrested 31-year-old Dierre McLittle of Constitution Hill and charged him with first-degree attempted robbery.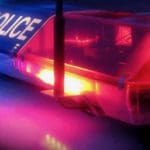 A pedestrian was killed when he was struck by a car while he was crossing Morovian Highway Friday evening, the V.I. Police Department reported. The pedestrian was identified by next of kin as 55-year-old Rodney George.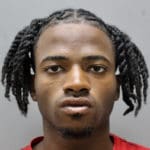 V.I. Police arrested Jahcori Potter, age 20, of the Bovoni Housing Community, at 7:57 p.m. Feb. 6 at approximately 7:57 p.m., and charged him with possession of an unlicensed firearm.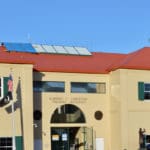 Marshall Miller, 44, of an unknown address, pleaded guilty Thursday in District Court on St. Croix for possessing fentanyl, a narcotic that has been the focus of law enforcement activity.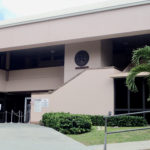 Charles was sworn in at 10 a.m. on Feb. 5 in the morning at the Superior Court in the District of St. Croix by Judge Willocks.