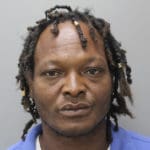 A 40-year-old St. Thomas man, Oral Christopher Smith, was arrested Wednesday and charged with first-degree murder after a woman was found dead Saturday on the floor of her apartment.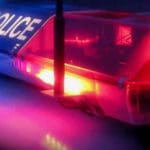 The body of an unidentified person was found, burned beyond recognition, Monday night in a vehicle fire in Williams Delight, Frederiksted.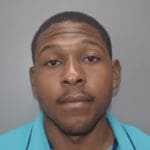 21-year-old Kervaughn Benjamin was arrested Monday and charged with assault for allegedly pointing a gun at people the previous week, according to the V.I. Police Department.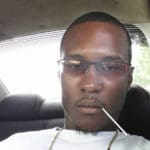 The V.I. Police Department reported Monday that officers are looking for 21-year-old Naji Jarvis, a member of the U.S. military.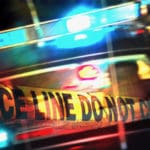 A 57-year-old man was killed Sunday evening in a shooting in the Peterborg area, according to the V.I. Police Department. Police said next of kin identified the victim as Michael Quinn.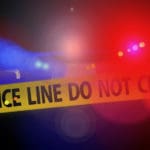 A chronological log of the homicides recorded in 2018 in the U.S. Virgin Islands, as reported by the VIPD. Cases are broken down by island. The Source does not include suicides or vehicular homicides in its listing.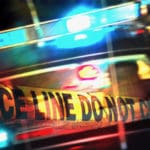 Two men were treated at the Juan F. Luis Hospital Saturday for injuries sustained in a shooting at the JFK Housing Community, the V.I. Police Department reported.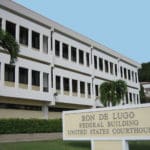 Gustavo Adolfo Jimenez Polanco, 30, a Dominican Republic national, was sentenced Thursday in district court for illegally re-entering the United States, U.S. Attorney Gretchen Shappert announced.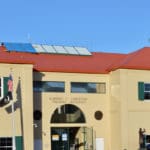 Felix Gomez, age 38, and Rosauro Morao, age 43 on Wednesday became the fourth and fifth Venezuelan nations to plead guilty in an offshore cocaine smuggling case.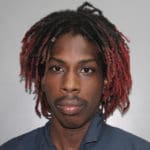 Two brothers, Moises and Hassan Figueroa, were arrested early Monday and charged with second-degree burglary for a crime that took place Sunday morning.