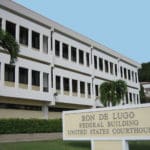 Former TSA Officer Miguel Batista Jr., 26, was charged Monday with possession with intent to distribute cocaine. Batista appeared Monday before District Judge Curtis Gomez for an advice of rights hearing.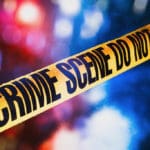 The body of a 29-year-old St. Thomas man was found shot and killed Tuesday morning in the Estate Thomas area, according to the V.I. Police Department. Next of kin identified the victim as Andre Martin.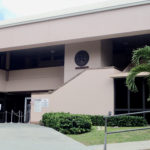 Superior Court Marshals on Thursday arrested 36-year-old Daniel Cove, a registered sex offender, on a warrant charging him with failing to comply with registration requirements, according to a news release from Attorney General Denise George.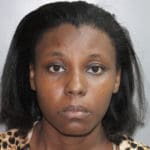 The V.I. Police Department on Sunday arrested a mother and her boyfriend in the death of a four-year-old St. Croix boy.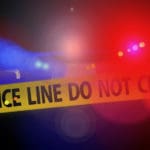 The V.I. Police Department reported Thursday that they were seeking a person who fired shots at Teague Bay, injuring a man.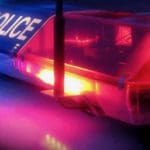 A St. Thomas man was injured by a gunshot to the side of his face when he investigated a noise coming from a residence above his own, the V.I. Police Department reported.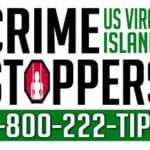 In the last 30 days, Crime Stoppers USVI has paid out $5,000 in rewards. Crime Stoppers is anonymous and pays cash for tips that result in cases being resolved.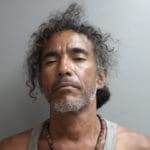 The body of a St. Croix woman who had been reported missing by her family last week was found Tuesday, partially buried in a shallow grave. Police have arrested her live-in boyfriend, 51-year-old Daivys Renaldo Vasquez.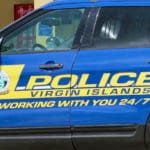 A St Thomas man was treated for injuries he received when he was shot in the back Friday evening, the V.I. Police Department reported.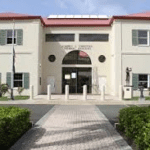 Through the PACER website, filers will use one login and password to electronically file in all NextGen courts where they have permission to file.