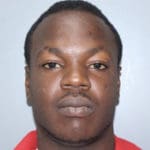 A Superior Court magistrate this week doubled the bail for Shakoi Mactavious, who is charged with assaulting a nightclub patron May 21 in Cruz Bay.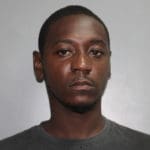 Police on Wednesday arrested 26-year-old Kadeem Harris Sr. and charged him with simple assault and battery/domestic violence after he allegedly struck a woman while she was walking her children home from school.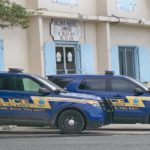 A man was killed Sunday night in a shooting in Frederiksted. The victim was identified by the next of kin as 39-year-old Johnny Silverio De La Cruz, the V.I. Police Department reported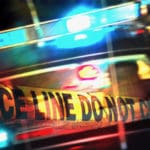 A 28-year-old St. Croix man was shot to death and a woman injured by a gunshot early Saturday in Estate Castle Coakley, the V.I. Police Department reported.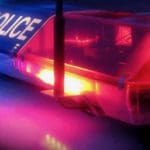 District Court Judge Curtis V. Gomez on Friday sentenced Robert Brown, 28, to four years in prison and three years of supervised release in...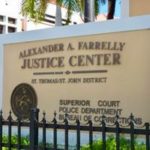 A St. Thomas man was sentenced Wednesday to 15 years in prison after being found guilty of possessing an illegal handgun near a St. Thomas middle school more than a year ago.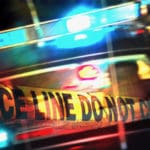 The V.I. Police Department is investigating the shooting death of 42-year-old Pierre Nelson Brock early Wednesday at the Oswald Harris Housing Community.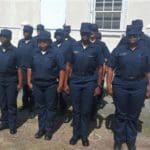 This is the first group of recruits to train since hurricanes Irma and Maria devastated the Virgin Islands last fall.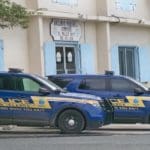 Nathalie Premier, a 40-year-old Haitian woman of no known address, was sentenced Friday for beating and stabbing her pregnant roommate in a homeless shelter...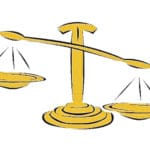 The last of three men who confessed to killing another man during a robbery almost five years ago was sentenced Friday for his part in a 2013 homicide.