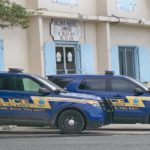 The body of a 24-year-old St. Croix man was found shot to death in the roadway early Thursday in Frederiksted, the V.I. Police Department reported. The victim was identified by by next of kin as Roland Bogan.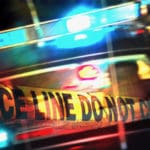 Kaiamesha Thomas, a 27-year-old working for R&T Unlimited Security Company, died late Saturday in a shooting in the Richmond area by the Charles Harwood Medical Complex, Christiansted where the modular hospital is being built.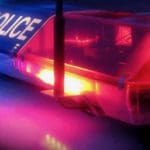 A young black male was killed early Sunday when he was shot in the Polyberg area on St. Thomas, according to the V.I. Police Department.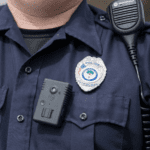 This funding will enable law enforcement agencies to improve their capacity to collect evidence and protect the safety of law enforcement officers and citizens.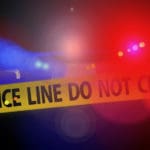 Early morning gunfire in the Bovoni Housing Community on Tuesday killed 29-year-old Harim Prince, according to the V.I. Police Department. Prince was identified by next...
Over 40 law enforcement officers from 12 different local and federal law enforcement agencies participated in the training. Instructors from the Caribbean Region DEA Tactical Diversion Squad highlighted the problems with diversion of prescription drugs and the hazards of Fentanyl abuse.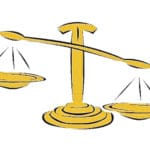 District Court Judge Wilma A. Lewis on Friday sentenced Jean Carlos Vega-Arizmendi, age 27, of Puerto Rico, to 120 months in prison for conspiracy to possess cocaine with intent to distribute and attempted possession of cocaine with intent to distribute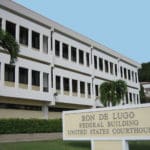 An accused human trafficker and the Haitian immigrant he attempted to bring to the shores of St. John both admitted to breaking the law Monday in District Court.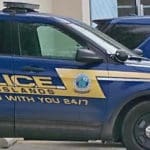 Carlyle Ham, 63, of St. Croix, pleaded guilty Friday before U.S. Magistrate Judge George Cannon, Jr. to attempted coercion and enticement for illegal sexual activity involving a minor.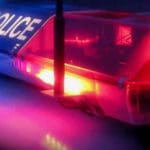 A recovery worker from North Carolina who was on island to help rebuild after 2017's double hurricanes died Tuesday when he was shot during a robbery at a bar on the east end of St. Croix, according to the V.I. Police Department.