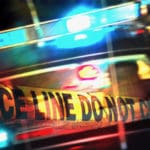 A 28-year-old St. Croix man was shot to death and a woman injured by a gunshot early Saturday in Estate Castle Coakley, the V.I. Police Department reported.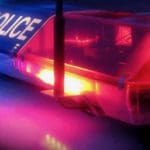 District Court Judge Curtis V. Gomez on Friday sentenced Robert Brown, 28, to four years in prison and three years of supervised release in...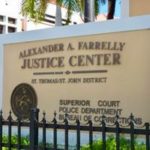 A St. Thomas man was sentenced Wednesday to 15 years in prison after being found guilty of possessing an illegal handgun near a St. Thomas middle school more than a year ago.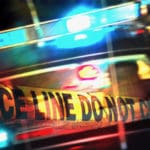 The V.I. Police Department is investigating the shooting death of 42-year-old Pierre Nelson Brock early Wednesday at the Oswald Harris Housing Community.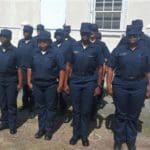 This is the first group of recruits to train since hurricanes Irma and Maria devastated the Virgin Islands last fall.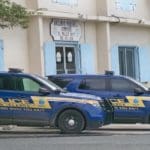 Nathalie Premier, a 40-year-old Haitian woman of no known address, was sentenced Friday for beating and stabbing her pregnant roommate in a homeless shelter...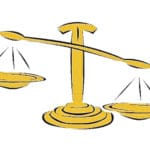 The last of three men who confessed to killing another man during a robbery almost five years ago was sentenced Friday for his part in a 2013 homicide.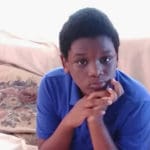 The V.I. Police Department is looking for a missing 11-year-old boy, who was last seen around 7 to 7:30 p.m. Sunday in the Hidden Valley area of Annas Retreat on St. Thomas.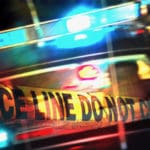 Two men were injured by gunfire Saturday evening in the Estate Plessen area of St. Croix, according to the V.I. Police Department.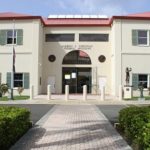 Isidore Francis Isidore, 61, of St. Lucia, was detained Monday pending further proceedings stemming from his April 28 arrest on charges of illegal re-entry into the United States.