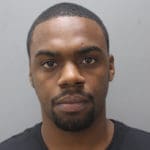 A federal grand jury on Thursday returned a 10-count indictment against St. Thomas boxer John Jackson. The charges include two counts of production of child pornography and three counts of transportation of a minor with intent to engage in criminal sexual activity.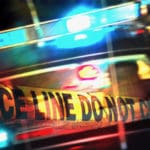 A man identified by next of kin as 37-year-old Hector Castano Estrella Jr. was shot and killed Wednesday night in the Contant area of St. Thomas, according to the V.I. Police Department.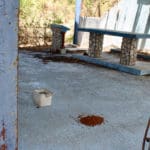 Police on St. Croix are looking for a suspect in the poisoning of three puppies with a highly toxic substance.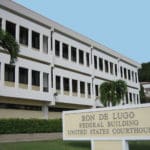 Thomas A. Olive, II, and his brother, Thorne A. Olive, appeared Wednesday before U.S. District Court Judge Curtis V. Gomez on St. Thomas for a preliminary detention hearing after their arrest by the FBI on charges of possession with intent to distribute marijuana and possession of firearms in furtherance of drug trafficking offenses.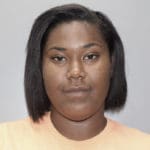 A woman was arrested Monday and charged with an April 9 assault, after she was accused of striking an employee at the McDonald's at Lockhart Gardens in Charlotte Amalie, the V.I. Police Department reported in a news release issued Tuesday.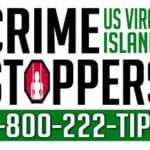 The anonymous tip service, Crime Stoppers USVI, seeks the public's help to resolve two homicides which took place in the territory in the recent past.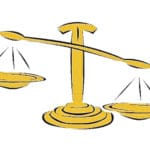 Jimmy Davis, a 41-year-old St. Croix man, was found guilty by a jury in the St. Croix District Court of one count of possession of cocaine and one count of aggravated assault and battery, U.S. Attorney Gretchen C.F. Shappert announced Monday in a news release.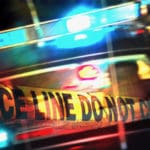 A black male, age and identity unknown as of 6 p.m. Monday, was shot in the head while riding his bicycle early Sunday and died of his injury shortly after noon on Monday, the V.I. Police Department reported.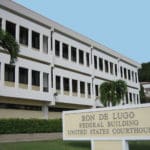 Jeffrey Cole, 57, of St. Thomas, pleaded guilty in District Court before Judge Curtis V. Gomez, to failing to register as a sex offender, U.S. Attorney Gretchen C.F. Shappert announced Friday.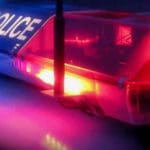 The V.I. Police Department on Friday released the names of the victims of the double homicide that took place March 17 at the Mi Bloque Disco and Social Club double.