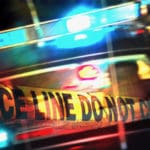 Gunshots in a Frederiksted bar Saturday night left one man dead, police reported. The V.I. Police Department withheld the man's identity on Sunday morning pending the notification of next of kin.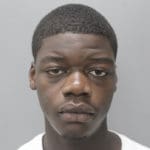 Police on Saturday arrested 18-year-old Amari Warner on a warrant charging him in an assault that took place in the Nadir area in August.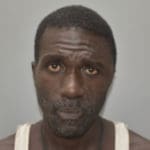 A suspect who police said was recorded on video entering a Charlotte Amalie business in the early morning hours was arrested Friday by the V.I. Police Department.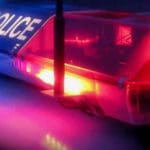 An 85-year-old woman was killed Friday when she was struck by a vehicle on Veterans Drive in Charlotte Amalie. The woman was identified by the V.I. Police Department as Sarah O. Brown.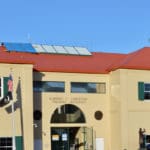 One man was detained and two are scheduled to appear in District Court Thursday for detention hearings after they were arrested and charged in connection with a home invasion and carjacking on St. Croix.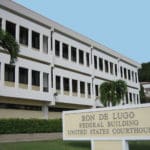 Shahime Ludvig, Jr., 20, of St. Thomas was arrested Tuesday on a complaint charging him with possession with the intent to distribute cocaine, U.S. Attorney Gretchen C.F. Shappert, announced.
Officers from the V.I. Police Department responding to a disturbance Sunday arrested 39-year-old Tomas Melendez.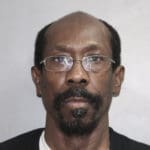 Joseph Hanley, 60, who has been wanted on a charge of rape that took place in Christiansted in 1999, was arrested Friday by members of the Criminal Investigation Bureau Detectives after he was detained in Maryland.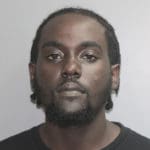 Detectives from the Criminal Investigation Bureau at 6:27 a.m. Wednesday arrested 24-year-old Omari S. Poree after executing a search warrant on a grey SUV about a reckless endangerment incident that occurred on April 30.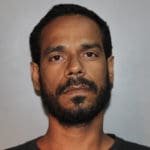 The V.I. Police Department is looking for 39-year-old Tomas Melendez III, who is wanted for contempt of court.