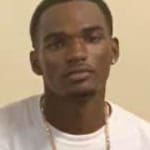 The V.I. Police Department on Monday that they are still searching for 22-year-old Abijah Isaac, who is a suspect in a December armed robbery. Police warned that Isaac is possibly armed and dangerous.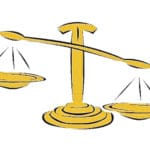 Karime Williams, 36, appeared Monday before U.S. Magistrate Judge Ruth Miller for a preliminary and detention hearing. Williams was arrested Thursday by the Bureau of Alcohol Tobacco Firearms and Explosives, U.S. Attorney Gretchen C.F. Shappert announced.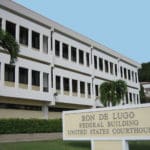 Carlos Iglesias, alias "Abraham Reyes," was detained Monday by Magistrate Ruth Miller, and committed to the custody of the U.S. Marshals pending his removal to the District of Rhode Island on charges of bank fraud and identity theft, U.S. Attorney Gretchen C.F. Shappert announced.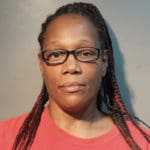 A woman, 49-year-old Belynda M. Lynch, was arrested Sunday morning and charged with assault and attempted murder after police received report of a stabbing on St. Croix.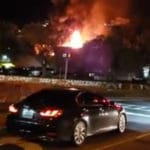 A one-story house was gutted Sunday night in a fire that captured the attention of social media viewers and fueled speculation about the demise of a well known hotel near Mandela Circle.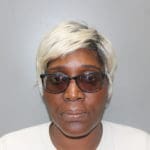 The V.I. Police Domestic Violence Unit on Friday arrested 45-year-old Sherrolyn Warner of Frydenhoj and charged her with assaulting a teenager, the police reported Sunday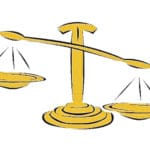 K'Moi Corraspe, who was convicted April 12 of shooting and killing Kadeem John inside a housing community, was sentenced Wednesday to life imprisonment without the possibility of parole, Attorney General designee Denise N. George announced.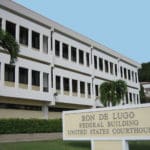 Reinaldo Cruz Taura, president of Puerto Rico-based RCT Mechanical Engineering, was charged in St. Thomas District Court with paying kickbacks to perform work on the federal building and courthouse in St. Croix and on coast guard facilities in Puerto Rico.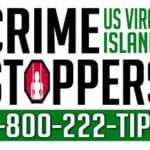 The federal Bureau of Alcohol, Tobacco, Firearms and Explosives, is requesting any information regarding the April 30 early morning fire at the Stop and Save Food Market as well as the May 8 fire at St Croix Trading in the Mount Welcome area of Christiansted.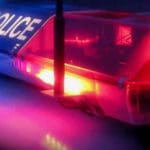 A St. Thomas man was shot as he pulled into his driveway early Monday and treated for his injuries at the Schneider Regional Medical Center, the V.I. Police Department reported.