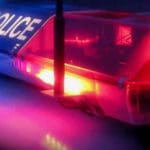 A woman was shot Monday evening during an attempted robbery on St. Thomas, according to the V.I. Police Department.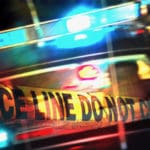 A St. Thomas woman and her daughter were critically injured in a shooting in the Santa Maria community on St. Thomas' west end Monday night.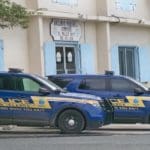 Jose DeJesus Perez, 38, was arrested Thursday evening and charged with domestic violence, according to the V.I. Police Department.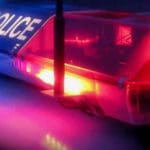 For the third time in less than a week, a shooting took a life Thursday on St. Croix, this time in the Golden Rock Shopping Center, the V.I. Police Department reported.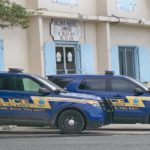 A 45-year-old man was shot and killed Tuesday evening in Estate Williams Delight, the second homicide in the Frederiksted area since Saturday night.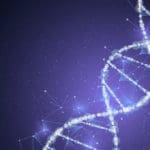 Police have no identification yet for a partially decomposed body recovered Sept. 23 from Inner Brass Island, although they did confirm Tuesday the deceased was male.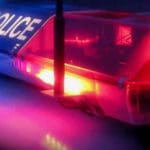 A cruise ship passenger enjoying the day snorkeling at St. John's Trunk Bay died Tuesday afternoon.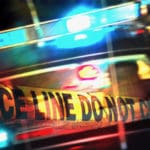 Gunshots in a Frederiksted bar Saturday night left one man dead, police reported. The V.I. Police Department withheld the man's identity on Sunday morning pending the notification of next of kin.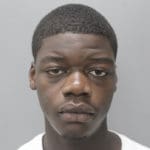 Police on Saturday arrested 18-year-old Amari Warner on a warrant charging him in an assault that took place in the Nadir area in August.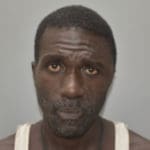 A suspect who police said was recorded on video entering a Charlotte Amalie business in the early morning hours was arrested Friday by the V.I. Police Department.