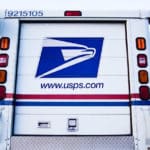 More than six times the usual amount of mail is being sent from the U.S. mainland to the Caribbean, and most U.S. Virgin Islands mail goes through storm-ravaged Puerto Rico, exacerbating delays.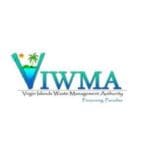 The solar street light at Susannaberg, installed by local contractor Paul Pono, is on loan from Recovered Energy Technologies (RET) based near Ottawa, Canada, and is manufactured in France by Sunna Design.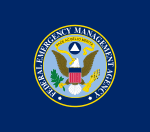 Recovery specialists from the Federal Emergency Management Agency (FEMA) and the U.S. Small Business Administration (SBA) are available to help survivors register for assistance, provide information on the federal aid that is available, and answer questions.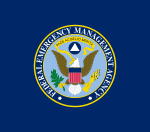 This FEMA program provides funds to make rental units habitable again, and at the same time, it helps survivors of hurricanes Irma and Maria.

Federal Aid may be available to both commercial and recreational fishers who sustained hurricane damage to their gear, boats or other fishing equipment.
On Tuesday, electrical restoration work required traffic restrictions and road closures. VIPD was present, maintaining the flow of traffic to the greatest extent possible. On Crown Mountain Road from Shibui toward Crown & Hawk, traffic was reduced to one lane.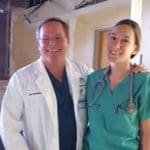 The Schneider Regional Medical Center (SRMC) is the recipient of a $30,000 donation from Children's Health and Rehabilitative Missions, a charity that focuses on bringing hope to children around the world.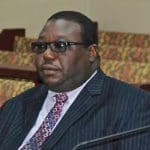 The Public Services Commission voted Tuesday to waive credits that Viya would otherwise have to give to customers due to service outages, and temporarily waived audited reporting requirements for Viya for the next reporting period.

Viya will continue to update the public with any developments as they occur. As a reminder, this information is also available and regularly updated online at www.Viya.vi/wifi.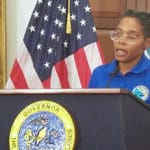 Department of Planning and Natural Resources Commissioner Dawn L. Henry said Monday that federal aid may be available to commercial and private fishers who have sustained losses due to the hurricanes.