Helpfulness is being of service to others, doing thoughtful things that make a difference in their lives. Offer your help without waiting to be asked. Ask for help when you need it.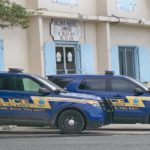 Two men, one of them an off-duty police officer, were injured Thursday in the Calquon area, in a shooting incident in which a communication breakdown appears to have caused a friendly-fire shooting.
DPNR announces that the Beach Water Quality Monitoring Program, which evaluates weekly water quality at popular swimming beaches throughout the territory by sampling for enterococci bacteria and turbidity, which is a measure of water clarity, advises the public of the following.
Gerald Mercer, 42, Jamal Haynes, 39, Makimba Barry, 39, and Craig Richardson, 39, were indicted by a federal grand jury Thursday and charged with conspiracy to possess with intent to distribute cocaine.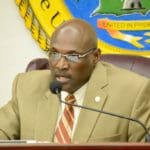 Legislation recently approved in committee to give the Division of Licensing and Consumer Affairs new power to determine how many tavern liquor licenses are allowed in the historic districts of the territory, was sent on to the Senate.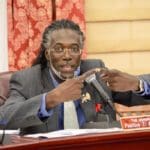 After removing an overtime pay requirement, the Rules and Judiciary Committee approved a bill to celebrate June 26-July 3 as Emancipation Week.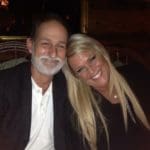 When Kym Rapier moved to St. Thomas 18 months ago, she knew she wanted to make a difference here as she has in each of the communities in which she's lived.
Loyalty is staying true to someone. It is standing up for something you believe in without wavering. It is being faithful to your family, country, school, friends or ideals when the going gets tough as well as when things are good.
The public is invited to attend the activities, which will be broadcast on LEGIT TV via Channel 17 on St. Thomas-St. John or Channel 5 on St. Croix on Innovative Cable.
Following custom, the VA will have activities on all three islands. The following is a list of the dates, times and locations of this year's events.