The Source is taking the leap to a more accessible, up to date, affordable system that will better interface with social media while upholding our integrity as a reliable, decades-old newspaper of general circulation.
When you have ideals, you really care about what is right and meaningful in life. You follow your beliefs. You don't just accept things the way they are. You make a difference.
The Department of Planning and Natural Resources (DPNR) announces that the Beach Water Quality Monitoring Program, which evaluates weekly water quality at popular swimming beaches throughout the territory by sampling for enterococci bacteria and turbidity
While Gov. Kenneth Mapp rightly pointed to genuine good news in his State of the Territory address Monday, he also glossed over some very dark clouds that are currently raining on the territory.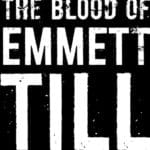 Indeed, this is as hot-button as they come, and it's likely not the definitive word on this murder. Stay tuned – and in the meantime, "The Blood of Emmett Till" is the title to remember.
Innovative customers throughout the territory are being affected by a failure with Centurylink's backhaul carrier due to a high level, transport outage on the continental U.S. that began on Monday, Jan. 30.
Despite the governor's statements that the business community was in support of his five-year plan, a statement issued by local tourism organizations and the two chambers of commerce says otherwise.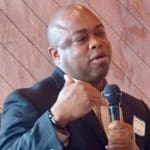 At the annual meeting of the St. Croix Chamber of Commerce on Tuesday, members shared suggestions on improving the V.I. economic situation in light of the Monday night State of the Territory address.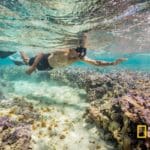 Last summer National Geographic explorer and underwater photographer Brian Sperry spent time on and around St. Croix, photographing the island's tropical marine life for the February issue.
Gov. Kenneth Mapp nominated acting Human Services Commissioner Felecia Blyden this week to formally fill that post.