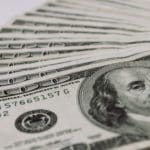 As election day draws near, Gov. Kenneth Mapp has given out pay raises, promised free college tuition at the University of the Virgin Islands, championed "Christmas bonuses" to retirees about to lose their pensions and made wildly rosy promises about fixing GERS.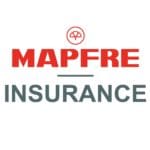 Insurer's statement says it has disbursed nearly $112 million to affected customers in USVI; continues working with policyholders to resolve remaining claims.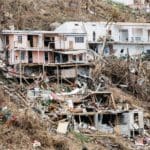 To comment on the proposed changes to the territory's CDBG Disaster Recovery Action Plan with several options available, read the current plan and proposed changes online and/or attend a public meeting.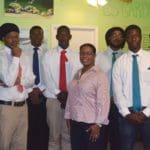 Six young men, ranging from ages 15-19, recently graduated from the five-week summer entrepreneurship program, EntrepreNow, which was created to inspire an entrepreneurship mindset among young men.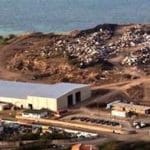 VIWMA advises the St. Thomas and St. John communities that there has been a delay in the collection of municipal solid waste in the following districts.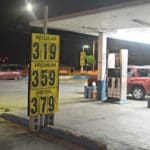 The Department of Licensing and Consumer Affairs sets forth the procedure to be followed by all wholesalers and retailers of gasoline and diesel fuel in the territory as a pre-requisite to increasing their fuel prices.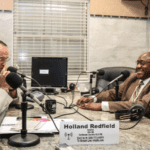 Director Pickering said the checks, which total $7.2 million, are to be mailed out on Tuesday., Sept. 18.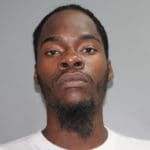 Detectives from the VIPD's Criminal Investigation Bureau Monday arrested Callixtus Ettienne, aka "Cactus" – and charged him in a home invasion robbery that took place in June.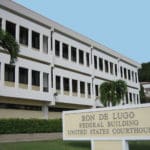 A federal grand jury on Thursday returned separate indictments against Ezequiel Rivera Gomez, also known as Francisco Mejia, 44, and Luis Miguel Recio Fernandez, 29, alleging that they illegally reentered the United States after having been previously deported.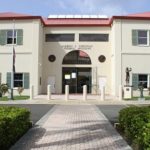 Dale Ritter, 53, of St. Croix, was sentenced Thursday in District Count on one federal count of possession of a firearm with obliterated serial number, and one local count of illegal use of utility equipment, U.S. Attorney Gretchen C.F. Shappert announced.