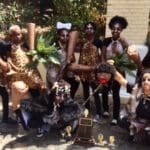 The Top Ensemble Honorees of the 2019 14th Annual Vento Shakespeare Festival, presented by Pistarckle Theater, were the eight students of the St. Croix Educational Complex, guided by teacher Alicia Ramos.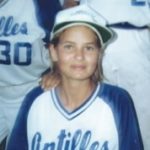 Now in its 23rd year, the scholarship fund awards up to $5,000 to qualified female students in honor of Ruby Rutnik, a senior at American University who died in a car accident in 1996.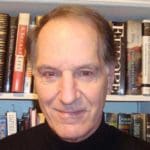 What follows is neither prophesy nor prediction, but a possible path to an uncertain future for the territory. In looking back, what happened often seems inevitable. It wasn't. Choices were made, or, just as often, not made.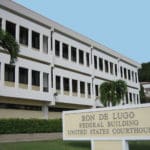 Jeffrey Cole, 57, of St. Thomas, pleaded guilty in District Court before Judge Curtis V. Gomez, to failing to register as a sex offender, U.S. Attorney Gretchen C.F. Shappert announced Friday.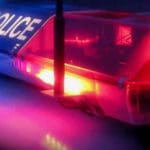 The V.I. Police Department on Friday released the names of the victims of the double homicide that took place March 17 at the Mi Bloque Disco and Social Club double.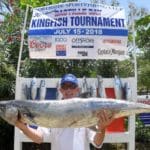 St. Thomas, particularly for its Annual Bastille Day Kingfish Tournament, has been named one of the top 10 destinations in the world to celebrate Bastille Day, by Hotwire.com, an online travel advisor.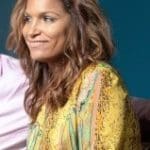 Bryan's team of volunteers have planned activities including Easter egg hunts, storytelling, face painting, games, entertainment and photo opportunities for the youngsters with the First Lady and the Easter Bunny.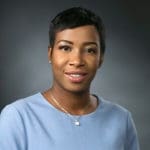 One of the highlights of my career, albeit one of the most challenging, has been the work to reform New York City's Department of Correction that I led while serving as deputy commissioner of Human Resources and first deputy commissioner.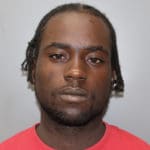 The V.I. Police Department on Tuesday arrested 28-year-old Dante Tonge and charged him with aiding and abetting grand larceny, conspiracy to commit robbery and third-degree robbery.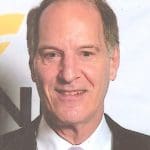 Dateline: April 5, 2050, The United Nations, New York In an elaborate ceremony at UN headquarters in New York, the U.S. Virgin Islands was cited as the world's greatest success story in achieving economic, social and environmental excellence over the past three decades.