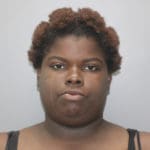 Two parents of students at Ulla Muller Elementary were involved in a physical altercation at the entrance gate of the school's campus 7:45 Thursday morning and one, 23-year old Josaira Augustin Romero, was arrested for using a knife.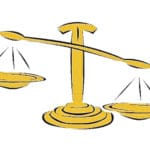 Roy Christian, a 63-year-old Crucian, pleaded guilty Tuesday before U.S. Magistrate Judge George Cannon, Jr., to manufacture of marijuana, U.S. Attorney Gretchen C.F. Shappert announced.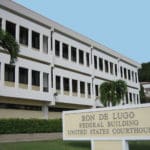 Rehelio Trant, a 39-year-old St. Thomas man, was sentenced Wednesday in District Court for possession of a firearm by a convicted felon, U.S. Gretchen C.F. Shappert announced.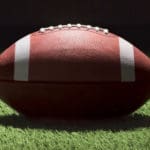 Saturday will be the icing on the cake for fans of the Men's Summer Flag Football League, as the league's two top teams will face off in the championship game. The undefeated Sharks and the Archers will kick off the league finale at 7 p.m. Saturday at Lionel Roberts Stadium.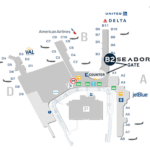 Seaborne Airlines has moved its main check-in counter and passenger boarding gates at San Juan's Luis Muñoz Marín International Airport to provide an enhanced customer experience for its domestic and international travelers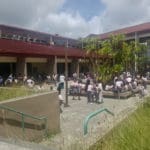 Public education in the United States, especially in areas – urban and rural – with high levels of poverty is largely seen as being "broken." And, despite claims to the contrary, we have gotten accustomed to it.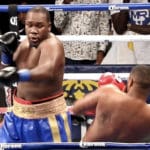 For Clayton Laurent, Jr., Saturday night's fight at the Barclay's Center in Brooklyn was just as much mental as it was physical. After an interminable wait, he dropped his opponent three times in two rounds en route to a TKO.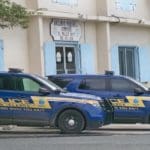 Two armed men robbed a pair of people on Strand Street in Frederiksted Saturday evening and escaped in the victim's rental car.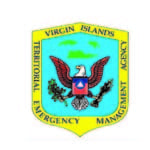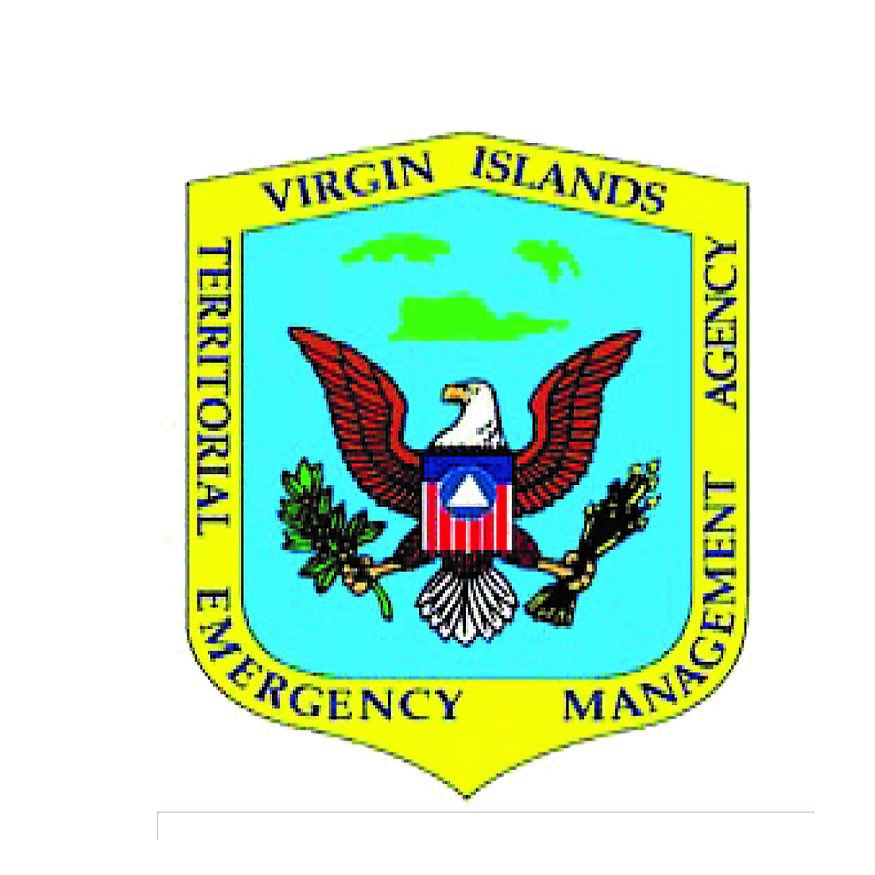 The following facilities have been identified as shelters for the 2018 Hurricane Season. Based on the event, VITEMA will determine which shelter locations will be opened to receive the public.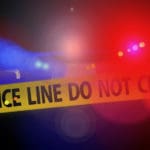 DNA testing of a body found burned beyond recognition int he Williams Delight area confirmed the victim's identity as 21-year-old Naji Jarvis, the V.I. Police Department confirmed Saturday.