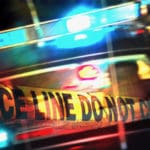 A car in Estate Bordeaux was shot up Monday night by people in a passing vehicle, but the owner was not injured, according to the V.I. Police Department.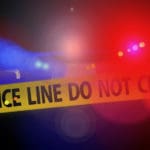 Osvaldo Tavarez, 48, of St. Thomas, pleaded guilty Tuesday in District Court to one count of transporting a minor for illegal sexual activity, U.S. Attorney Gretchen C.F. Shappert announced.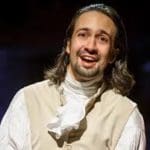 Tickets for the Jan. 26, 2019, performance in Puerto Rico are available for $1,500 each as a fundraiser for the St. John School of the Arts.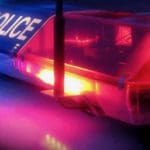 The V.I. Police Department on Monday arrested 32-year-old Ashnel Evelle Walters on St. Croix and charged him in a shooting that killed a horse and injured the man riding it.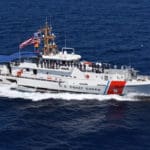 Roman Jose Aguilera Gig, 39, of Venezuela, pled guilty Friday in District Court on St. Croix to one count of possession of a controlled substance on board a vessel, U.S. Attorney Gretchen C.F. Shappert announced.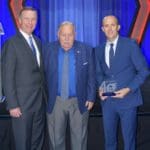 St. Croix resident William R. Bohlke, third-generation pilot and president of Bohlke International Airways, was honored as part of this group at NBAA's Business Aviation Convention and Exhibition event in Orlando, Oct. 16-18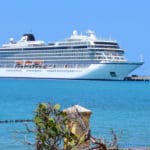 These are the ships that will be calling on St. Thomas docks at the West Indian Co. Dock in Havensight, unless otherwise indicated.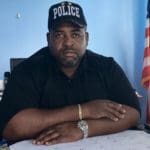 Two minor males and three adult males were arrested in Cruz Bay late Monday night, October 22, on charges relating to a robbery and gun possession.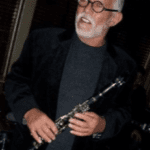 Steve Simon and the Jazz Islanders will perform in a benefit concert for the St. John School of the Arts at 8 p.m., Saturday, Nov. 24.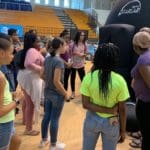 Staff from the university's IT, science and astronomy departments, the Virgin Islands Children's Museum and the Virgin Islands Next Generation Network (viNGN) led activities that exposed the girls to the possibilities of STEM careers.