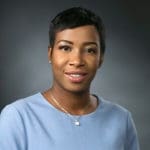 One of the highlights of my career, albeit one of the most challenging, has been the work to reform New York City's Department of Correction that I led while serving as deputy commissioner of Human Resources and first deputy commissioner.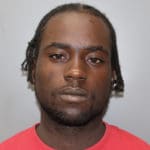 The V.I. Police Department on Tuesday arrested 28-year-old Dante Tonge and charged him with aiding and abetting grand larceny, conspiracy to commit robbery and third-degree robbery.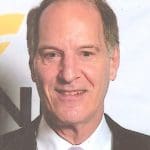 Dateline: April 5, 2050, The United Nations, New York In an elaborate ceremony at UN headquarters in New York, the U.S. Virgin Islands was cited as the world's greatest success story in achieving economic, social and environmental excellence over the past three decades.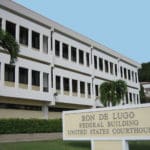 Arthur Greaves Jr., a St. Thomas 19-year-old, pleaded guilty Wednesday in District Court before Judge Curtis Gomez, to possession of a firearm with an obliterated serial number, U.S. Attorney Gretchen C.F. Shappert announced.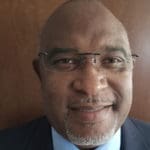 Gov. Albert Bryan named former Police Department Intelligence Director Ray Martinez director of the Law Enforcement Planning Committee, Government House announced Monday.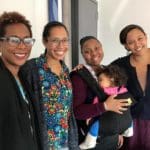 The V.I. Studies Collective -- a group of scholars, artists, and community advocates -- invites the community to a series of public forums on...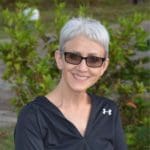 Gov. Albert Bryan announced Tuesday the appointment of Jessica Gallivan and the reappointment of Judges Debra Watlington, Douglas Brady and Kathleen Mackay to V.I....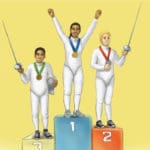 St. Croix native Mark Nixon has written a new picture book on sportsmanship for children ages 8 to 11 or grades 3 to 6 titled "You Can't Always Win – The Good Loser." It discusses good sportsmanship at the end of games, contests, sports and academic endeavors.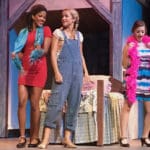 Good Hope Country Day School students performed "Mamma Mia!" to a sold-out audience at Friday's opening night. The musical attracted community members of all ages to the first of six shows scheduled for two weekends at the Caribbean Community Theatre in Orange Grove, Christiansted.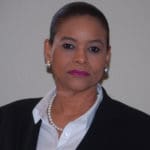 Little is known about the lives of women who live on the streets in the U.S. Virgin Islands. What do we really know about their lived experiences with psychological, physical, and sexual violence?