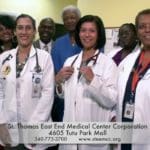 The U.S. Department of Health and Human Services has awarded grants totaling more than $1.2 million to support the Frederiksted Health Care Center on St. Croix and the East End Medical Center on St. Thomas.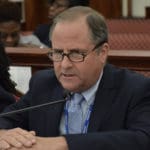 While steady progress is being made toward the goal of issuing monthly bills for a 30-day service period, the authority's post-storm billing continues to lag by about 30 days.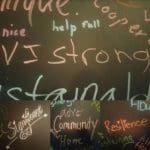 Hillary Bonner recalls what the residents have been through on this first anniversary of Hurricane Irma. She is proud of being a part of the rebuilding and rebirth of St. John.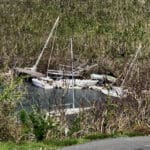 The impacts of hurricanes Irma and Maria, together with some damage from the recent vessel removal operation, have rendered portions of the chain unusable. Berths at Otter 12, Otter 13, and Borck 4 are not usable because of chain damage.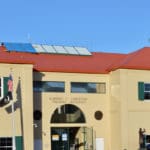 Uriah Gaston, 36, of St. Croix, was sentenced Wednesday in District Court on one count of resisting a federal officer, U.S. Attorney Gretchen C.F....
James Lealand Johnston, a 65-year-old music teacher on St. Croix, is facing a federal charge of possession child pornography.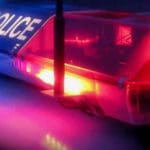 District Court Judge Wilma A. Lewis, on August 31, 2018, sentenced Nathaniel Thomas, Jr. to eight years imprisonment for possession of a firearm by a felon, fifteen years imprisonment for unauthorized possession of a firearm, and five years imprisonment for reckless endangerment.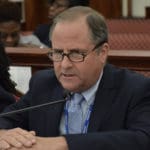 Of particular importance to WAPA are those customers who have not made any payments over the last three billing periods.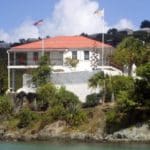 Notable Jaredian restoration and rehabilitation projects include the Public Finance Authority and the St. Thomas Reformed Church in Charlotte Amalie.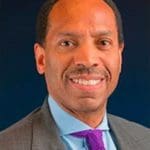 Edward Thomas, chairman of the RTPark Board, said, "His national and international experience, knowledge of economic and community development, and his ability to manage and lead were the reasons we selected him from several great candidates."