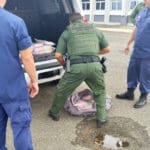 Two interdictions on the high seas resulted in the arrests of seven men and the seizure of $2 million in cocaine, the U.S. Coast Guard reported.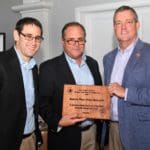 Through panel discussions, roundtables and workshop activities, the group looked back at restoration efforts during the 2017 hurricane season to highlight successes and flag opportunities for process improvement.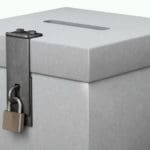 The V.I. Elections System on Tuesday held the casting of lots to determine ballot positions for the November general election.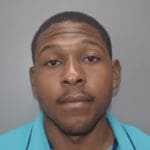 21-year-old Kervaughn Benjamin was arrested Monday and charged with assault for allegedly pointing a gun at people the previous week, according to the V.I. Police Department.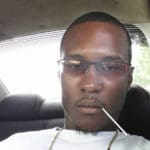 The V.I. Police Department reported Monday that officers are looking for 21-year-old Naji Jarvis, a member of the U.S. military.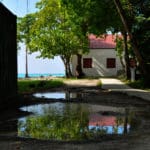 Love City Strong Inc. is forming a new board of directors, which includes prominent members from the Bloomberg and Kenny Chesney organizations, solidifying their long-term commitment to the recovery and health of St. John following last year's devastating Category 5 hurricanes.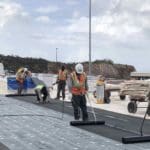 The Virgin Islands Port Authority (VIPA) documented $87 million in damages after the territory's ports, which include over 120 properties, were struck by two Category 5 hurricanes in September 2017.
David Mapp retires from the semi-autonomous agency that owns and manages the two airports and the majority of the public seaports in the United States Virgin Islands.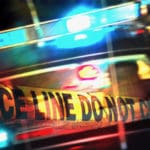 Two men were treated at the Juan F. Luis Hospital Saturday for injuries sustained in a shooting at the JFK Housing Community, the V.I. Police Department reported.
Gov. Kenneth E. Mapp submitted an amended budget to the Legislature on Friday addressing the more than $38 million in additional revenues anticipated from the deal struck with ArcLight Capital, the parent company of Limetree Bay Terminals.