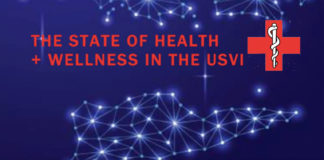 A recent report by University of the Virgin Islands researchers, the Community Needs Assessment, said there is a waiting list for Medicaid-backed dental care on St. Croix that is 4,000 people long.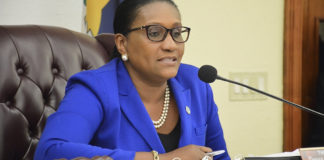 Sen. Donna Frett-Gregory said Senate Majority Leader Marvin Blyden was disingenuous about why the legislative majority saw fit to rearrange Senate positions and Blyden responded he was up front and the melee is unnecessary.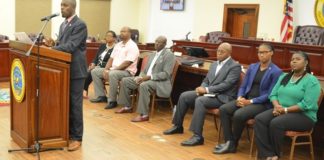 The V.I. Legislature reorganized Wednesday, for the second time in less than a month and the third organizational structure, including its initial organization in...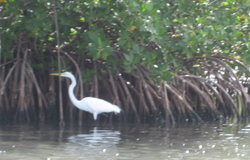 Gov. Albert Bryan Jr. discussed upgrading the Visitor's Center at Salt River National Park during a meeting at Government House Wednesday with Assistant Secretary...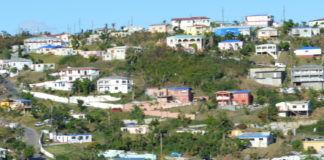 Virgin Islands charities and other not-for-profit groups are expected to benefit from the work of a newly formed partnership announced this week. The announcement was made by former U.S. President Bill Clinton on the final day of a two day conference, sponsored by the Clinton Global Initiative Action Network.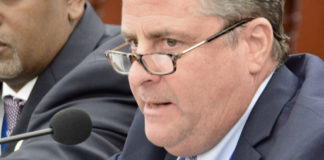 When Hugo Hodge, then executive director of WAPA, was pushing for a deal with Vitol to convert the territory's generators to burn propane, he repeatedly said Vitol was building the infrastructure at no upfront cost for WAPA. But payments are now coming due and it is not good for Virgin Islanders.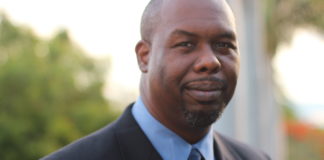 Ross, who currently serves as the chief information technology officer at the judicial branch of the Virgin Islands, is an experienced leader with broad information technology knowledge focused on government operations.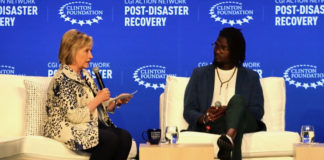 Two sessions that looked at small business development and climate change continued a conversation on resiliency between regional leaders and potential partners that Gov. Albert Bryan Jr. said may not happen often but which he called critical to each island being able to respond better each time disaster strikes and recover more quickly.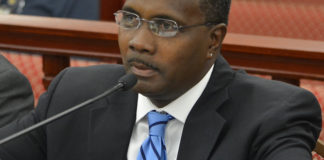 The West Indian Company Board of Directors voted Friday to fire WICO President Clifford Graham for cause. 'After extensive discussion, the board made a decision to terminate for cause,' WICO Board Chair Joseph Boschulte said.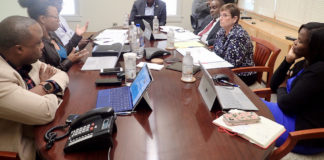 The board members of the V.I. Public Finance Authority dealt with hurricane recovery Friday – arranging for matching dollars for FEMA projects and discussing how to move the road-renovation project forward last week at the St. Croix PFA office.