The future of Coral Bay came into the spotlight once again when the Senate Committee of the Whole met Tuesday to consider a modified permit and a lease for submerged land for a controversial 144-slip marina on St. John.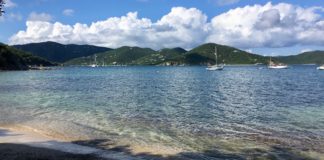 This is the second in a three part series on St. Johnians' views on the future of development on their home island.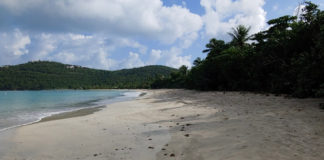 The St. Thomas Coastal Zone Management Committee approved a master plan for the construction of a new concession building at Magens Bay, the transfer of the permit for a marina in Red Hook and an expansion project at another marina in Estate Nadir.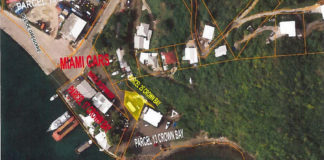 Virgin Islands Port Authority voted to negotiate with Off-Shore Marine Services, Inc. to lease two Port Authority properties in Crown Bay to develop a marine center and revamp the dilapidated land.