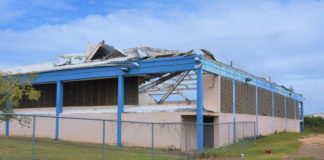 FEMA approved the replacement of the Arthur A. Richards Junior High School, damaged by hurricanes Irma and Maria in 2017. This approval allows the Department of Education to begin negotiating costs for the construction of a new school on St. Croix.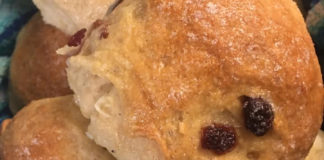 While visiting a local grocery store to pick up a few necessary items, shoppers may notice the baking section is a bit more popular than usual and the shelves a bit barer.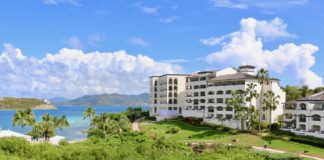 With the possibility of welcoming tourists sometime this summer, hoteliers in the U.S. Virgin Islands are focusing their preparations on health protection, but they are also concerned about liability.
With a soulful rendition of Billy Joel's "New York State of Mind," Allegra Miles made the cut last week and will perform with eight other semifinalists on "The Voice" on Monday, May 11, at 8 p.m. on NBC.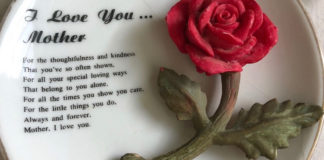 As I was falling asleep Saturday night, I vaguely remembered Sunday was Mother's Day. I thought of a friend who lost her son to gun violence when he was just starting life as an adult. I made a mental note to reach out to her in the morning and then slept fitfully.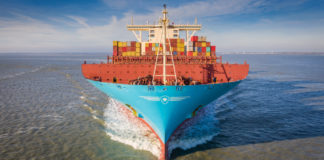 Gov. Albert Bryan Jr. confirmed Saturday morning that a crew member transported from a Maersk cargo vessel Thursday evening tested positive for Covid-19 and is in critical condition at Schneider Regional Medical Center.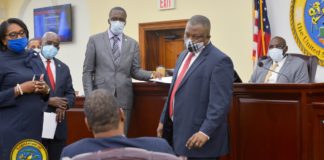 Senators donned face masks during Thursday's session, which was ripe with overridden vetoes and passed legislation, including a bill that extends the territory's state of emergency from May 12 to July 11, 2020.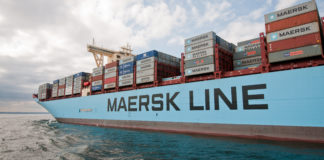 Little is known about the status of a crew member aboard a Maersk vessel who was reportedly gravely ill with Covid-19 and transported to the Schneider Regional Medical Center early Friday morning.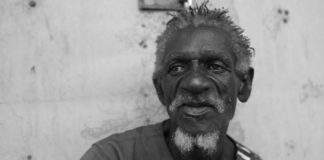 This is the fourth in a series of short portraits by Clay Jones introduced on April 11. The stories of the men and women Jones has known and photographed over many years are told here in Jones' words.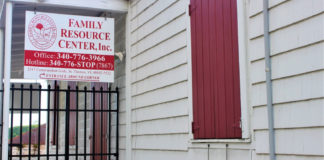 The Virgin Islands Housing Finance Authority conducted its first virtual meeting to hear from St. Thomas applicants for the 2020 Community Development Block Grant funded by the U.S. Department of Housing and Urban Development.