Home
Tags
St. Thomas Source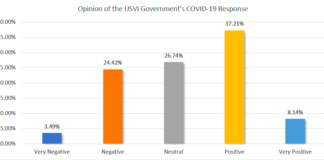 A survey of U.S. Virgin Islands businesses found many projecting sharp losses for the year, with small businesses, in particular, looking at a drop of 50 percent or more.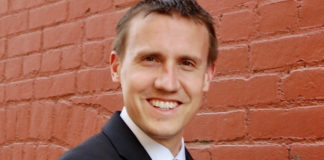 Advocates for territorial voting rights are inching closer to achieving their goal as a House subcommittee meets Tuesday for a hearing on the disenfranchisement of U.S. territories – "a historic first," according to Neil Weare, founder of Equally American.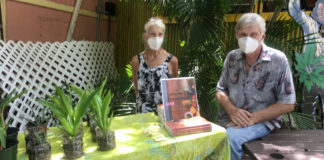 The posts are heartwarming, inspiring and hilarious, as local gardeners share the trials and tribulations of producing their own food as members of the Gardening on the Rock Facebook group, which has grown exponentially since the COVID-19 pandemic.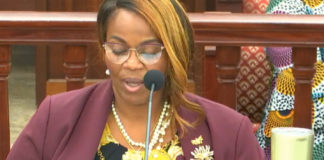 Bureau of Corrections Director Wynnie Testamark issued new, stricter anti-infection protocols this week for employees and inmates at the John A. Bell Adult Correctional Facility and the Alexander A. Farrelly Criminal Justice Complex.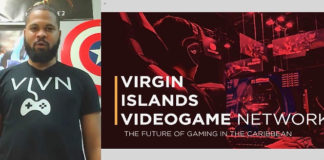 The Accelerate VI program held a virtual demo day showcasing the seven tech businesses that participated in its 2020 cohort. The program is an initiative of the University of the Virgin Islands Research and Technology Park.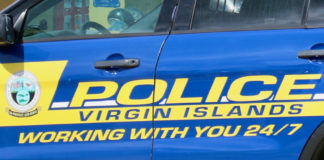 A man was killed Thursday morning after he was shot in an attack in the Louis Brown Villas housing community, the V.I. Police Department reported.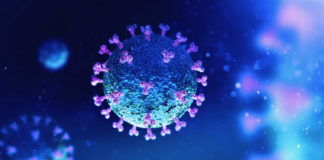 The reported number of COVID-19 deaths in the territory rose by one Tuesday as the V.I. Department of Health adjusted its total to seven.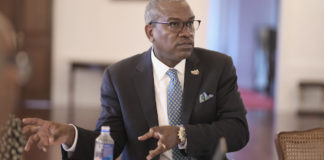 While the V.I.'s financial woes are enough to keep any leader up at night, Gov. Albert Bryan Jr. is confident that when the pandemic eases the territory will be poised for a comeback.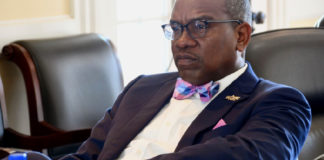 Finding the balance between reviving the economy and public safety is a delicate one, Governor Albert Bryan Jr. said in a recent interview with the Source.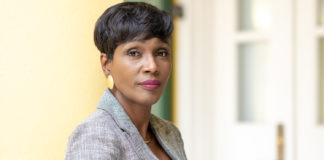 At a press conference on Tuesday, Virgin Islands Attorney General Denise George announced that Tamir Lake's death from a seizure on May 5 at the Queen Louise Home for Children – just shy of his second birthday – has been ruled a homicide.