Home
Tags
St. Thomas Source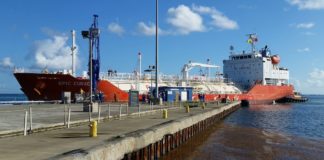 Vitol, the V.I. Water and Power Authority's propane supplier and creditor for WAPA's conversion from oil to propane electricity generation, cut off the propane it supplies the utility at noon Saturday. This means WAPA must use more expensive fuel oil instead and cannot use its newest, most efficient generators.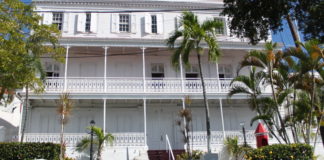 With less than 24 hours notice, Friday afternoon Gov. Albert Bryan Jr. called the Legislature into an emergency meeting Saturday, Dec. 21, to discuss "matters related to the V.I. Water and Power Authority."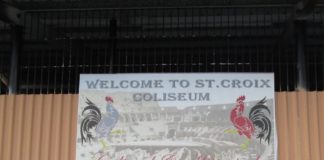 After several past efforts, it looks like cockfighting is now banned throughout the United States, including the territories, as of December 20, but not without opposition both here in the USVI and over in neighboring Puerto Rico.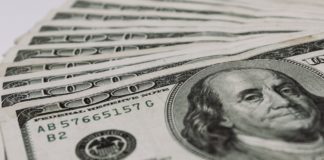 The Finance Department issued $16.1 million in income tax refunds with disbursements of $9.5 million on December 12, and another $6.6 million on Thursday, according to Government House.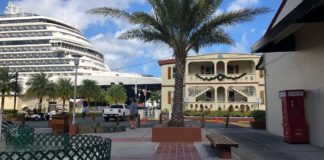 The bulk of a meeting of the Board of Directors of the West Indian Company Thursday was taken up by unresolved issues related to the decision by the Government Employees Retirement System to terminate WICO as manager of Havensight Mall.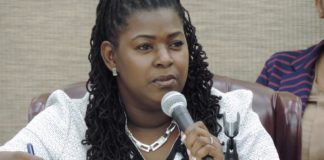 V.I senators and department heads want to move to what they are calling a "Blue Economy," but there are concerns about how it will be organized, funded and what exactly a Blue Economy is.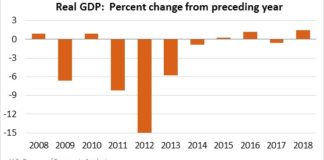 Real Gross Domestic Product for the U.S. Virgin Islands grew 1.5 percent in 2018 after decreasing 0.6 percent in 2017, according to numbers released Tuesday by the V.I. Bureau of Economic Research.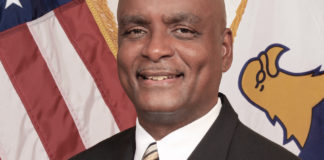 No one at Tuesday's hearing of the Senate Finance Committee appeared enthusiastic about another tax amnesty, but senators were willing to offer one more window of 180 days for the tax amnesty.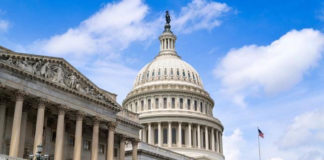 Medicaid funding for the USVI appears safe now that the U.S. House of Representatives passed the fiscal year 2020 federal government funding bill including the money. The Senate is expected to pass it and President Donald Trump has indicated he will sign it.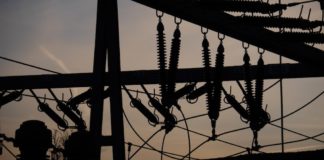 Without the 2.5 cent base rate hike the Public Services Commission denied on Thursday, the V.I. Water and Power Authority will default on its debt to Vitol, cutting off propane and forcing it to revert to oil, which will up the cost of fuel by 20 cents per kilowatt-hour.