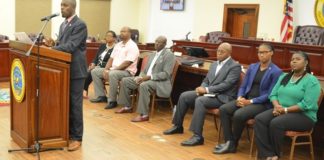 The V.I. Legislature reorganized Wednesday, for the second time in less than a month and the third organizational structure, including its initial organization in...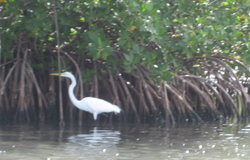 Gov. Albert Bryan Jr. discussed upgrading the Visitor's Center at Salt River National Park during a meeting at Government House Wednesday with Assistant Secretary...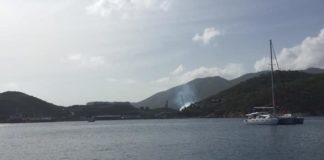 A major electrical service interruption is affecting customers in the St. Thomas St. John District and smoke could be seen flowing from the St....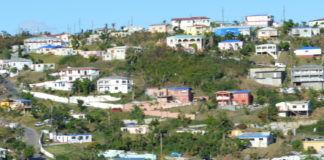 Virgin Islands charities and other not-for-profit groups are expected to benefit from the work of a newly formed partnership announced this week. The announcement was made by former U.S. President Bill Clinton on the final day of a two day conference, sponsored by the Clinton Global Initiative Action Network.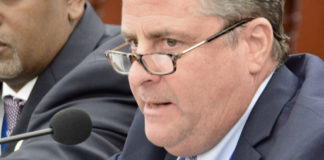 When Hugo Hodge, then executive director of WAPA, was pushing for a deal with Vitol to convert the territory's generators to burn propane, he repeatedly said Vitol was building the infrastructure at no upfront cost for WAPA. But payments are now coming due and it is not good for Virgin Islanders.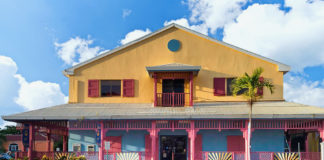 Six weeks after a federal judge dismissed a jury verdict against him, a St. Croix man is still being held pending trial. The defendant now waits to hear his fate on a separate charge and recently survived an attempt to put him back behind bars.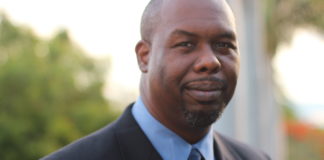 Ross, who currently serves as the chief information technology officer at the judicial branch of the Virgin Islands, is an experienced leader with broad information technology knowledge focused on government operations.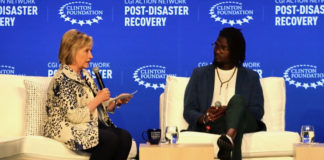 Two sessions that looked at small business development and climate change continued a conversation on resiliency between regional leaders and potential partners that Gov. Albert Bryan Jr. said may not happen often but which he called critical to each island being able to respond better each time disaster strikes and recover more quickly.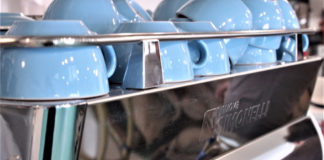 Since the beginning of May, owners Smith and Cathy Smith have expanded their wholesale business and opened their own coffee shop in Havensight, supplying St. Thomas residents with artisanal brews that are custom blended on site.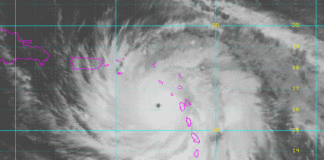 In their June 4 updated forecast, hurricane researchers at Colorado State University predicted a near-average Atlantic hurricane season in 2019 – a slight increase in severity from their initial forecast issued in early April. The report also calls for a 44 percent chance of a hurricane making landfall somewhere in the Caribbean.