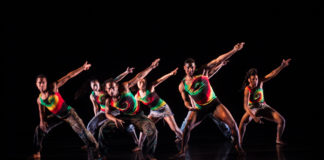 Building on a vision of acceptance and empowerment, the activities planned by St. Croix Pride throughout June offer something for everyone – Virgin Islanders and the LGBTQ+ community, organizers say.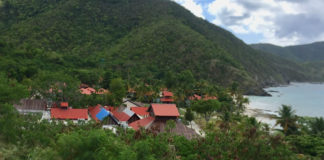 A thorn in the side of the Government Employees Retirement System may be removed by the end of the month, if the sale of Renaissance St. Croix Carambola Beach Resort and Spa goes through.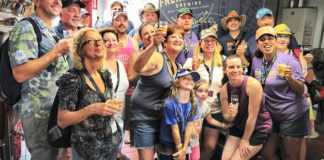 "Small and independent craft brewers are part of the DNA of their communities. They are becoming mainstay attractions for travelers."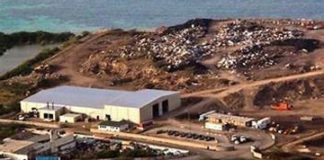 When Adrian Taylor, the interim director of the Waste Management Authority, appeared in federal court on Tuesday, he reported progress taking place at the territory's two landfills. District Court Judge Curtis Gomez called the efforts impressive.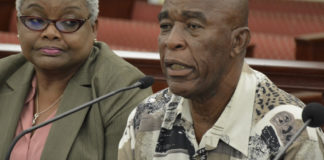 Taxis in the V.I. would be required to offer an electronic payment option to customers after the Senate Committee on Government Operations, Consumers and Affairs Committee on Monday voted to move the bill forward to the Rules and Judiciary Committee.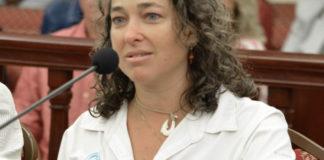 A Senate committee voted Monday to forward a bill banning two chemicals found in many sunscreens after a panel of witnesses, including chemists and divers, testified that the compounds contribute to the deterioration of coral reefs and have been linked to harmful side effects in humans.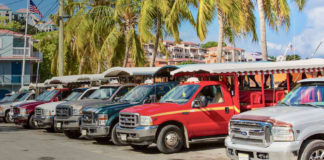 Ronnie Lockhart of St. Thomas posted a question on Facebook asking who has the most power in the Virgin Islands." The options were: governor; senate president, president of the Taxi Association and the head of the Tourism Department. Five said the governor while 26 picked the Taxi Association.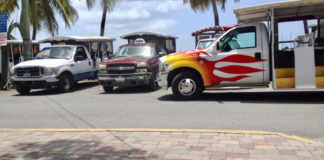 The lack of reliable taxi transportation after dark anywhere in the U.S. Virgin Islands is a knife in the heart to the territory's tourism economy and senators urgently need to enable Uber and Lyft to help fill the gaping hole.
The West Indian Company Lt., operator of the territory's largest cruise ship port, the WICO dock, elected new officers at its first meeting of...