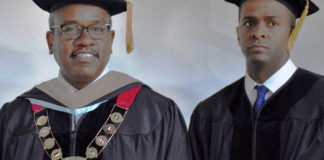 Commencement exercises at the University of the Virgin Islands saw 195 students on the St. Thomas campus turn towards the future Friday. The grads were hailed for their determination, as a class that persisted through hard times.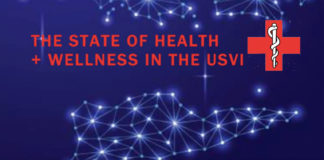 Definitions for chronic disease vary somewhat, but the CDC describes it as a condition lasting a year or more and requiring ongoing attention and/or limiting normal activities. Alzheimer's Disease, cancer, heart disease, diabetes, asthma, kidney disease and arthritis are some of the better-known examples.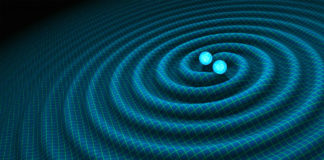 Astronomers used computer simulations and tennis ball juggling demonstrations to bring Albert Einstein's latest-proven theory to life Thursday during a public lecture at the University of the Virgin Islands.