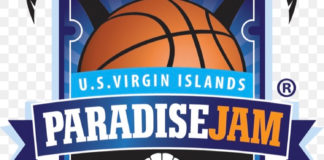 Four Division 1 basketball teams, one Canadian university, the national team from the British Virgin Islands and an all-star team from the USVI will participate in the 2019 summer edition of Paradise Jam, with all games taking place at the UVI Sports and Fitness Center on St. Thomas.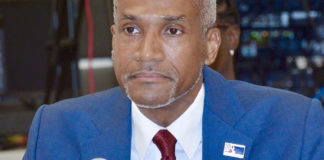 Lawmakers on Tuesday expressed incredulity at projections issued by the V.I. Economic Development Authority, with Senate Finance Committee Chairman Sen. Kurt Vialet (D-STX) calling agency leadership's goal of attracting 25 new investor applications in a year "fluff."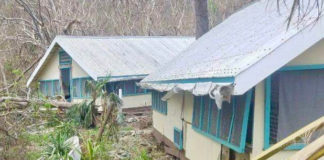 A historic St. John research station once used by deep sea adventurers in the 1960s will be brought back from the devastation of back-to-back hurricanes in 2017.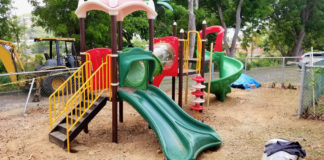 The University of the Virgin Island's unveiled its new childcare center, which planners hope will aid students who need help obtaining care for their little ones while attending classes. UVI President David Hall said the center was a culmination of 10 years of efforts.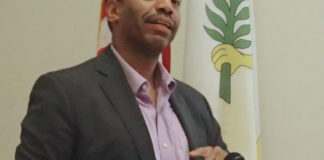 The new staff at the V.I. Research and Technology Park introduced two new programs, Tuesday to promote budding entrepreneurs and assist young Virgin Islanders with a technology background in finding jobs in the territory.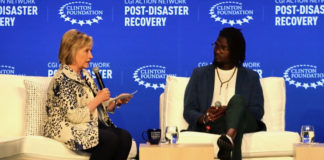 Two sessions that looked at small business development and climate change continued a conversation on resiliency between regional leaders and potential partners that Gov. Albert Bryan Jr. said may not happen often but which he called critical to each island being able to respond better each time disaster strikes and recover more quickly.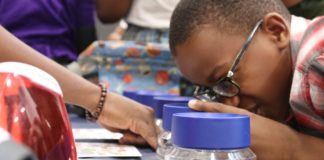 Over 300 students from public, private and parochial schools in the St. Thomas-St. John (STSJ) District participated in STEAM Day (Science-Technology-Engineering-Arts-Mathematics) at UVI on May 24.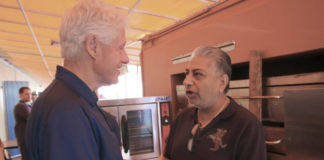 On Monday, June 3 and Tuesday, June 4, former President Bill Clinton will host the fourth meeting of the Clinton Global Initiative Action Network on Post-Disaster Recovery, at the University of the Virgin Islands' St. Thomas campus.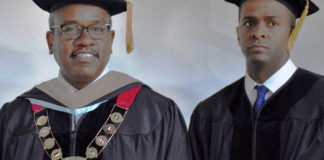 Commencement exercises at the University of the Virgin Islands saw 195 students on the St. Thomas campus turn towards the future Friday. The grads were hailed for their determination, as a class that persisted through hard times.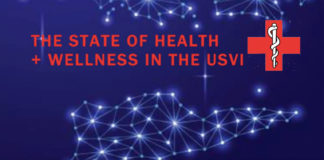 Definitions for chronic disease vary somewhat, but the CDC describes it as a condition lasting a year or more and requiring ongoing attention and/or limiting normal activities. Alzheimer's Disease, cancer, heart disease, diabetes, asthma, kidney disease and arthritis are some of the better-known examples.