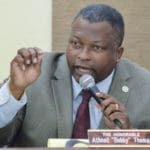 Sen. Athneil "Bobby" Thomas (D-STT) will donate $1,000 he received as a campaign donation from Southern Trust Company, an entity owned by billionaire and accused sex trafficker Jeffrey Epstein, after finding out about the contribution this week, the St. Thomas lawmaker said Tuesday.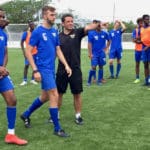 The road to the soccer portion of Tokyo 2020 begins at the new St. Croix Bethlehem Soccer Complex for the Virgin Islands, Cuba and Barbados in Group B of the first round of Olympic Qualifiers on Wednesday.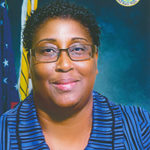 Effective Wednesday, July 17 through Aug. 31, voters can obtain a free duplicate Voter Registration ID Card.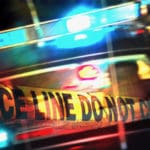 Four St. Croix women are slated to appear in court on charges that they assaulted a transgender woman who says they referenced her sexual orientation and style of dress as they beat her in an incident caught on videotape.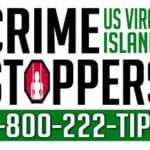 The anonymous tip service, Crime Stoppers USVI, seeks the public's help to resolve two homicide cases that took place in the territory, one two years ago, one in 2013.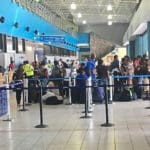 The Virgin Islands Port Authority alerts travelers that the Cyril E. King Airport Terminal's air conditioning system is not working at full capacity, resulting in warm temperatures inside the terminal.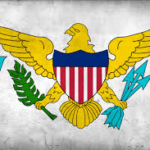 The Virgin Islands National Guard Association Inc. is a non-profit corporation. The purpose of the association is to promote the growth and development of the Virgin Islands National Guard, foster friendship and corporation among officers of the Virgin Islands National Guard and provide services for its members and dependents.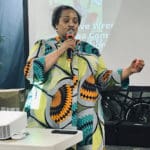 National Park Service hosted the Slave Wrecks Project's current status and multiple research efforts across St. Croix in a presentation at the Guinea Warehouse in Christiansted.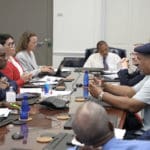 After several months of apparent inaction on the development of new horse racing facilities for the Virgin Islands, stakeholders sat down with Gov. Albert Bryan to devise a way forward.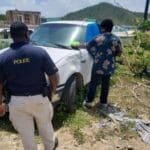 The Office of the Administrator is the coordinating agency for the Abandoned Vehicle Taskforce and will work in collaboration with both the public and private sector to identify, remove, and dispose of abandoned vehicles on each island in the territory.