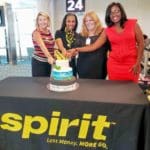 Spirit flight 284, with a full flight of 145 passengers, landed at Cyril E. King International Airport around 3 p.m. to a traditional water cannon salute. It was greeted with a Carnival-themed welcome, Cruzan rum samples for passengers and warm Virgin Islands hospitality.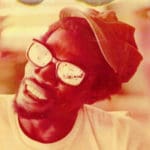 Caribbean Museum Center for the Arts on Strand Street in Frederiksted will host a retrospective on the life and times of St. Croix's musical icon Sylvester "Blinky" McIntosh at 5:30 p.m. Sunday.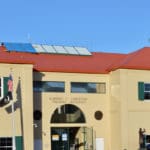 Visiting Judge Anne E. Thompson sentenced Ajani Plante, 28, to a total of 180 months in prison for firearms and robbery offenses, and three years of supervised release.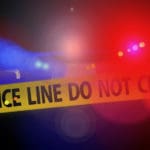 A chronological log of the homicides recorded in 2018 in the U.S. Virgin Islands, as reported by the VIPD. Cases are broken down by island. The Source does not include suicides or vehicular homicides in its listing.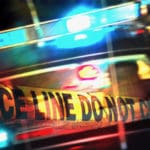 The V.I. Police Department on Thursday discovered the body of a man who apparently had been shot to death in Estate La Grange on St. Croix.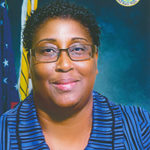 Supervisor of Elections Caroline F. Fawkes reminds the public that absentee applications are available for the 2018 Run-Off Election scheduled for Tuesday, Nov. 20.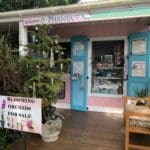 Democrat challenger Albert Bryan's lead over independent incumbent Ken Mapp increased a little as the Board of Elections counted a portion of absentee and provisional ballots Thursday.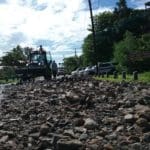 A torrential rain began pounding Cruz Bay, St. John around 7 a.m., Thursday. One year after the passage of Hurricanes Irma and Maria, followed by several days of heavy rains, this deluge brought back memories.
St. Thomas clinical psychologist Nour Suid weighs in on the psychological impact of heavy rains a year after two devastating hurricanes threw Virgin Islanders' lives into chaos.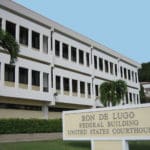 District Court Judge Curtis V. Gomez on Thursday re-sentenced Tomas Liriano Castillo to 121 months in prison followed by four years of supervised release for conspiracy to possess cocaine with the intent to distribute and possession with intent to distribute cocaine, and six months in prison for illegal entry, U.S. Attorney Gretchen C.F. Shappert announced.