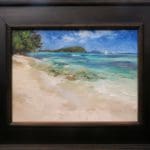 The public is invited to join visual and performing artists for this free evening of entertainment, engagement and enlightenment: "RIDGE TO REEF, NORTH SHORE, ST. JOHN - PROTECTION AND PRESERVATION"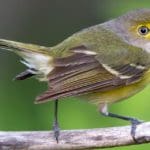 This year's Christmas Bird Count brought two surprise visitors to St. Croix. Three never seen before scarlet ibises took up early winter residence along...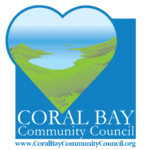 In 2020, Coral Bay Community Council (CBCC) will be conducting a performance study of the most commonly used aerating onsite waste treatment systems and conventional septic tanks.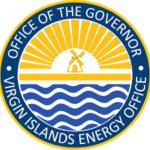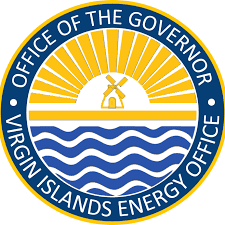 ENERGY STAR is a U.S. Environmental Protection Agency voluntary program that promotes the development and sale of high-quality energy-efficient products that exceed the federal specification for energy use.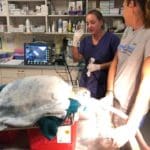 On Friday, Dec. 6, divers found a juvenile green sea turtle struggling with fishing line wrapped around her shell and flippers in the waters by Christiansted. V.I. and U.S. Fish & Wildlife representatives brought the turtle to Dr. Michelle Mehalick at the St. Croix Animal Welfare Center for medical assistance.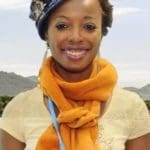 The committee believes that the presentation of the award to Alexandra Pierre will highlight the importance of conservation efforts in Haiti and the role that courageous and dedicated individuals play.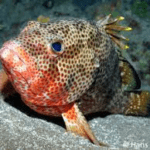 No harvest of any species is permitted within the delineated boundary of the Red Hind Spawning Aggregation Area from Dec. 1, 2019, until Feb. 28, 2020.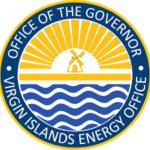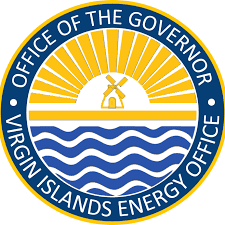 Residents and small business owners can receive 40 percent rebates on select ENERGY STAR products purchased in the U.S.V.I.

This award will target removal of marine debris from mangrove shorelines on St. Thomas, St. John and St. Croix.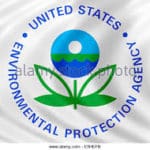 The Environmental Protection Agency (EPA) has announced it has awarded the U.S. Virgin Islands DPNR $412,101 to support re-establishing the territory's air pollution control and air monitoring programs.