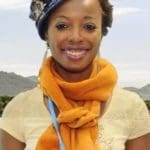 The committee believes that the presentation of the award to Alexandra Pierre will highlight the importance of conservation efforts in Haiti and the role that courageous and dedicated individuals play.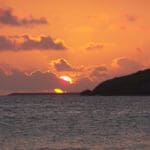 DPNR performed water quality analysis at 32 designated beaches throughout the territory during the week of Dec. 2-6.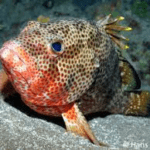 No harvest of any species is permitted within the delineated boundary of the Red Hind Spawning Aggregation Area from Dec. 1, 2019, until Feb. 28, 2020.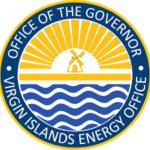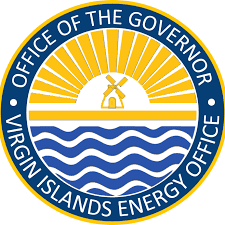 Residents and small business owners can receive 40 percent rebates on select ENERGY STAR products purchased in the U.S.V.I.

This award will target removal of marine debris from mangrove shorelines on St. Thomas, St. John and St. Croix.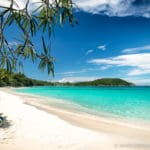 The work is being overseen by natural resource staff at V.I. National Park and will be completed by late December. Replanting efforts will begin soon and progress as each beach is cleared.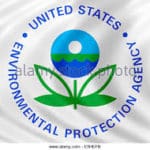 The Environmental Protection Agency (EPA) has announced it has awarded the U.S. Virgin Islands DPNR $412,101 to support re-establishing the territory's air pollution control and air monitoring programs.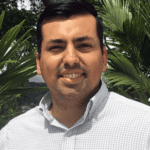 Luis A. Cruz-Arroyo joined the USDA Natural Resources Conservation Service (NRCS) Caribbean Area as its new director on Oct. 28.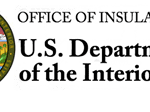 $625,500 goes to the Virgin Islands Energy Office for the design, material procurement and installation of a solar plus storage micro-grid pilot project to be integrated into the St. Croix Educational Complex's emergency hurricane shelter.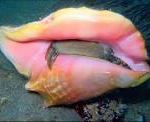 Harvesting of queen conch is allowed from Nov. 1, 2019, and will remain open until midnight, May 31, 2020.