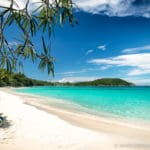 DPNR performed water quality analysis at 29 designated beaches throughout the territory during the week of June 11-15, 2018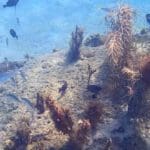 This highly selective graduate-level program has already placed fellows in American Samoa, Guam, the U.S. Virgin Islands and the Commonwealth of the Northern Mariana Islands.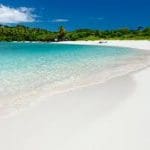 The Department of Planning and Natural Resources (DPNR) announces that the Beach Water Quality Monitoring Program, which evaluates weekly water quality at popular swimming...
Coral World is the only approved Sea Turtle Rehabilitation Facility in the Virgin Islands. It has been conducting and funding turtle rehabilitation since it reopened in 1997 as part of its mission to educate, entertain and inspire appreciation for the Caribbean marine environment.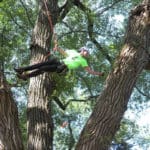 The Forestry Division of the Virgin Islands Department of Agriculture and the University of the Virgin Islands Cooperative Extension Service are hosting a series of free educational seminars for tree care professionals and other interested persons.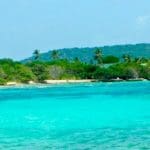 DPNR performed water quality analysis at 17 designated beaches throughout the Territory during the week of April 9-13, 2018. The following beaches meet water quality standards and are safe for swimming or fishing.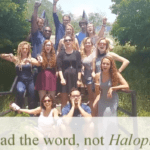 The 2018 Masters of Marine & Environmental Studies cohort at the University of the Virgin Islands has received notice that their video "Spread the Word, Not Halophila" is one of only 10 submissions to make it to the final round of the Ocean 180 Video Challenge.

• This closure begins at 12:01 a.m., local time, on April 1, 2018, and extends through June 30, 2018.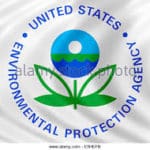 FEMA and EPA ask residents not to drop off these items until suitable collection points can be established.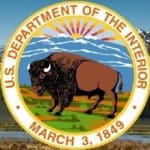 The U.S. Department of the Interior announced $2,501,621 in funding to the U.S. Virgin Islands to support critical state conservation and outdoor recreation projects.