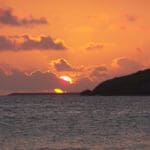 DPNR performed water quality analysis at 33 designated beaches throughout the territory during the week of December 3-7, 2018. The following beaches meet water quality standards and are safe for swimming or fishing: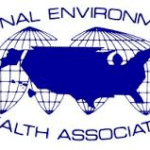 The National Environmental Health Association (NEHA) has announced it is launching a series of post-hurricane projects in the U.S. Virgin Islands, Puerto Rico and parts of the U.S. mainland.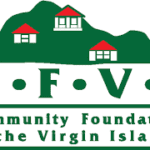 The McFarlane Award was established in 1987 to provide recognition for persons demonstrating initiative, resourcefulness and leadership in promoting conservation and enhancement of the environment in the Insular Caribbean.

The five-year project will create the territory's first sustained, community-based, hurricane hazard preparedness program.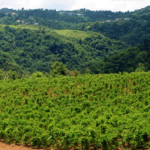 EQIP is a voluntary conservation program that provides financial and technical assistance to farmers and ranchers to help them install and implement conservation practices on eligible agricultural land.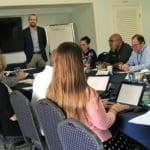 WAPA and the PSC agreed on a six-month timeframe to develop the interconnection as well as control standards and tariffs needed to enable the new rooftop program.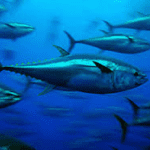 Duncan Coles of Frederiksted, St. Croix, is part of a team led by Loren McClenachan at Colby College, an assistant professor of environmental studies and her colleagues at the Monterey Bay Aquarium in Maine.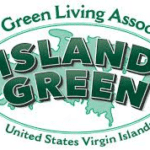 Slated to begin construction to rigorous green standards in late 2018 on land just northeast of Cruz Bay, it will be a place where green innovation will be developed and shared with the community.

National Oceanic and Atmospheric Administration (NOAA) Fisheries reminds fishermen and the public of the annually recurring seasonal prohibition on fishing for/ or possession of blackfin, vermilion, black or silk snapper in U.S. Caribbean federal waters.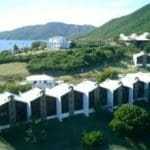 EPA anticipates that it will award UVI an Environmental Education grant in the amount of $100,000 once all legal and administrative requirements are satisfied.