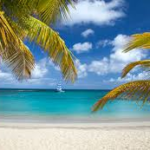 The Department of Planning and Natural Resources (DPNR) announces that the Beach Water Quality Monitoring Program, which evaluates weekly water quality at popular swimming...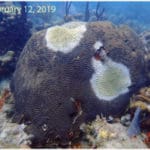 Coral disease researchers at the University of the Virgin Islands Center for Marine and Environmental Studies are calling for the community to help hunt for coral disease. The VI Reef Response Hunt for Coral Disease will take place Aug. 24 through Sept. 7.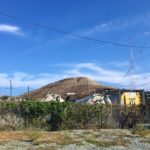 The Authority will continue to provide updates as space becomes available and when collection and processing resumes.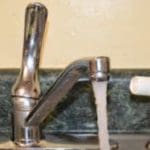 The USVI Department of Health will communicate new guidelines and recommendations on safely managing cistern water when available.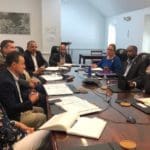 EPA Administrator Lopez met with V.I. Department of Planning and Natural Resources Commissioner JP Oriol and representatives from the V.I. Department of Health, the V.I. Waste Management Authority as well as the Federal Emergency Management Agency and the U.S. Department of Housing and Urban Development.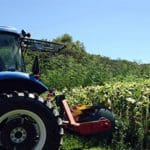 This environmental incentives program is a voluntary conservation program that provides financial and technical assistance to farmers and ranchers to help them install and implement conservation practices on eligible agricultural land.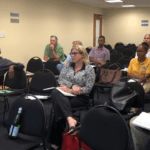 The U.S. Army Corps of Engineers hosted its first interagency meeting in the Virgin Islands since hurricanes Irma and Maria to hear project proposals that could have an effect on the islands' waterways.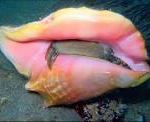 The commissioner also advises the public that harvesting and/or possession of mutton and lane snapper are prohibited territory-wide from April 1 to June 30.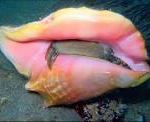 This annually recurring prohibition will take effect at 12:01 a.m., local time, on June 1, 2019. The queen conch harvest season will reopen at 12:01 a.m., local time, on Nov. 1.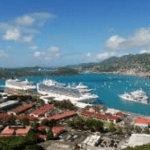 The seaweed is being removed to help alleviate the foul aroma that is emitted due to the high sulfur content of the weeds