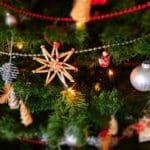 Gifts will be given to children ages 2-10. The Office of the Governor will also provide food and drinks. There will be entertainment, fun events, games, prizes and a special visit from Santa Claus.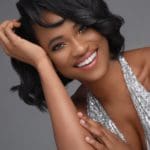 She will participate in preliminary swimwear, evening gown and national costume competitions ahead of the Dec. 17th telecast on FOX.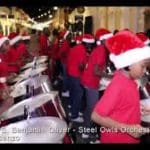 As the premier holiday event in the Downtown Historic District, the public can plan on the streets to be lighted and beautiful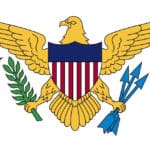 St.JanCo, "The St. John Heritage Collective," will celebrate V.I. history, culture, and identity through storytelling at an event Sunday that is open to the public.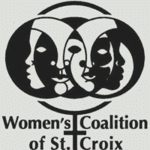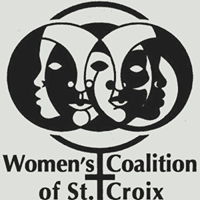 The Women's Coalition of St. Croix's (WCSC) new 26-episode radio serial and talk shows will premiere on 95.1 – Isle 95, Tuesday, Sept. 4.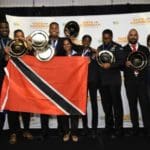 A combined team representing chefs from some of the Caribbean destinations that were impacted by last September's hurricanes also competed. The team, which included members from Anguilla, British Virgin Islands, Puerto Rico and the United States Virgin Islands, won the Tony Mack Spirit of the Competition award.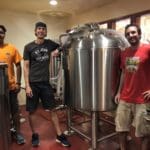 The reopening comes after a three-year-long renovation process following a devastating fire, further delayed due to hurricanes Irma and Maria.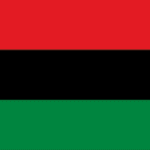 The program, which is abbreviated this year due to the impacts of hurricanes Irma and Maria and the recovery efforts, will include cultural presentations and a ceremonial flag raising outdoors to recognize African Liberation Day and African Heritage Week.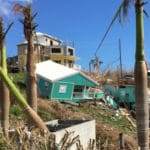 Featuring unique content, on-site interviews and on-the-ground footage shot in the immediate aftermath of the disasters, "Irma & Maria" takes an insider's look at the consequences of the disasters on peoples' lives.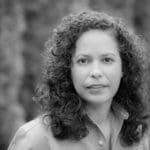 It tells the story of an actress who is returning to her Caribbean home on a quest to rekindle her past love with a stand-up paddle female athlete. The film was shot entirely on location on St. Croix.