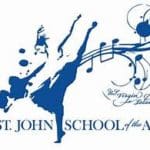 The St. John Recovery Choir will perform concerts of Motown music at 7 p.m. on Saturday, April 21 and Sunday, April 22, at the St. John School of the Arts in Cruz Bay. Admission is by donation.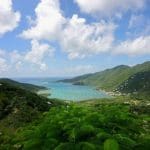 Help preserve, protect and keep St. John, St. John. This is a non-profit 501-c3 organization dedicated to the protection of land of important historic and natural beauty.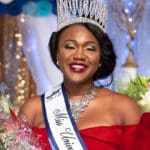 Kendra Kent's platform is centered around mental health/wellness awareness especially among her peers and entitled: "The Wounds Unseen."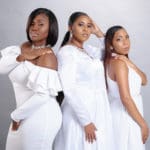 The annual Miss University of the Virgin Islands Ambassadorial Competition that will take place on Saturday, April 14, in the St. Croix Educational Complex Gymnasium.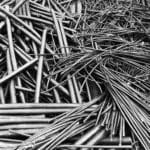 The Gri Gri Project at Bajo El Sol Gallery in Mongoose Junction, St. John, will host the opening of "Aftermath," an exhibition of works by Virgin Islands artists in the wake of hurricanes Irma and Maria.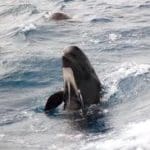 The St. John Film Society will screen a documentary film, "The Islands and the Whales," at 7:30 p.m., Tuesday, April 10.