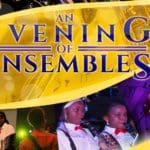 The free concert will feature performances by the concert band, jazz ensemble, Ripples on the Lake, Swans on the Lake, the Symphonic Band, Mello-Hawks Steel Band and the Mighty Marching Hawks.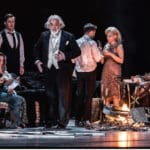 The Forum will present the following events at Prior-Jollek Hall, Antilles School Campus.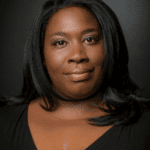 In 2015 Davis, a lyric soprano, joined the Collegiate Division of the Carol Brice Branch of NANM and has been honored to perform in several of the master classes and concerts at NANM conventions.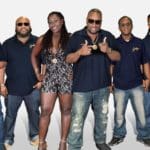 Spectrum will perform at signature events during the largest journalism gathering in the United States,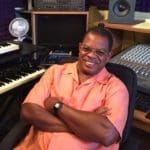 Robert Anthony Leonard, a longtime fixture on the U.S. Virgin Islands music scene, has announced the launch of his newly-updated website at www.rslvirginislands.com. The...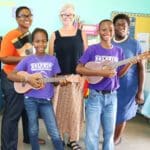 An anonymous donor has donated 20 ukuleles and 10 accompanying method books to the V.I. Department of Education -- Division of Music Education.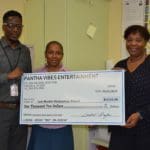 The fundraising event was held on Jan. 27, at the Tomac Plaza, Anguilla. Among the featured artists were DJ Sugar, DJ Deany, DJ Legend and headliner Pantha Vibes International.

The Thanksgiving edition of the "stress-relieving concert" will feature music from the Charlotte Amalie and Ivanna Eudora Kean high schools' combined groups.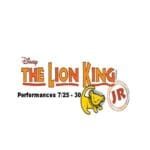 The July 25th – 28th performances will be staged at 10 a.m. for area camps. There will also be performances scheduled for kids and adults at 7 p.m., July 28 and July 29, and for 2 p.m., Sunday, July 30.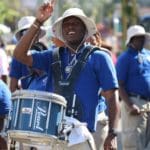 Many of the students started playing their instruments in elementary school, while others come from musical families. The one thing they had in common is the fact that they were all influenced by other musicians.