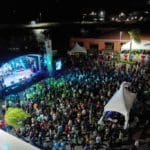 A huge crowd came out to see international reggae stars Chronixx, Tarrus Riley and St. Thomas' own Pressure perform at the Austin Monsanto Crown Bay Marina for Dreamfest 2020 on Saturday.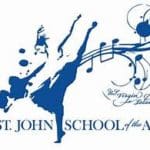 Fourth grade students attending all three schools on St. John are busy this week memorizing song lyrics, polishing dance routines and learning to overcome their stage fright.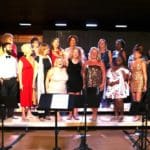 In its first year, the choir presented the music of Motown; in its second year, it featured songs of recovery and resilience. This year, the focus will be on music from the Caribbean.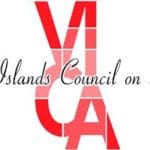 Special Presenter Initiatives support the presentation of professional performing artists in all disciplines at venues in Delaware, the District of Columbia, the U.S. Virgin Islands and West Virginia.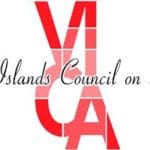 All Mini and Technical Assistance Grant Applications will now be accepted online.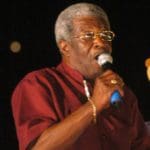 Senator Myron D. Jackson remembers Carnival icon Kenneth "Lord Blakie" Blake and his contributions to Virgin Islands history and music.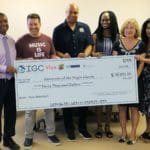 The amount of $30,000 is being donated to the music program to help support the development of future musical leaders in the territory.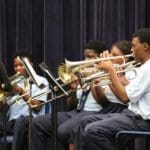 "An Evening of Ensembles" featured student musicians performing in a variety of small and highly-skilled instrumental and vocal groups.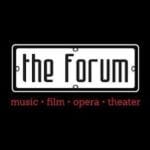 The Forum has sponsored musicians, artists, speakers, theater, dancers, poets and films in order to challenge, educate, uplift and astonish! It is entirely reliant on individual, corporate and foundation support to fulfill its mission.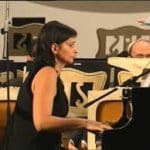 The Forum will present the World Premier of The Baku Trio, a powerhouse under the direction of Nargiz Aliyarova on piano, with Byungchan Lee on violin and Cameron Crozman on cello.