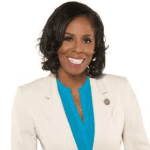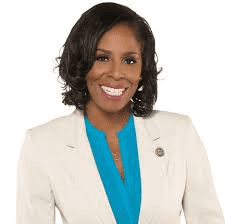 "The investment will help hire managing directors, provide for industry analysis, and facilitate public meetings to gather ideas for the plan, which will lay the groundwork for the next 20 years of development in the territory."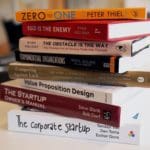 Entrepreneurs and business owners in the U.S. Virgin Islands can now learn unique and simple ways to evaluate, expand and create a business with the Business Model Canvas Workshops.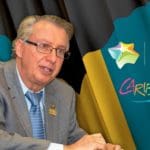 The Caribbean Hotel and Tourism Association's launched round two of the auctions early in October with many more options from some of the world's most desirable resorts and destinations.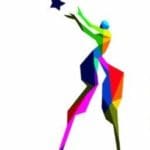 Applications for contracted employment may be picked up at the Department of Tourism's offices.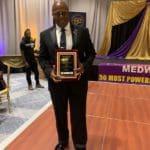 The US. Department of Commerce's Minority Business Development Agency named Senate Vice President Myron Jackson one of the "50 Most Powerful Small and Minority Business Advocates of the Year" at an awards gala in Miami.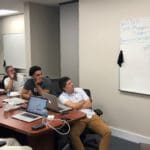 RTPark introduces ACCELERATE VI, a program targeted for local, high growth, startup founders that will provide participating, early-stage companies tools to grow and scale in the territory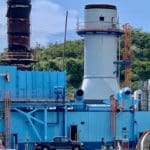 For three nights this week, beginning at midnight Tuesday, Oct. 15, personnel at the Randolph Harley Power Plant are carrying out performance testing on Unit 23 before the unit is certified to return to service.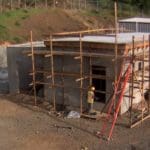 The substation was damaged in the 2017 hurricanes, and when completed early next year, it will restore normal electric grid operations to the eastern end of St. Thomas and to St. John.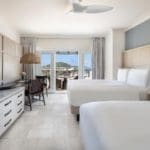 The U.S. Virgin Islands is reporting close to a 50 percent increase in stay-over arrivals this year – a clear signal that tourism in the territory is on a strong rebound.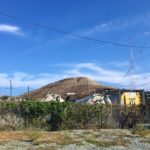 According to the law, it is illegal for any business to dispose of their commercial waste at public bin sites. All commercial waste must be transported to the landfills.