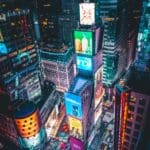 The 15-second video is running in Times Square at the corner of 1500 Broadway and West 43rd Street from October through December.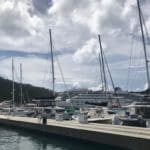 Members who join both associations will enjoy reduced dues for the dual membership along with great membership benefits from USVIHTA and VIPCA.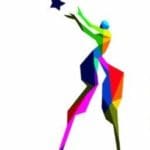 The highly anticipated 'Real Nice' advertising campaign is back in full flight, after being on hiatus during Fiscal Year 2017-2018 due to the devastating impact of hurricanes Irma and Maria.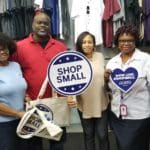 the U.S. Virgin Islands Economic Development Authority (USVIEDA) joined the nationwide effort again to inspire people to shop at local, small businesses in the territory on Small Business Saturday by hosting a "Shop Small Rally" on St. Thomas and St. Croix on Nov. 21.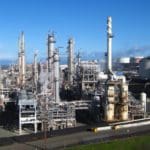 DLCA notifies the public about the decline in wholesale gas prices. Limetree Bay Gulf Oil will give the new price, old price and percent change each week.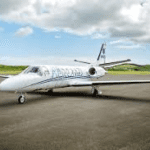 U.S. Virgin Islands-based AeroMD has officially put a Cessna Citation Bravo jet into service as its primary medevac aircraft. The upgraded plane is a prime addition to the AeroMD fleet in conjunction with aviation partner Bohlke International Airways.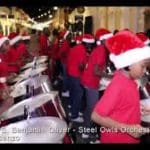 As the premier holiday event in the Downtown Historic District, the public can plan on the streets to be lighted and beautiful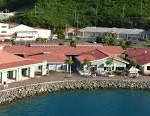 The newly redesigned website features a colorful, interactive mall map that includes a list of stores and venues, events, leasing procedures and cruise ship schedules.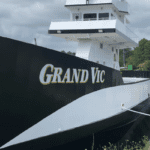 This vessel was built by Steiner Shipyard in Mobile, Alabama. The process to get it to completion was an uphill battle; nevertheless, the company persevered.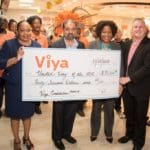 Through payroll deductions, Viya and its employees have been longstanding supporters of the United Way.