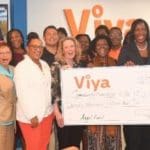 Since 1990, CFVI has partnered with community organizations, businesses and individuals. Together they have demonstrated to the world an unshakable resolve to make the territory a better place for all who love it.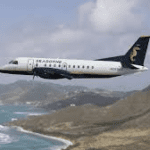 The new flights operate three days per week on Mondays, Wednesdays and Fridays; they will increase to daily service on May 23.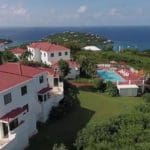 Resorts that have provided outstanding vacation experiences for RCI exchange guests are honored with this prestigious award.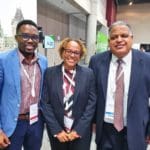 The airlines serving the territory are satisfied with their route performance and some are looking forward to increasing capacity to the islands in the months ahead.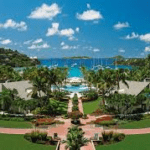 The Westin St. John Resort Villas—a vacation destination located along the white beaches of Great Cruz Bay on St. John, U.S. Virgin Islands -- has reopened after a 16-month-long recovery and restoration effort.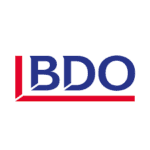 BDO USVI PMO group will operate within the V.I. Public Finance Authority's Office of Disaster Recovery, which will provide strategic oversight for the expected $8 billion in federal disaster recovery funds allotted to the V.I.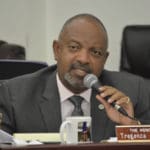 V.I. law authorizes the lieutenant governor in his capacity as insurance commissioner to institute proceedings in V.I. courts that will enable him to take possession of all Real Legacy's assets located within the territory.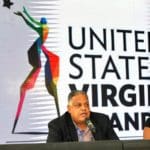 Recognizing the hard work and determination of the territory's tourism stakeholders as well as its residents, communities, friends and supporters from near and far, Commissioner-designee Joseph Boschulte said the tourism sector had emerged from the ravages of two hurricanes "stronger and more hardened."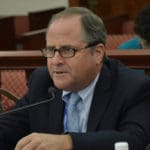 In addition to Auto Pay, customers can choose from a variety of options by which to pay monthly utility bills.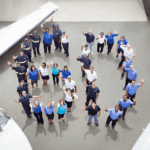 The company hosted an appreciation event for its clients and partners over the weekend at Leatherback Brewery.