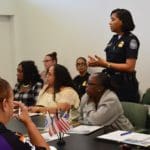 Customs and Border Protection updates the USVI trade community on the implementation of the cargo automation initiatives.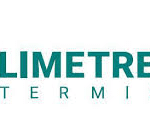 These scholarships will continue for four years, provided the students maintain good academic standing at an accredited U.S. college or university. Limetree has awarded over $100,000 in scholarships for the 2019-2020 school year.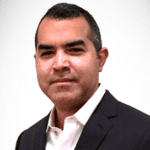 The objective of this new corporate approach is to achieve greater proximity to the markets and allow Mastercard to streamline its operations, generating more efficiency in its response capacity and attention to its target audiences.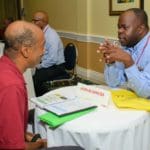 To strengthen their businesses and increase their chances of winning, entrepreneurs will have access to free mentoring through MicroMentor, a social platform that enables the world's largest community of purpose-driven entrepreneurs and business mentors.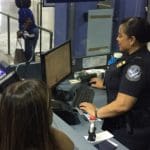 The San Juan Field Office of U.S. Customs and Border Protection (CBP) announced Tuesday the upcoming implementation of Mobile Passport Control (MPC) in Puerto Rico.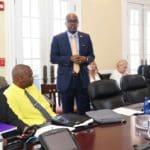 The Comprehensive Economic Development Strategy plan, which was developed with assistance from the U.S. Department of Commerce, is guided by the private sector, while the public sector supports the plan's framework.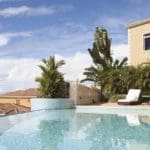 The 22-villa destination has been elevated to new levels of sophisticated Caribbean charm and has been rebranded as The Hills, Saint John.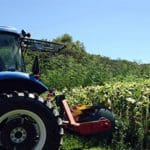 Joel Baxley, acting assistant to the secretary for rural development, recently announced the names of 47 rural communities and regions, including the U.S. Virgin Islands, that will receive technical assistance to help create and implement long-term economic development plans.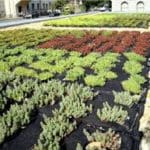 The census provides the most widely used statistics in the agriculture industry. It is the leading source of statistics about the USVI's agricultural production and the only source of comprehensive, comparable data at the island level.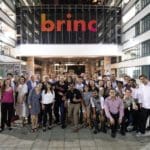 Brinc runs leading accelerator programs worldwide in Hardware IoT, Drones and Robotics, Food Technology, and Energy and Industrial IoT, according to their website.