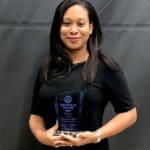 The 2019 USVI Employee of the Year Annual Public Service Recognition Week Award Ceremony was among several week-long activities held to honor men and women who serve the territory as government employees.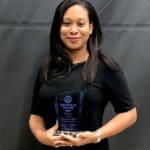 Two USVIEDA employees were recognized for their dedication to public service last week at the 2019 USVI Employee of the Year 30th Annual Public Service Recognition Week Award Ceremony.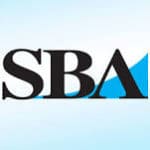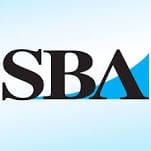 The U.S. Small Business Administration (SBA) Puerto Rico and Virgin Islands District Office will conduct a Federal Contracting Opportunities Bootcamp to support socially and economically disadvantaged small businesses in their efforts to obtain federal contracts.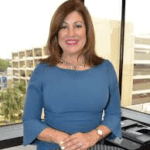 SBA has announced a 2019 Federal and State Technology Partnership Program funding opportunity for organizations to execute state or regional programs that increase the number of Small Business Innovation Research and Small Business Technology Transfer award proposals. Applications for the grants are open now through June 28.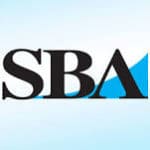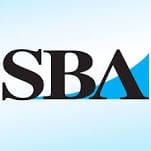 SBA) has announced the fifth round of its competition to recognize the nation's most innovative accelerators, including incubators, co-working startup communities or other similar models, to compete for monetary prizes of $50,000 each for a total of $3 million.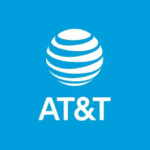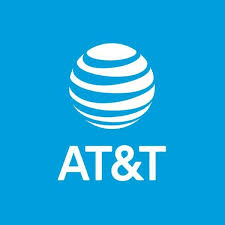 The company is prepared with a fleet of equipment that can be quickly deployed before, during and after any storm. AT&T is prepared to restore and maintain service if disaster strikes.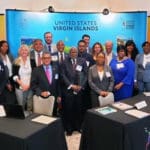 At least 50 properties are now accessible on its website for business investment. This online database gives developers and investors ways to learn about these properties.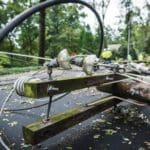 WAPA reminds both its employees and customers to be prepared for potential storm activity that could temporarily interrupt electrical and potable water service.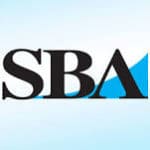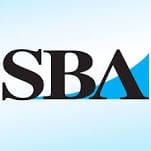 Both meetings will be accessible via Skype webinar and/or conference call.

In the event of a disaster, they should refrain from moving or cutting downed lines on their property or near their homes because they may be active power lines, telephone lines or cable TV lines. To report downed lines or any other Viya service-related issues, customers should contact Viya.