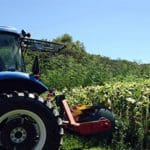 Natural Resources Conservation Service (NRCS) plans to invest up to $700 million for new enrollments and contract extensions in FY 2019. The program provides many benefits including increased crop yields, decreased inputs, wildlife habitat improvements and increased resilience to weather extremes.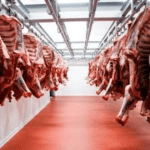 The Department of Agriculture (DOA) will announce collection and shipment dates for livestock farmers and others in the St. Thomas-St. John District who may require slaughtering services. DOA will also be distributing bagged mulch donated by Arthur Joseph of 3G Consulting.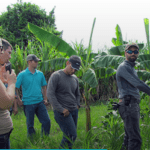 Up to $300,000 in 2019 Caribbean Area Conservation Innovation Grants (CIG) are available to stimulate the development and adoption of innovative conservation approaches and technologies in the Caribbean area.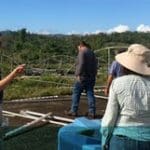 During a government shutdown, agencies that receive mandatory funding or have funds appropriated in prior years that are carried forward can continue to serve customers using that money.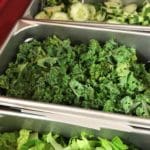 In partnership with Ridge to Reef Farm Hub, based on St. Croix, the School Food Authority exposed students to new ways to incorporate fresh, local produce into their daily meals.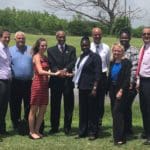 Sydney Spence Gruters, the state director for U.S. Department of Agriculture -- Rural Development in Florida and the U.S. Virgin Islands, is in the U.S. Virgin Islands.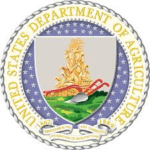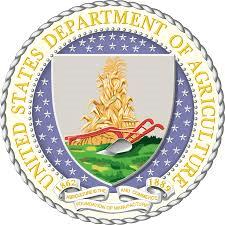 $163,475,000 is available for repairs to drinking water systems as well as sewer and solid waste disposal systems that were impacted by hurricanes Harvey, Irma and Maria.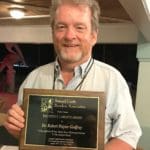 The Senepol Cattle Breeders Association has awarded the Fritz E. Lawaetz Award to Robert Godfrey, Ph.D., director of the Agricultural Experiment Station and Professor of Animal Science at the University of the Virgin Islands.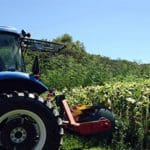 The program provides guaranteed loan financing and grant funding to agricultural producers and rural small businesses for renewable energy systems or to make energy efficiency improvements.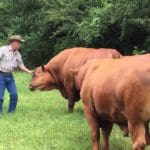 In 1918, Bromley Nelthropp began this new breed of cattle by crossing the N'Dama cattle, originally from Senegal, West Africa, with the Red Poll breed from England, resulting in animals that were heat tolerant, insect resistant, docile, high milk-producing and very good beef.