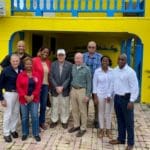 Congresswoman Stacey Plaskett released a statement after hosting members of Congress from the U.S. House of Representatives Agriculture Committee on St. Croix for the 49th annual Agriculture and Food Fair.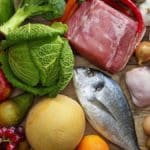 Farmers and fishers in the territory will have an opportunity to receive updates on the findings from the Food Processing Plant Feasibility Study and get advice on best practices for their businesses and personal well-being as entrepreneurs.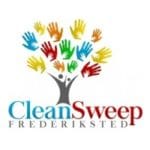 On Jan. 21, Clean Sweep Frederiksted will launch the Urban Garden Workforce Development program, a free program that promises to teach participants the fundamentals of urban gardening and farming.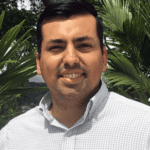 Luis A. Cruz-Arroyo joined the USDA Natural Resources Conservation Service (NRCS) Caribbean Area as its new director on Oct. 28.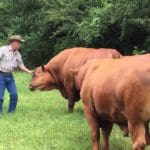 The grant is in the amount of $149,877. This grant will be used to rebuild animal handling facilities at the University of the Virgin Islands Beef Cattle Research Facility.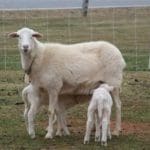 Wet and muddy pens and pastures put animals at risk for many health problems.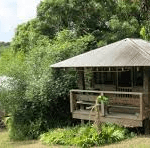 The Rural Energy for America Program helps agricultural producers and rural small businesses reduce energy costs and consumption and helps meet the nation's critical energy needs.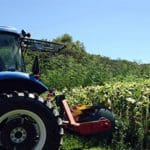 Joel Baxley, acting assistant to the secretary for rural development, recently announced the names of 47 rural communities and regions, including the U.S. Virgin Islands, that will receive technical assistance to help create and implement long-term economic development plans.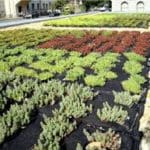 The census provides the most widely used statistics in the agriculture industry. It is the leading source of statistics about the USVI's agricultural production and the only source of comprehensive, comparable data at the island level.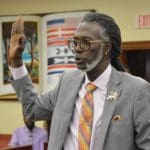 Commissioner of Agriculture Positive T.A. Nelson will hold a conference Saturday as the territory prepares for the rollout of medical marijuana. The Medical Cannabis Conference – CannaVal – will be held from 9 a.m. to 6 p.m. Saturday at the St. Croix Educational Complex.