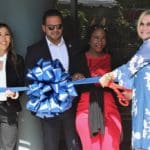 MASA Assist, an international emergency assistance company, unveiled its new St. Thomas location in Havensight during a ribbon-cutting ceremony on Wednesday.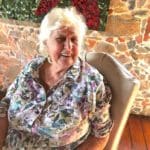 The year was 1969 and cameras and film were the only way to capture memories of moments, people and places. On St. Thomas, to meet the ever-increasing demand for photographic services and supplies, Betsy and George Beretta opened The Snap Shop at 42 Norre Gade.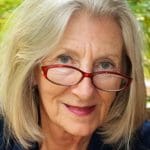 Most people remember July 20, 1969, as the day that Neil Armstrong set foot on the moon. Artist Janet Cook-Rutnik remembers it as the day she and her husband Andy set foot on St. John. The Rutniks have now lived on St. John for 50 years, and to celebrate, they're opening their home in Fish Bay Saturday, Dec. 14.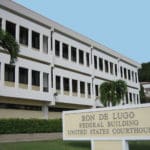 Three men from Puerto Rico pleaded guilty in District Court to trying to hide $1.2 million in cash during a high-speed chase involving federal authorities. A judge ordered the three defendants to appear at a sentencing hearing in April.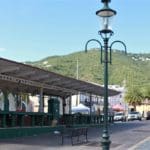 Cobblestone pavers along Main Street and Post Office Square have been fully installed and the roadway is now open to vehicular traffic beginning at the entrance of Cardow, heading west towards Market Square, according to the Department of Public Works.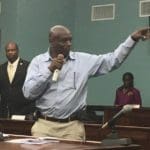 Carlton Dowe, executive director of Virgin Islands Port Authority, delivered good news and bad news to St. John residents at a town hall meeting held at the Legislative Annex Monday night.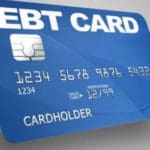 A new rule imposed by President Donald Trump that many sources project will take Supplementary Nutritional Assistance Program benefits – formerly known as Food Stamps – away from more than 700,000 Americans, will not immediately impact the territory.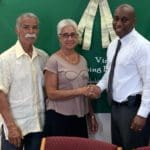 By closing the sale of their Villa Morales Restaurant to the government Angela Morales and J.T. Torres are finally entering their retirement, and the VIHFA is planning to convert it to a center for the homeless.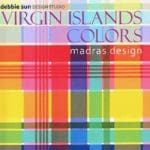 The establishment of an official Virgin Islands madras was passed Monday by the Senate Committee on Culture, Aging and Historic Preservation and forwarded to the Rules and Judiciary Committee after a 4-3 vote.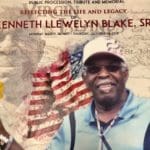 Saturday was a day for people on St. Thomas to say goodbye to Kenneth Blake, the late chairman of the Virgin Islands Carnival Committee. It was also a day for Blake – known as Lord Blakie – to say goodbye.