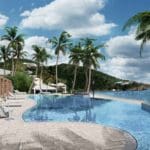 The Frenchman's Reef Marriott Resort and Spa on St. Thomas will open in the later part of 2020, but the hiring process will begin this week, according to managing director Kurt Wiksten.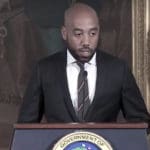 Gov. Albert Bryan, Jr. will leave the territory at the end of the month on a trip that puts him in front of Congress and Housing and Urban Development representatives for discussions on Medicaid and federal disaster recovery funds for the territory.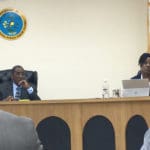 The two members of the V.I. Casino Control Commission extended licenses for Divi Carina Bay Casino and VIGL Operations and CRG Holdings at a hearing Monday, after grilling them about delays and encouraging streamlined deadlines.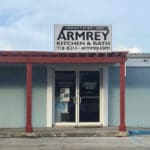 Multiple power outages have plagued the territory in recent months, particularly impacting St. Thomas and St. John. Lawrence Kupfer, executive director of the V.I. Water and Power Authority, said the outages may largely be over, thanks to improvements to some generators and other generators returning to service.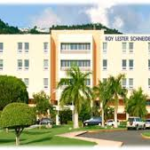 In the second week of the Schneider Regional Medical Center corruption trial the jury heard from two hospital administrators who worked with two of the three defendants who are now on trial. They also heard from a former chair of the hospital board.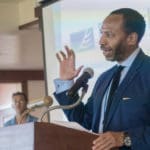 For three days this month, more than 130 technology business owners, government officials and local stakeholders gathered on St. Croix to attend a business summit presented by the University of the Virgin Islands' Research and Technology Park.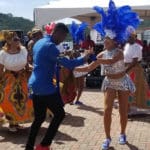 Lt. Gov. Tregenza Roach, who moved to St. Thomas at eight years of age, shared a vision of unity between the U.S. Virgin Islands and the British Virgin Islands on Saturday during the celebration of Friendship Day between the two territories.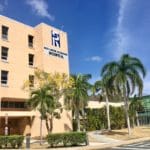 Hemodialysis units at the territory's two hospitals have undergone extreme challenges since the days of hurricanes Irma and Maria, and while they have stabilized, they still have a long way to go before they are successfully serving the USVI.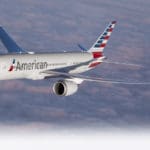 Senators on Thursday pressed officials of the V.I. Tourism Department about the new Division of Festivals and how to increase flights into the territory at a meeting of the Economic Development, Regulations and Agriculture Committee.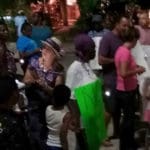 The recent brutal death of a 4-year-old St. Croix boy made this year's observance of Domestic Violence Awareness Month in Cruz Bay more poignant. Children of all ages milled around at the foot of the bandstand at Franklin Powell Park.