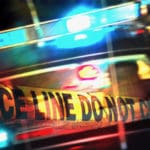 A 71-year-old man was found dead in his apartment Sunday afternoon, dead of a gunshot wound to the body, the V.I. Police Department reported. The deceased was identified by next of kin as Thomas Willie.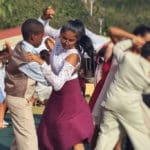 Dancing Classrooms graduates took to the makeshift stage at Yacht Haven Grande on Saturday for their year-end finale, with no trace of fear or awkwardness, just self-confidence and skill.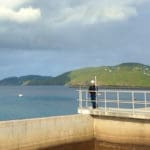 The V.I. Waste Management Authority said Friday it is evaluating plans to operate the wastewater treatment plants on St. Thomas and St. Croix without the help of third-party contractor Veolia, which announced Thursday that it is going to turn over the plants due to unpaid bills.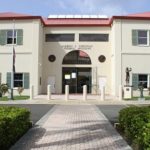 Officials representing the Government of the Virgin Islands told a federal judge the government should have its debt to the Government Employees Retirement System paid up by July.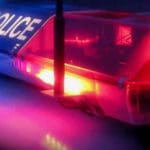 Two women were in their residence at Enighed on St. John Saturday night when the home was invaded by two armed, masked men who robbed them of cash and personal items, the V.I. Police Department reported.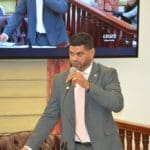 Lawmakers on Thursday approved what they called a long overdue bill that increases penalties for crimes involving human trafficking in the Virgin Islands.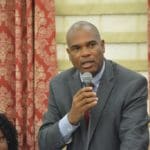 A string of rezoning requests turned Thursday's senate session into a heated exchange over zoning reform as lawmakers discussed residents' requests to rezone residential plots to commercial.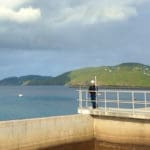 Veolia, operator of the U.S. Virgin Island's public wastewater treatment plants, announced it will turn them over to the V.I. Waste Management Authority unless they get paid.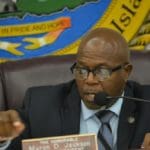 The Legislature on Thursday voted unanimously to override Gov. Kenneth Mapp's veto of a bill that would allow the government to hire a curator to oversee all fine art and antiquities in the territory's Government Houses.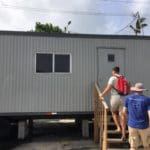 The unmarked beige trailer stationed on the bulkhead along "The Creek" in Cruz Bay may not look like anything special, but its presence is making a huge difference to the charter boat community based on St. John and the eastern end of St. Thomas.