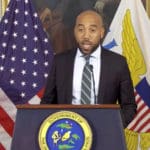 Government House spokesman Richard Motta Jr. gave an update Monday on ongoing V.I. Territorial Emergency Management Agency town halls and shared progress being made on a Street Addressing Initiative being driven by the Lieutenant Governor's Office.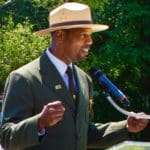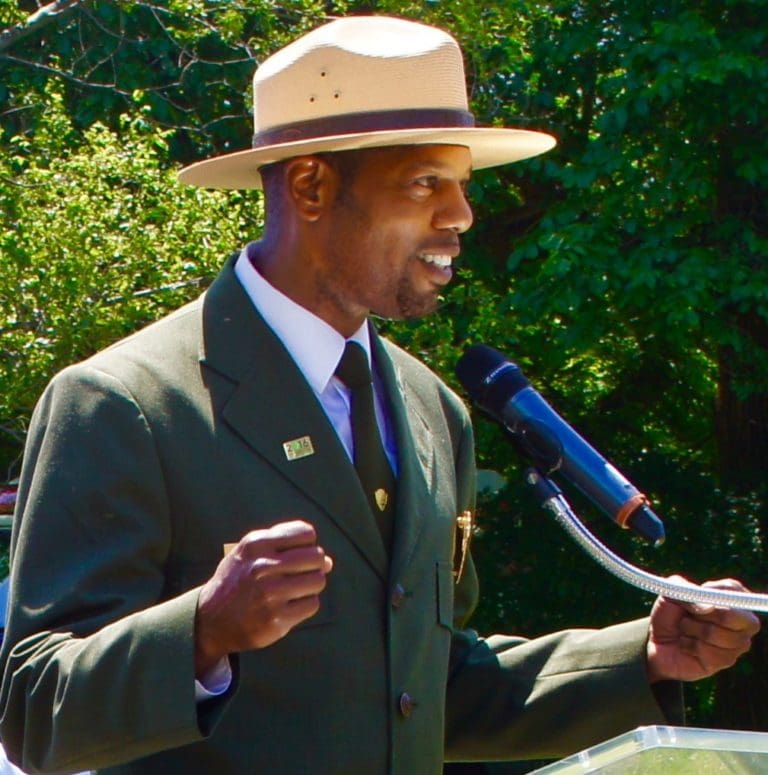 The National Park Service's South Atlantic-Gulf Regional Director Robert Vogel on Monday named Nigel Fields the superintendent of Virgin Islands National Park and Virgin Islands Coral Reef National Monument, effective February 16.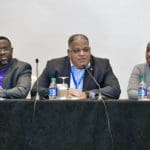 The U.S. Virgin Islands Department of Tourism has launched a distinctive brand for the island of St. Croix – "St. Croix: A vibe like no other."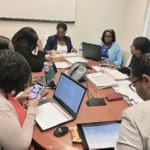 Almost two and a half years after hurricanes Irma and Maria, the V.I. Government Hospital and Health Facilities Corporation Board voted to take an important step in rebuilding the territory's health care system.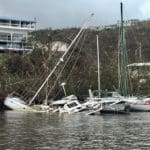 Ongoing efforts to remove debris and sunken vessels along the USVI coastline involve a partnership of federal agencies, the Department of Planning and Natural Resources and community organizations.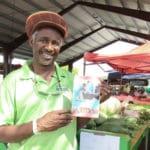 Promoters of a summer study program on agriculture want families to know why their students should attend this program. Those who apply and are accepted will spend two weeks learning about the "wonderful, wide world of agriculture."
Two shops featuring CBD products opened for business in January on St. John. Healthy Alternatives, owned by Charmaine Vante and Magabe Calixte, and Virginabis, owned by Cynthia Swan, Oliver Wessehoft and William "Teddy" Waldo, both sell a wide array of oils, lotions and edible products that contain CBD.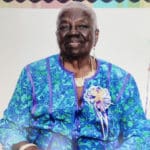 Ann Abramson, a towering figure in St. Croix and the U.S. Virgin Islands despite her diminutive stature – she stood only about 5 feet 2 inches tall – died Saturday at the age of 95.
The Caribbean Museum Center for the Arts on Friday opened its upper gallery for attendees to experience The Art Show, a collection of works presented by the Artist Guild of St. Croix. The show is scheduled to run through Friday, Feb. 7.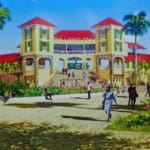 Gov. Albert Bryan Jr. indicated over the weekend he has not given up. He will be the fourth governor trying to get the job done, joining the ranks of Charles Turnbull, John deJongh Jr. and Kenneth Mapp.