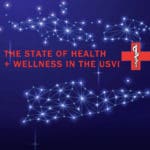 For some Health Department staff, life is a never-ending battle against bacterial, fungal and viral invaders and the diseases they bear, from those causing short-term discomfort to some that are life-altering or fatal.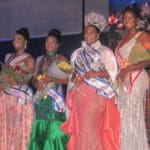 In the early hours of Easter, Ivanna Eudora Kean student S'Ence Watley was crowned the 2019 VI Carnival Queen. Watley competed alongside three other young women: Kimorah-Lin Blackett, Cha-Niesha Rhymer and Shelaya Mathurin.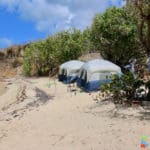 Easter camping is a special time for families on St. Croix. For some families it goes back half a century. At the Salt River beach,...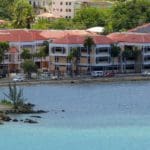 The future of the St. Thomas jail is the subject of legal arguments being waged in the District Court. After being the subject of a federal consent decree for the past 25 years, proponents of constitutional rights for jail inmates say little has improved and the prospects for improvement are discouraging.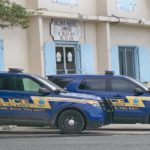 A 25-year-old St. Croix man was shot and killed Thursday night in the Mount Pleasant Housing Community, across from the Frederiksted Plaza West supermarket. The victim was identified by next of kin as 25-year-old Raheem Springer.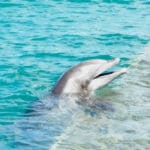 Liko, Ping, Sonny and Noelani, the Atlantic Coast Bottlenosed Dolphins who have taken up residency at Coral World Marine Park on St. Thomas, were home and receiving guests Wednesday. Park officials answered questions about the newcomers' health and future.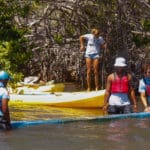 Data from Saturday's Second Annual Great Mangrove Cleanup shows that land-based plastic pollution – including water bottles, cups and grocery bags – comprise the majority of marine trash that gets caught in the mangrove forests around the St. Thomas East End Reserve.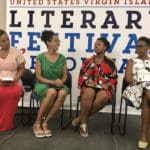 Four Virgin Islanders asked the audience at the V.I. Literary Festival what it means to "be a Virgin Islander," stirring a wide-ranging discussion among the crowd last Saturday at the Great Hall on the University of the Virgin Island's St. Croix campus.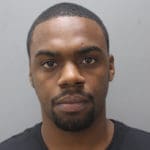 A federal grand jury on Thursday returned a 10-count indictment against St. Thomas boxer John Jackson. The charges include two counts of production of child pornography and three counts of transportation of a minor with intent to engage in criminal sexual activity.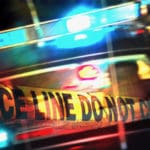 A man identified by next of kin as 37-year-old Hector Castano Estrella Jr. was shot and killed Wednesday night in the Contant area of St. Thomas, according to the V.I. Police Department.