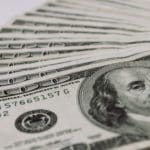 The V.I. Government filed new rules and regulations for paying excise tax this week, hoping to persuade a judge to lift an injunction on collecting the tax that is costing the territory millions of dollars in revenue each month.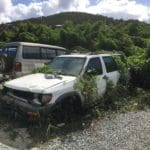 Reports to the St. John police of burglaries and car break-ins have decreased this past month, but police still want visitors and residents to lock doors to their homes and vehicles when they're not occupied.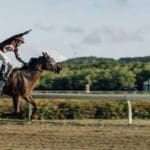 In hopes of pushing the development of the St. Thomas racetrack forward, V.I. Port Authority board members discussed Wednesday selling the property, which falls under the agency's aviation division.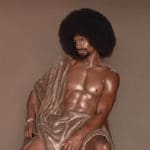 St. Thomas photographer Emmanuel Phillips' goal for his Black History Month photo series was simple: take historically stereotyped elements and turn them into beautiful images of black people. 'What I wanted to do was take things that are normally used to stereotype minorities in a negative way, but show how they're beautiful,' he said.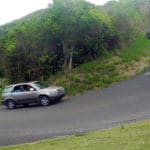 The Beauty & The Beast Triathlon announced Wednesday that the Virgin Islands Special Olympics will be one of the beneficiaries of the 2019 race, which is scheduled for Dec. 8.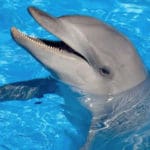 Coral World Ocean Park on Wednesday welcomed four Atlantic bottlenose dolphins to their new home at Coral World's new St. Thomas Sea Sanctuary at Water Bay in St. Thomas, the aquatic park announced in a news release issued Wednesday.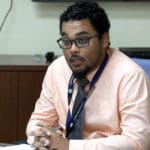 More than $1 million owed to the V.I. Port Authority by Seaborne Airlines might have to be written off since the company, which had an exclusive harbor-to-harbor lease with the V.I. Port Authority, recently sold its assets to Silver Airways, agency officials said Wednesday.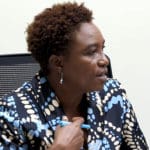 Saying that there are "sensitive issues" surrounding the restoration of local airports and maintaining them, V.I. Port Authority board members still laid bare their concerns Friday about contractor Lemartec and the performance of the agency's maintenance staff.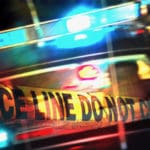 An alert circulating on a social media application warning of a threat to the territory is a hoax, the V.I. Police Department reported Wednesday.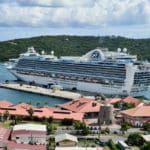 The Legislature should dissolve the West Indian Company and merge it into the V.I. Port Authority, because it makes no sense for a tiny territory with the population of Peoria, Illinois, to have two distinct local government bodies overseeing different ports and cruise ship piers.