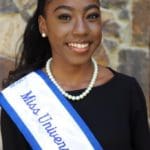 Miss University of the Virgin Islands (UVI) 2019-2020, Sherquan Henry will compete in the 2019 National Black College Alumni (NBCA) Hall of Fame Queens Pageant from Sept. 25-29, in Atlanta, Ga., at the Hyatt Regency Hotel.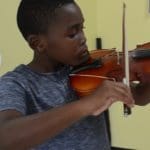 Free music lessons in piano, drums, guitar and violin, for ages 3 to 15, are the main feature of G-Clef Music Academy's annual 2019 Back-2-School Children's Parties scheduled for October during the Columbus Day Weekend.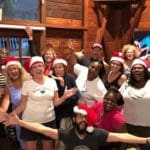 "Everyone is welcome, whether you have experience singing or not," said choir director Kristen Carmichael-Bowers. "We just ask that you attend rehearsals regularly and commit to learning the music."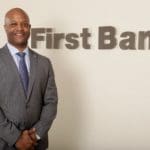 In this position, Val Collens will be in charge of spearheading and continuing FirstBank's strategic growth in its USVI business operations on St. Thomas, St. John and St. Croix.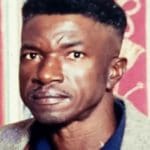 Julian Ulysses Scatliffe died on Aug. 8, on Torotla, British Virgin Islands.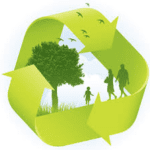 For over three decades, the Euan P. McFarlane Environmental Leadership Award has been honoring individuals in the insular Caribbean who demonstrate exceptional environmental leadership.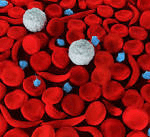 The Virgin Islands Health Department's Chronic Disease Division is partnering with the Virgin Islands Sickle Cell Parent Support Group to offer free workshops in both districts that will feature presentations of overviews on Sickle Cell Disease in adults and children.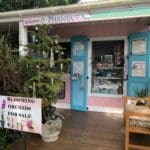 Some Virgin Islands residents have expressed concern about a rare mosquito-borne illness called Eastern equine encephalitis, also known as Triple E or EEE, that is currently affecting certain areas of the United States.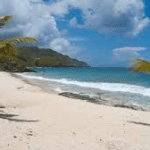 DPNR performed water quality analysis at 27 designated beaches throughout the territory during the week of Sept. 9-13, 2019. All 27 sampled beaches meet water quality standards and are safe for swimming or fishing: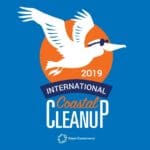 This initiative is being held in observance of the Ocean Conservancy's 34th International Coastal Cleanup being celebrated under the theme "Turn the Tide on Trash – Every Tiny Piece Matters."