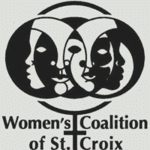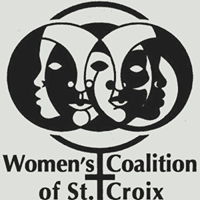 The Women's Coalition of St. Croix (WCSC) will host the 35th Annual Women Race on Sunday, June 2, in Frederiksted. Pre-registration for its annual two-mile race for women and girls will begin on May 20. The race is organized by the V.I. Pace Runners for WCSC. Only women and girls may enter the race.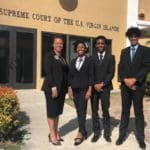 The team will vie for the title of Territorial Champion on Thursday, May 23. The winners will receive scholarships of $1,000.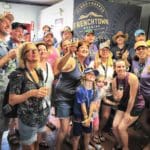 "Small and independent craft brewers are part of the DNA of their communities. They are becoming mainstay attractions for travelers."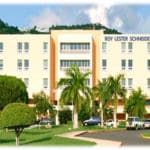 Paradise Chiropractic & Wellness is offering a free health and wellness power talk and dinner, open to the public, at 6:30 p.m., June 3, in the SRMC Sunroom. This month's theme is "Mars Vs Venus -- DNA Differences in Health -- Complimentary Dinner Health Talk."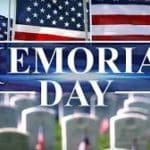 On May 27, the Virgin Islands Office of Veterans Affairs and the American Legion will partner again to observe Memorial Day 2019. This collaboration will commemorate all veterans who have served the country and have since passed on and those who paid the ultimate sacrifice while serving the country.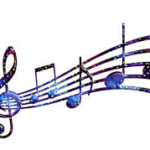 The V.I. Department of Education invites the community to join students, faculty and staff in celebration of the 2019 Spring Concert Season.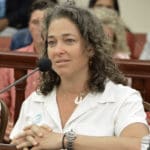 A Senate committee voted Monday to forward a bill banning two chemicals found in many sunscreens after a panel of witnesses, including chemists and divers, testified that the compounds contribute to the deterioration of coral reefs and have been linked to harmful side effects in humans.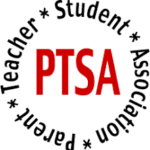 This year's theme, "Building PTA Resilience -- Strengthening and Sustaining Our PTA Communities," is aimed at uniting and encouraging meaningful collaboration and engagement of parents, teachers, students and the community.
The competition provides an opportunity for high school juniors and seniors to vie for scholarship prizes by presenting oral arguments during which they analyze relevant legal issues in a mock appellate court proceeding.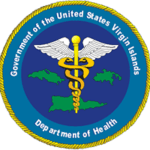 DOH will sponsor the Disaster Preparedness Expo 2019 on St. Croix on Saturday, June 22, and on St. Thomas on Saturday, June 29.