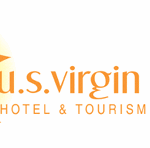 Less than one year after the 2017 hurricanes, the U.S. Virgin Islands will host major online travel agents as the USVI Hotel & Tourism Association (USVIHTA) prepares for the 25th Annual Destination Symposium from Aug. 13-17.
DPNR performed water quality analysis at 29 designated beaches throughout the territory during the week of July 16-20, 2018. The following beaches meet water quality standards and are safe for swimming or fishing: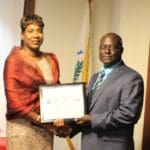 The Employer Support of the Guard and Reserve Patriot Award was given to Capt. Wanda I. Williams, Virgin Islands Army National Guard (VING) supervisor, during a presentation on St. Croix, June 23.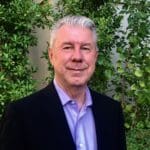 The Board of Trustees of Gifft Hill School has announced that Paul Johnson, Ph.D. will be joining the GHS family as interim head of school on Aug. 15.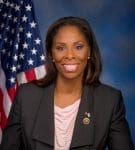 "Today the Center for Mental Health Services announced a $550,000 grant to kick off Project LAUNCH (Linking Actions for Unmet Needs in Children's Health) in the U.S. Virgin Islands."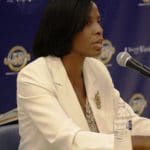 I look forward to being a part of the diverse House Democratic conferees who will bring the strength of our values and wide-ranging expertise to the work of crafting a bipartisan Farm Bill that honors our responsibility to the farmers and people of the Virgin Islands."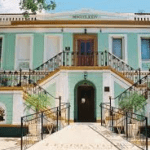 A special session has been called by Gov. Kenneth E Mapp to discuss the agreement between the Government of the Virgin Islands and Limetree Bay Terminals LLC and Limetree Bay Refinery LLC.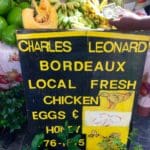 This is the story of one farmer, Charles Leonard, who survived the hurricanes of 2017. He has 170 fruit trees that he raises on a few acres on St. Thomas and was one of the first farmers to get a lease to farm on the island.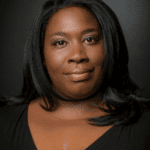 In 2015 Davis, a lyric soprano, joined the Collegiate Division of the Carol Brice Branch of NANM and has been honored to perform in several of the master classes and concerts at NANM conventions.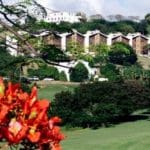 Here is what's happening on both campuses of the University of the Virgin Islands.