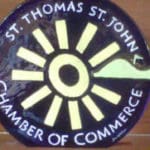 "It is important that the Chamber Board represents the breadth and depth of the business community and selects those willing to actively engage on issues that our membership believes are important for today's business environment." -- Sebastiano Paiewonsky Cassinelli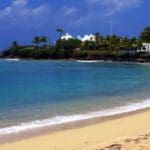 DPNR performed water quality analysis at 24 designated beaches throughout the territory during the week of Sept. 17-21, 2018. The following beaches meet water quality standards and are safe for swimming or fishing: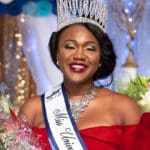 Miss UVI 2018-2019, Kendra Kent, will compete in the 2018 National Black College Alumni (NBCA) Hall of Fame Queens Pageant from Sept. 26-30, in Atlanta, Ga., at the Hyatt Regency Hotel.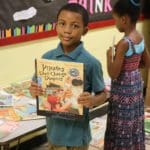 The annual challenge, which encourages students in grades K-6 to read five or more books during the summer months, was slated to conclude on Friday, Sept. 21; however, due to the staggered opening of the territory's public schools, the deadline has been extended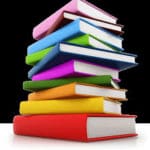 The Librarian Legacy Scholarship, an annual educational scholarship, is available to residents who are enrolled in graduate level programs in the fields of library science and information studies.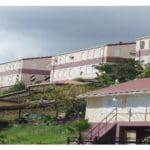 The Virgin Islands Department of Education regrets to announce that ongoing construction at school sites receiving temporary modular classrooms has further delayed the opening of the schools.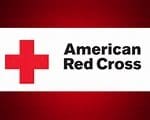 Grant applications are available from the ARC offices on St. Thomas and St. Croix, V.I. Department of Agriculture, Agricultural Experiment Station (AES) and the Cooperative Extension Services (CES) of the University of the Virgin Islands, and USDA Farm Service Agency.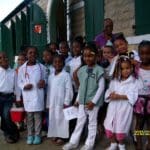 Catholic Schools of the Virgin Islands have received a substantial donation from the Marion and John E. Anderson Foundation along with local subsidiaries Bellows International, West Indies Company, Dorchester Insurance Company, TOPA Insurance Services, TOPA Properties and Leeward Islands Management Company.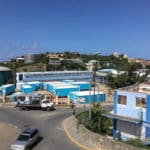 Education officials, parents, the St. John community and well-wishers lined the halls and cheered students on as they marched toward their new modular classrooms.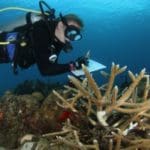 All of these trainings are free and open to the public. They will last about an hour and will cover information about corals, coral bleaching and what the BleachWatch program seeks to do.