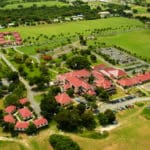 Here is what's happening on both campuses of the University of the Virgin Islands.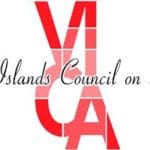 The Virgin Islands Council on the Arts (VICA) is currently accepting grant applications for the 2020 grant cycle. Please note that all grant applications will now be submitted online.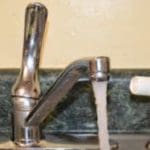 The USVI Department of Health will communicate new guidelines and recommendations on safely managing cistern water when available.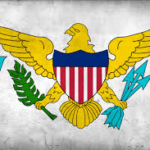 The Virgin Islands National Guard Association Inc. is a non-profit corporation. The purpose of the association is to promote the growth and development of the Virgin Islands National Guard, foster friendship and corporation among officers of the Virgin Islands National Guard and provide services for its members and dependents.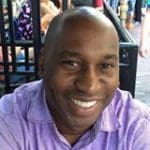 The Housing Finance Authority understands that non-profit organizations provide critical services for vulnerable populations; it is dedicated to making funds available to assist in serving the needs of those organizations impacted by the storms.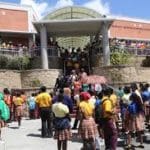 Summer reading packets for incoming Bertha C. Boschulte Middle School's 6th, 7th and 8th grade students are available for pick up.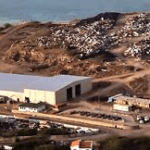 EPA will hold three public hearings -- one on each island -- to explain the proposed approval and to take written comments through Aug. 2.
The University of the Virgin Islands is conducting an educational survey seeking to understand public views on self-determination and related issues and wants input from people who have lived in the territory for at least three years.
Arlington Tyrell Sr. of St. John died.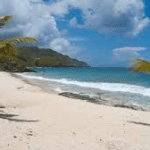 DPNR performed water quality analysis at 33 designated beaches throughout the territory during the week of July 8-12, 2019. The following beaches meet water quality standards and are safe for swimming or fishing: