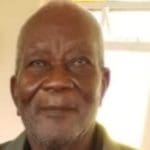 Charles Winford Thomas, better known as "Tommy" or "Doc," died on Nov. 3 at Schneider Regional Medical Center.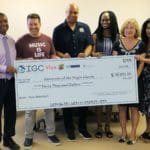 The amount of $30,000 is being donated to the music program to help support the development of future musical leaders in the territory.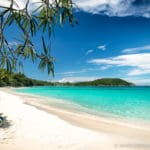 The work is being overseen by natural resource staff at V.I. National Park and will be completed by late December. Replanting efforts will begin soon and progress as each beach is cleared.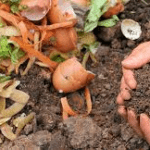 Composting reduces greenhouse emissions and reduces landfill waste; it replenishes the garden soil while providing a healthier environment for plants to grow.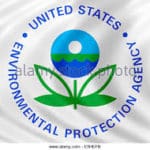 The Environmental Protection Agency (EPA) has announced it has awarded the U.S. Virgin Islands DPNR $412,101 to support re-establishing the territory's air pollution control and air monitoring programs.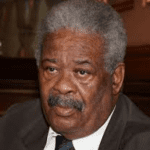 Senate President offered condolences to the people of the British Virgin Islands on the passing of former Premier Ralph T. O'Neal.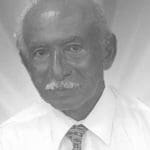 Felipe Ayala Sr., an educator in the Virgin Islands public school system for over 40 years, including adult continuing education, died on Oct. 26.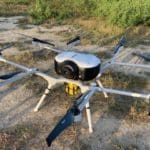 In a first for the unmanned aerial system (UAS) industry, Skyfire Consulting, along with Doosan Mobility Innovation Inc., the U.S. Department of Health (DOH) and other collaborators made a 43-mile open ocean drone crossing between St. Croix and St. Thomas.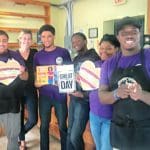 On this day, all the proceeds from Big Macs® purchased will be given to My Brother's Workshop to support their programs on St. Thomas and St. Croix.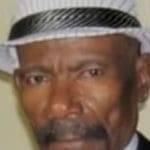 Francois Marcellin, better known as "Bance" or Sonny Boy," formerly of Ti Rocher Micoud and longtime resident of Freedom City, Frederiksted, St. Croix, died on Oct. 25.