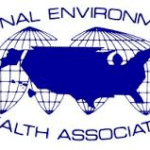 The National Environmental Health Association (NEHA) has announced it is launching a series of post-hurricane projects in the U.S. Virgin Islands, Puerto Rico and parts of the U.S. mainland.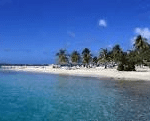 DPNR anticipates that negative environmental impacts will be caused by storm-water runoff, high surf zones and possible sewer system overflows because of the recent high volume of rainfall in the territory.
At this time of year, many animals are stolen and slaughtered in the bush and are then sold to unsuspecting consumers who could be harmed.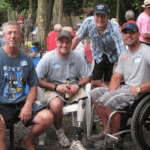 The island community of St. John will be out again in force this year at 11 a.m., Sunday, Nov. 18, at Cruz Bay Beach,...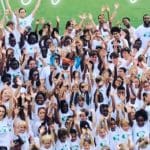 The 2018-2019 school year is well underway at the Gifft Hill School (GHS), and thanks to the public's continued support, its students are thriving.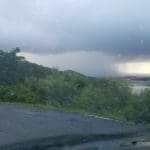 CBCC's goal is to provide technical updates and information to professionals and residents on best stormwater management practices using vegetation for St. John construction and landscaping.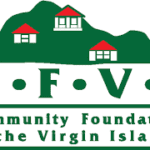 The McFarlane Award was established in 1987 to provide recognition for persons demonstrating initiative, resourcefulness and leadership in promoting conservation and enhancement of the environment in the Insular Caribbean.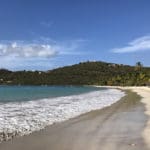 Ocean and Coastal Observing – Virgin Islands will conduct its annual meeting Saturday, Dec. 8, for the filling of vacancies, the election of officers and the transaction of other business. The public is invited.

The five-year project will create the territory's first sustained, community-based, hurricane hazard preparedness program.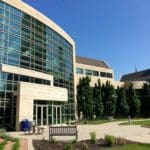 Here's what is happening on both campuses of the University of the Virgin Islands.