Closing out the school year will be the four high school commencement ceremonies as well as the Career and Technical Education Center certification ceremony. The schedule of ceremonies is as follows: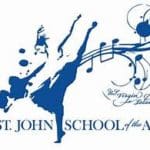 Fourth and fifth graders on St. John will sing and dance their way into the audience's hearts when Broadway Comes to St. John for three performances, two on April 5 plus an 'Angel Performance' on April 6.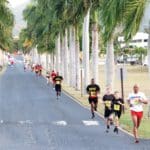 Randall Nielsen, marshal of the V.I. Superior Court, won his first road race at the 2nd Annual UVI Charter Day Mile on the UVI St. Croix Campus, Friday morning.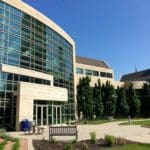 Here is what's happening on both campuses of the University of the Virgin Islands.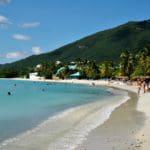 DPNR performed water quality analysis at 30 designated beaches throughout the territory during the week of March 18-22, 2019. The following beaches meet water quality standards and are safe for swimming or fishing: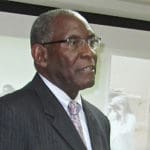 The University of the Virgin Islands will host a series of events to launch its new strategic plan from Monday, March 25 through Wednesday, March 27, on St. Thomas, St. John and St. Croix.

The Virgin Islands Department of Education (DOE) has announced its 2019-20 school year registration for students in both the St. Thomas – St. John and St. Croix Districts.

The following are updates on what is happening in public schools on St. Thomas and St. Croix. Arthur Richards Jr. High School and the Alexander Henderson Elementary School will be open for instruction, including on Friday, March 22.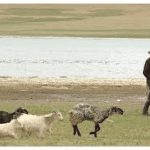 The Communications program of the University of the Virgin Islands presents the 7th Annual UVI Margaret Mead Film Festival. This year, there are films from the American Museum of Natural History in New York, plus films from the Academy of Motion Picture Arts and Sciences Student "Oscars."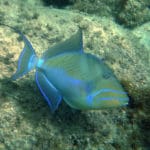 The Caribbean Fishery Management Council has scheduled public hearings for April 3 and April 4 on a major plan to change fishery management in the U.S. Caribbean. The proposal will affect everyone who eats seafood and/or makes a living in this industry.