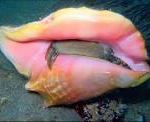 Harvesting of queen conch is allowed from Nov. 1, 2019, and will remain open until midnight, May 31, 2020.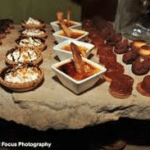 The Rotary Club of St. John regrets to announce that "Flavors" will be postponed one more year and will not take place on Nov. 23 as scheduled due to continuing refurbishment at The Westin St. John Resort Villas.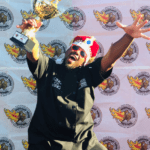 Chef Taj Siwatu, owner of Buddha Sushi Sake Bar & Grill, won first place in the "Creative Sweet Wing" category and third place for "Best of Show" at the 18th Annual National Buffalo Wing Festival.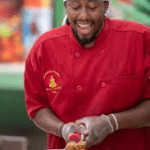 The Restaurant Division winner of the 2019 King of the Wing (KOW) at the annual competition at Magens Bay, Chef Taj Siwatu, owner of Buddha Sushi Sake Bar & Grill, will be competing at the 18th Annual National Buffalo Wing Festival taking place in Buffalo, N.Y.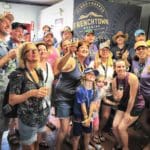 "Small and independent craft brewers are part of the DNA of their communities. They are becoming mainstay attractions for travelers."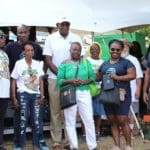 Approximately 80 cooks donated some 120 dishes to this year's Afternoon on the Green. Cora Thomas-Cranston received the "Overall People's Choice" award after getting the most paper ballot and text votes. She prepared assorted cup tarts and won a Samsung tablet, compliments of AT&T.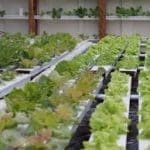 Nobel laureate and renowned anti-apartheid leader Archbishop Emeritus Desmond Tutu has agreed to lend his name to an ambitious agricultural initiative by Jacksonville, Florida-based FreshMinistries Inc. to combat world hunger.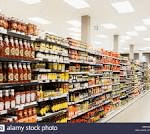 making the public aware of offenders of consumer related laws is important information that enables the consumer to make the best choices on how to spend their hard-earned money and how to protect the health of themselves and their families.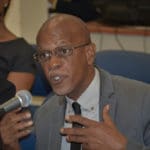 Due to a gross quantity of pull date inspection findings, the DLCA informs the business community and the territory's consumers of its intention to initiate the publication of the names of businesses found to be habitual violators.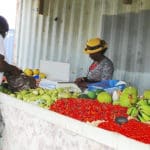 These radio talk shows have been created to promote sustainable agriculture, marketing and the competitiveness of specialty crops in the U.S. Virgin Islands.