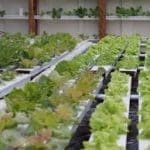 Nobel laureate and renowned anti-apartheid leader Archbishop Emeritus Desmond Tutu has agreed to lend his name to an ambitious agricultural initiative by Jacksonville, Florida-based FreshMinistries Inc. to combat world hunger.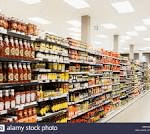 making the public aware of offenders of consumer related laws is important information that enables the consumer to make the best choices on how to spend their hard-earned money and how to protect the health of themselves and their families.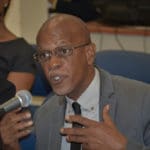 Due to a gross quantity of pull date inspection findings, the DLCA informs the business community and the territory's consumers of its intention to initiate the publication of the names of businesses found to be habitual violators.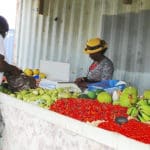 These radio talk shows have been created to promote sustainable agriculture, marketing and the competitiveness of specialty crops in the U.S. Virgin Islands.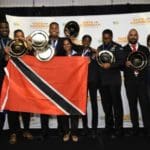 A combined team representing chefs from some of the Caribbean destinations that were impacted by last September's hurricanes also competed. The team, which included members from Anguilla, British Virgin Islands, Puerto Rico and the United States Virgin Islands, won the Tony Mack Spirit of the Competition award.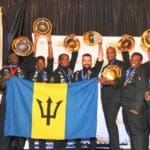 A dozen teams are getting ready to participate in the highly anticipated Taste of the Caribbean culinary competition taking place June 22-26 at the...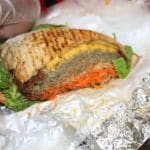 Held Sunday, May 20, in Kean Café, the fundraiser highlighted foods in the following categories: seafood, meat/poultry/pork, vegetarian, starch, pasta and desserts.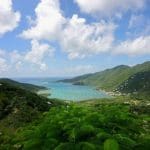 Help preserve, protect and keep St. John, St. John. This is a non-profit 501-c3 organization dedicated to the protection of land of important historic and natural beauty.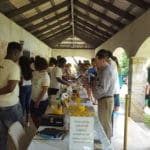 Not even a scorching hot sun could stop people from attending the 21st annual Mango Melee and Tropical Fruit Festival this year at St. George's Botanical Gardens. With over 4,000 people in attendance, this year was one of the most successful Mango Melees yet.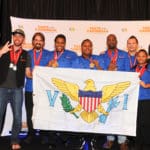 Delicious culinary creations and ingenuity earned the USVI Culinary Team silver overall at the competition, held June 2-6. Team members also brought home medals in several individual categories.