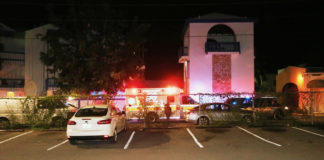 A man was killed Tuesday night in a shooting at a downtown Christiansted hotel, the V.I. Police Department reported. The victim was identified as 24-year-old Rashawn Wyre.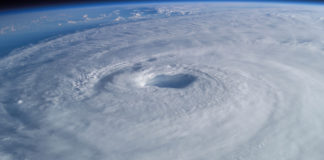 There were no active tropical weather systems of concern to the V.I. in the Atlantic basin Wednesday, but the tropical weather team at Colorado State University issued an updated forecast, saying they now expect the hurricane season to "extremely active."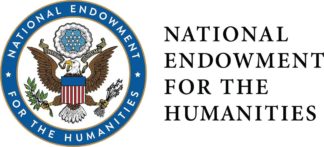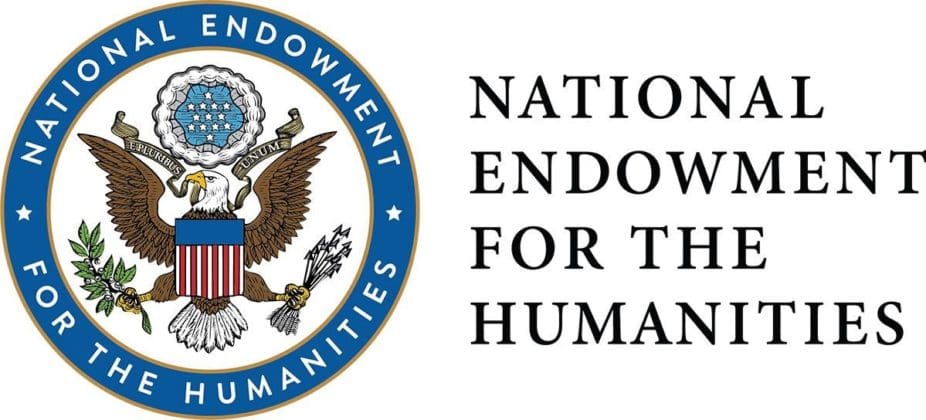 In the absence of a humanities council in the USVI, CFVI applied for and was awarded National Endowment of the Humanities funding that CFVI will sub-award to eligible entities through the USVI to support humanities programs and activities.