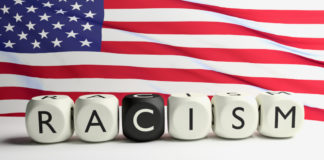 Roy Watlington was born on St. Thomas long enough ago to have lived through much of the modern-day Black struggles for equal citizenship in the states and the accompanying changes in the Virgin Islands.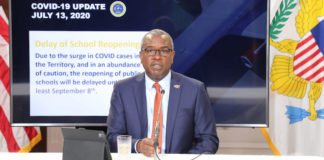 Because of the recent surge of COVID-19 cases and in "abundance of caution," Gov. Albert Bryan Jr. said Monday the opening of public schools has been pushed back from Aug. 10 to "at least" Sept. 8.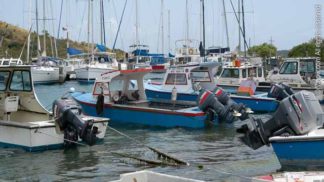 Bastille Day is celebrated by France and those of French origin as Fête Nationale in observance of the anniversary of the storming and liberation of the state prison, the Bastille.