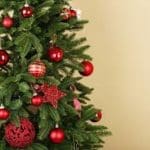 Gov. Albert Bryan Jr., First Lady Yolanda Bryan and daughter Sumayah Bryan invite the Virgin Islands community to the family's first annual Christmas Tree Lighting and Children's Holiday Party scheduled for this month on St. Croix, St. Thomas and St. John.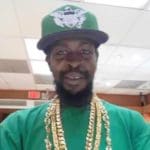 On Tuesday night, four days after we got the news of Cedric's senseless death, I mustered all my courage and made my way, with victim advocate Desiree Ritter Lambertis, up the narrow, car-lined, twisting roads of a St. Thomas neighborhood I had never visited.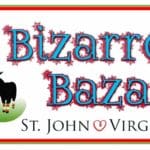 The 7th annual Coral Bay Bizarre Bazaar is set for 11 a.m. to 4 p.m., Saturday, Dec. 14, at Pickles in Paradise. Shopping, food, a silent auction, live music, a 50/50 raffle and Santa will all be part of the Bizarre Bazaar, all benefiting the Coral Bay Community Council.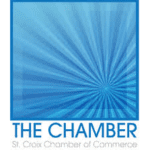 The St. Croix Chamber of Commerce lays out the history of WAPA mismanagement during 2019. It says it is opposed to the V.I. Water and Power Authority's base rate increase and that the private sector is not capable of bailing out WAPA.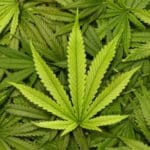 The St. Thomas-St. John Chamber of Commerce gives the reasons it supports the cannabis bill currently in the Virgin Islands Legislature.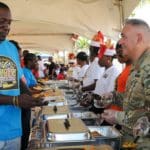 The Virgin Islands National Guard held its annual family meals on St. Thomas and St. Croix, Dec. 7 and Dec. 8, respectively.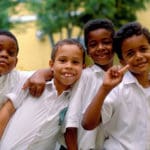 This year's Data Book offers a comprehensive snapshot of data on the well-being of the territory's children.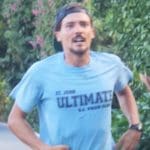 The 88 participants ranged in age from 8 to 70, and over half were participating in the Ten Bay 10K for the first time. The 2-hour time limit posed no problem for the runners and walkers, as the race ended earlier than scheduled.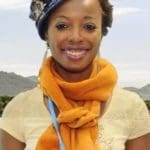 The committee believes that the presentation of the award to Alexandra Pierre will highlight the importance of conservation efforts in Haiti and the role that courageous and dedicated individuals play.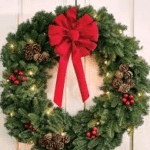 To get a sense of the community spirit, join local singers, dancers and steel pan players for the free Holiday Celebration on Saturday, Dec. 21, at Franklin Powell Park in Cruz Bay.