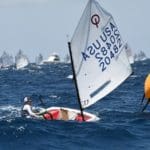 Spot on starts, successfully managing wind shifts and a solid final day game plan proved the winning combination that led 12-year-old Griggs Diemar, from Miami, Fla., to place first overall at the 27th International Optimist Regatta.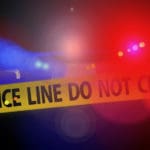 A man was listed in stable condition Sunday afternoon at the Schneider Regional Medical Center after he was shot shortly after midnight in the area of Coki Point Road, the V.I. Police Department reported.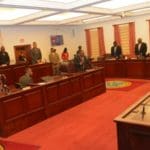 Here's what's on tap at the V.I. Legislature this week.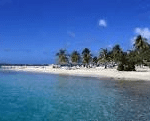 DPNR performed water quality analysis at 34 designated beaches throughout the territory during the week of June 10-14, 2019. All 34 sampled beaches meet water quality standards and are safe for swimming or fishing: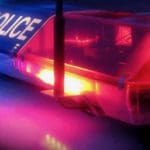 A man walking in the area of the Chicken Fry restaurant on Kronprindsens Gade was injured Thursday night when he was shot in the back by someone in a passing car, the V.I. Police Department reported.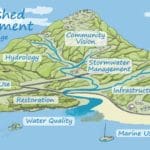 The Coral Bay Community Council (CBCC) will host a community meeting from 6-7 p.m., Tuesday, June 18, at Caribbean Oasis restaurant in Coral Bay for residents, homeowners, business owners and others interested in living and/or working in Coral Bay while undertaking actions and repairs that will protect the environment.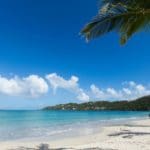 All residents interested in learning more about how to prepare their homes are invited to join these sessions.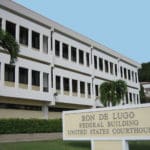 A federal grand jury returned an indictment against four people – Akil Erickson, 26, of Orlando, Florida, and Mikiel Robin, 21, of the British...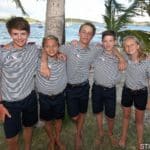 Dialing in the right combination of scores proved the secret to success for Team USA Worlds, who won the TOTE Maritime Team Racing Championships on Thursday.
Laurely E. Henry, a 79-year-old St. Croix man, was arrested Thursday and charged with negligent homicide in the recent death of a 14-year-old boy who was struck by a vehicle on school property.