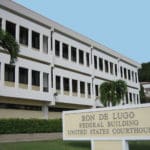 Three foreign nationals were sentenced Wednesday in two separate cases in District Court on St. Thomas, U.S. Attorney Gretchen C.F. Shappert reported.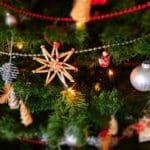 Gifts will be given to children ages 2-10. The Office of the Governor will also provide food and drinks. There will be entertainment, fun events, games, prizes and a special visit from Santa Claus.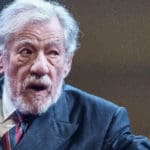 The Forum presents Ian McKellen in William Shakespeare's "King Lear" in a live HD screening at 7 p.m., Thursday, Dec. 13, at Prior-Jollek Hall, Antilles School Campus.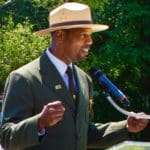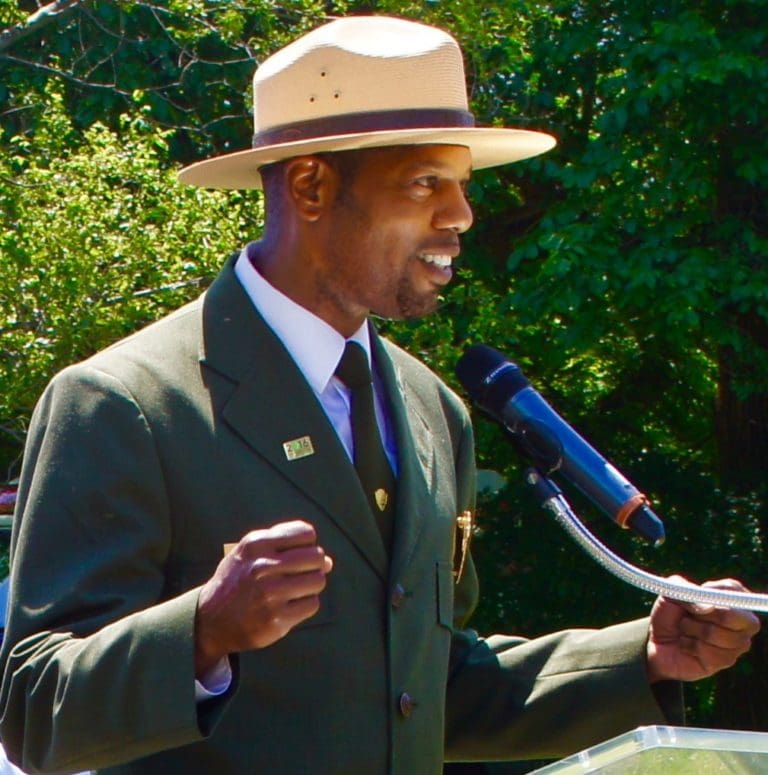 The new superintendent brings a wealth of experience in strengthening community partnerships, advancing education, managing public lands and supporting cutting edge scientific research.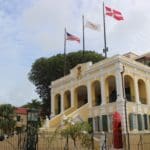 Here's what's on tap at the V.I. Legislature this week.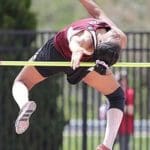 Yashira Rhymer-Stuart broke the V.I. National Record in the high jump for first place at the Indianapolis Winter Break Meet with a leap of 1.76m.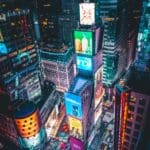 The 15-second video is running in Times Square at the corner of 1500 Broadway and West 43rd Street from October through December.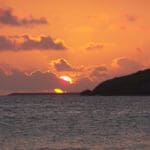 DPNR performed water quality analysis at 33 designated beaches throughout the territory during the week of December 3-7, 2018. The following beaches meet water quality standards and are safe for swimming or fishing: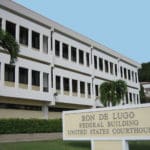 Four men – three from the British Virgin Islands and one from Florida – faced court action on St. Thomas Wednesday in separate cases involving charges ranging from cocaine to cash smuggling, U.S. Attorney Gretchen C.F. Shappert reported.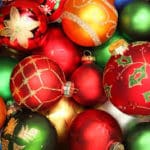 The V.I. Department of Education (DOE) invites the community to join students, faculty and staff in celebration of the 2018 holiday concert season.