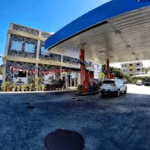 The Race Track Gas Station, located on the southeast end of St. John on Southside Road, reopened for business Wednesday following a fuel spill of an unknown amount on Monday morning, Columbus Day.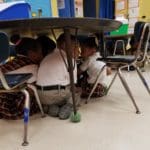 The exercise on Oct. 17 consisted of a live test of the territory's Emergency Alert System and the Wireless Emergency Alert, according to the GreatShakeOut.org website.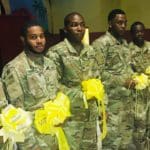 A Yellow Ribbon Ceremony took place on St. Thomas on Monday, and troops on St. Croix will have a "Yellow Ribbon Ceremony" on Friday, Oct. 18.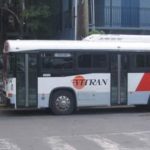 Due to fuel shortages, VITRAN is temporarily out of service on St. John until further notice.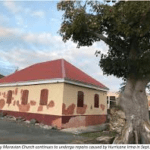 The Bethany Moravian Church will be celebrating its 265th Anniversary of Ministry, Mission, and Making disciples in the five boroughs of Saint John (Sankt Jan) with a week of activities from Oct. 18-27.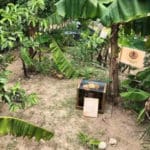 The Piece of Eight Treasure Hunt will take place from 2 to 3 p.m. and again from 3:30 to 4:40 p.m. Sunday, Oct. 20, at Serenity's Nest on St. Croix's Northside Road to Northshore Road, toward the marina on the left hand side of the road.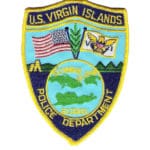 The Virgin Islands Police Department Records Bureau in Cruz Bay, St. John, will be closed most days until Nov. 16.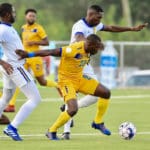 The U.S. Virgin Islands are in last place in Group A of League C of the CONCACAF Nations League following two losses to Barbados in the last week, with chances of advancing after group play fading away.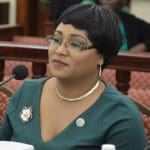 The Virgin Islands Department of Education New Schools Advisory Committee will hold a series of meetings in October to share its work status and to gain public input on the planning and construction of new and modernized public schools in the territory.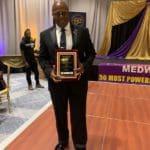 The US. Department of Commerce's Minority Business Development Agency named Senate Vice President Myron Jackson one of the "50 Most Powerful Small and Minority Business Advocates of the Year" at an awards gala in Miami.