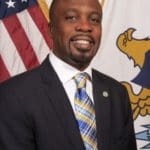 Office hours will be held on the first and third Wednesday of each month from 9 a.m. to 4 p.m.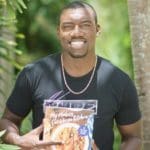 In this exciting collection, Chef Julius Jackson takes the dishes he grew up with and applies his own culinary flare, crafting home-cooked meals bursting with the distinct spices and tasty ingredients for which the Caribbean is known.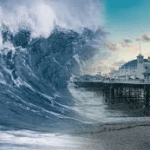 "The U.S. Virgin Islands are located in a seismically active region, prone to earthquakes and tsunamis," said Acting VITEMA Director Denise Lewis. "With the recent increase in seismic activity in the region, it is clear that U.S. Virgin Islands residents must prepare now, rather than later."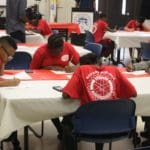 Four Good Hope Country Day School students displayed their strong mathematical abilities, allowing the school to remain the district champions following its 2017 win.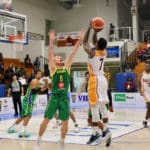 Brazil defeated the Virgin Islands 104-80 on Thursday evening at the University of the Virgin Islands Sports and Fitness Center.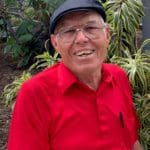 Susan Lloyd had breakfast with the man, Oriel Smith, who has been taking care of the grounds of Caneel. He has also been protecting St. John's donkeys for over 20 years. She and others have started a fund to preserve the island's natural beauty and wildlife.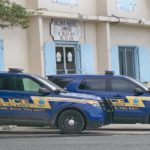 Brandel Lynard Berry is in police custody on St. Croix awaiting extradition to Louisiana, where he is a suspect in a robbery.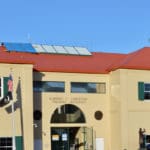 Two men pleaded guilty this month in separate cases in District Court on St. Croix, one involving obtaining a false identification, and one involving illegal entry into the United States.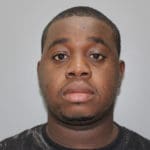 Carl Fleming Jr., a 26-year-old St. Thomas resident, was arrested Sunday and charged in the theft of of more than $2,000 from a delivery van.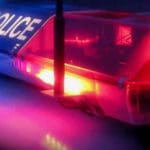 The V.I. Police Department announced Tuesday it will begin increased enforcement for unregistered vehicles and unlicensed drivers in the territory.