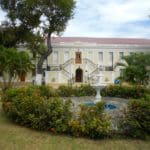 Here's what's on tap at the V.I. Legislature this week.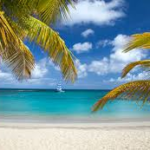 The Department of Planning and Natural Resources (DPNR) announces that the Beach Water Quality Monitoring Program, which evaluates weekly water quality at popular swimming...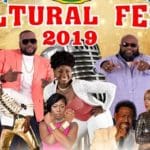 The festival will take place from 2-7 p.m., Sunday, Sept. 1, in Jackie Robinson Park, located at 85 Bradhurst Avenue on 145th Street in Harlem, NYC. Caribbean Cultural Fest.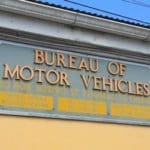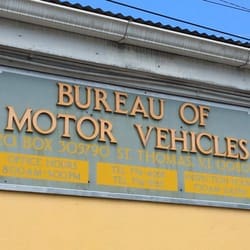 BMV Director Jackson-McIntosh said, "The ID Saturdays goal is to aid members of the community to obtain an ID. As we are in the midst of the hurricane season, it is critical that community members are prepared in case of a disaster."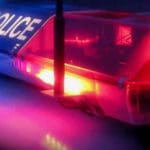 Officers o the V.I. Police Department's Criminal Investigation Bureau arrested Elieser Edwards, a 19-year-old resident of the Paul M. Pearson Housing Community on St. Thomas and charged him with first-degree burglary.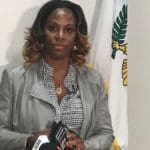 Congresswoman Stacey E. Plaskett (USVI) released the following statement regarding a $1,000,000 grant awarded through the National Coastal Zone Management Program to the Territory of the U.S. Virgin Islands.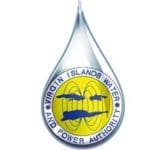 While meeting on St. Croix Thursday, the Virgin Islands Water and Power Authority Governing Board approved contract amendments as well as the 2020 Electric System Operating Budget.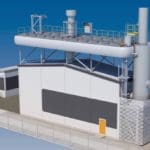 WAPA recently signed a $ 2.7 million contract with Wartsila LLC that begins the process of outfitting St. John with two standby four-megawatt generating units.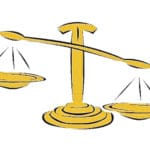 Quanza Heath, a 29-year-old Estate Hannah's Rest resident, was convicted by a Superior Court jury Wednesday on a variety of illegal guns and ammunition...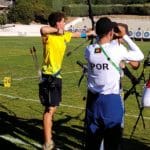 D'Amour set a USVI overall record for a WA36 round and set the record for a Junior WA36 round with a 325 out of 360..