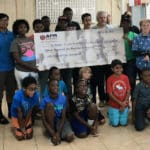 APR Energy donated $15,620 to the enable 16 students and six chaperones from the St. Thomas-St. John Youth Scholastic Chess Club to attend a championship event this December.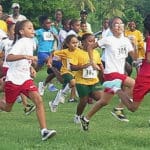 Almost 200 student runners from a wide age-range were on hand Wednesday at the University of the Virgin Islands on St. Croix for the opening of the 4H/V.I.Pace Runners Cross-Country Series.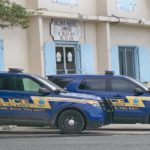 The V.I. Police Department arrested 26-year-old Briana Norris at approximately 11 a.m. Saturday and charged her with child abuse.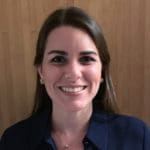 AT&T has named Alexandra Verdiales regional vice president of external and legislative affairs for AT&T USVI and Puerto Rico.
The University of the Virgin Islands Board of Trustees will discuss the school's 2018-2023 strategic plan, "Greatness Through Innovation," when it meets at 9:30 a.m. Saturday, Oct. 27.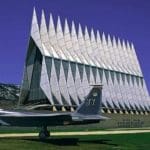 Virgin Islands Delegate to Congress Stacey Plaskett will hold a pair of seminars in November for students interested in the U.S. service academies and their families.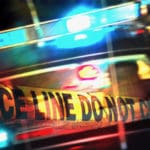 The V.I. Police Department on Thursday arrested 29-year-old Aubrey A. Frett and charged him in the June 26 shooting that left one man injured in the Hospital Ground area.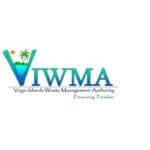 The LBJ Pump Station went off-line due to mechanical failure of the auxiliary diesel pump Thursday morning, causing an overflowing manhole in the Christiansted area.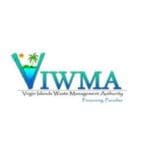 The Virgin Islands Waste Management Authority will temporarily not accept green waste at the St. Croix Transfer Station and Anguilla Landfill.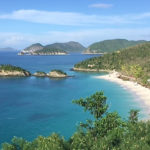 A man drowned Tuesday while snorkeling at Trunk Bay, St. John. Police were called around 6 p.m. and told a drowning victim that was being...