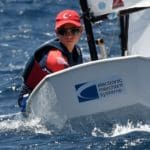 Speed and tactics proved the winning combination that led 13-year-old Peter Foley to place first overall at the 26th International Optimist Regatta (IOR), presented by Electronic Merchant Systems (EMS) Virgin Islands and hosted by the St. Thomas Yacht Club (STYC), June 15 to 17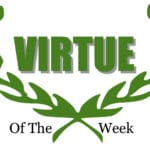 Enthusiasm is being cheerful, happy and full of spirit. It is doing something wholeheartedly and eagerly. When you are enthusiastic, you have a positive attitude.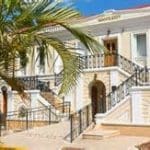 Here's what's on tap at the V.I. Legislature this week.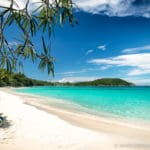 DPNR performed water quality analysis at 29 designated beaches throughout the territory during the week of June 11-15, 2018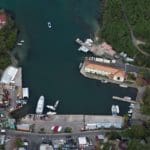 The lot will close on Friday, June 15, and reopen on Monday, July 9.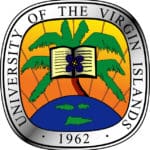 The students' company, Future Kicks, tied for first place with 20 other teams out of a total of over 13,500 playing the simulation. Co-managing the company were Joash Liburd, Kriston Petty and Brenton Skeete.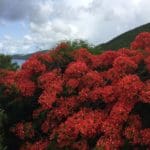 This is a list of the summer camps and summer programs that are offered for 2018 on St. Thomas and St. John.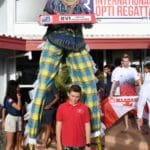 The TOTE Maritime Team Racing Championships are one of a trio of events sailed this week that were prefaced by the three-day TOTE Maritime Clinic and will be followed by the 26th International Optimist Regatta on June 15-17.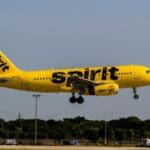 The V.I. Department of Tourism has announced that Spirit Airlines will inaugurate service between Orlando International Airport (MCO) and Cyril E. King Airport on St. Thomas (STT) with three flights a week on Tuesdays, Thursdays and Sundays, beginning Nov. 8.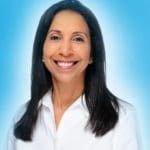 Soraya Diase Coffelt, JD, MJS, asks for more transparency and accountability from the present Virgin Islands administration. She accuses it of the mismanagement of recovery funds.