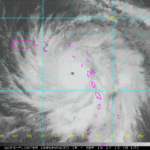 It is sometimes hard to get your arms around the idea that Earth Day will soon be coming up on its 50th anniversary. Since its inaugural date in 1970 it has become an established holiday, with the standard set of rituals. Let's hope that Earth Day sales are not in our future.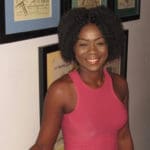 Concepts such as self-love, confidence, healthy relationships, and positive body image were explored in the student play "Phenomenally" Thursday as UVI ssenior Nyaila Callwood premiered her first play in the Little Theater to an enthusiastic audience of friends, family, classmates, and community members.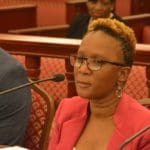 The intent of the grant is to provide funding for partnership between a disaster case manager and a disaster survivor to develop and carry out a Disaster Recovery Plan.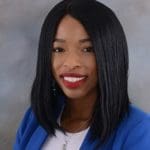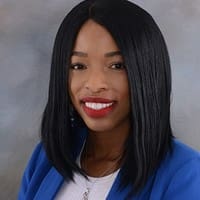 Jedidah Morrell has earned a reputation that people have described as being a "fierce advocate for those who have been oppressed, marginalized and forgotten in our community."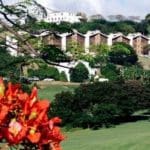 Here's what's on tap at the V.I. Legislature this week.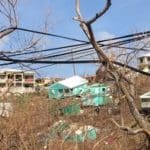 DPW personnel will work throughout the day on April 20th to clear as much of the growing pile as possible. It is expected that the cleanup will continue into next week.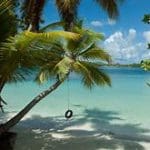 DPNR performed water quality analysis at 17 designated beaches throughout the territory during the week of April 16-20, 2018. The following beaches meet water quality standards and are safe for swimming or fishing: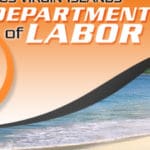 The V.I. Department of Labor is seeking the following employers and agencies that are interested in providing a five-week work experience and job-training activities for youth ages 16-24.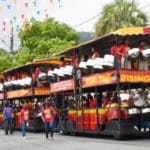 Gov. Mapp, by proclamation, has granted administrative leave for government employees. The public is reminded that most government offices will be closed during these periods.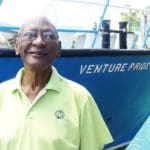 Rodney "Chief" Varlack took center stage Friday at the Cleone Henrietta Creque Legislative Conference Room on St. John as members of the 32nd Legislature honored for his outstanding contributions to the Virgin Islands.