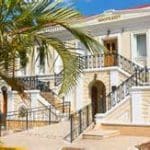 Here's what's on tap at the V.I. Legislature this week.
The Virgin Islands Police Department is seeking 15-year-old Saviana Charles, a 15-year-old St. Thomas girl who police described as a runaway.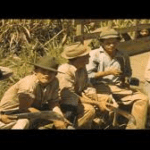 The St. John Film Society will host a one-time screening of the documentary "Sugar Pathways" (50 minutes) by Johanna Bermudez-Ruiz. It will be screened Tuesday, May 7, at Bajo El Sol Gallery, St. John.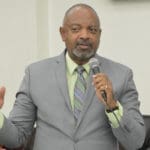 When appointed ancillary receiver on Jan. 18, Roach petitioned for an extension of the original deadline date in order to protect policyholders in the territory and to allow them adequate time to file claims.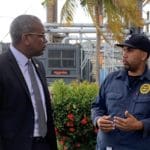 He honors all Virgin Islanders who are WAPA line personnel and linemen who remained in the territory following the 2017 hurricanes for their exemplary service.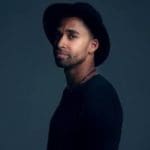 Intellectual Global Concepts, (IGC) Coral Bay Caribbean Oasis, RTPark, the University of The Virgin Islands (UVI) and Grammy Award-winning jazz drummer Dion Parson are presenting the "Music Is Life" benefit that will be held on May 18-19, at The St. John Bayfront at The Coral Bay Caribbean Oasis.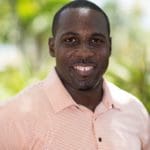 Caneel Bay Resort owners have announced that having enjoyed a long and successful tenure at Caneel Bay, Chad Prentice, director of operations, is leaving to further his career by joining a prestigious resort in Key Biscayne, Fla.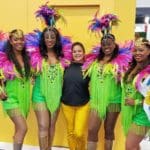 The U.S. Virgin Islands is determined to position itself as the number one tourism destination in the Caribbean by employing robust public/ private partnerships.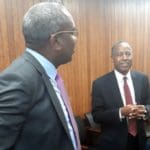 Bryan highlighted several key areas where HUD could make improvements to the hurricane recovery efforts and requested that Secretary Carson consider making changes to the Community Development Block Grant Disaster Recovery Program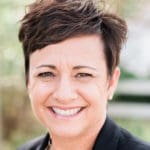 Kimberley Causey-Gomez is a licensed, certified social worker and human services professional, and she brings more than 25 years of volunteer and professional experience to the department.