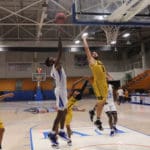 The man's basketball team from the University of the Virgin Islands opened the season with two home victories, over University of Maine at Fort Kent and the University of Puerto Rico in Bayamon, while the women's squad dropped two games on the road to fall to 0-4.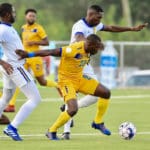 The U.S. Virgin Islands are in last place in Group A of League C of the CONCACAF Nations League following two losses to Barbados in the last week, with chances of advancing after group play fading away.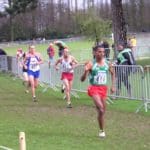 Long distance runners learn an early lesson in their running careers. The successful ones learn to pace and run within their limits. It's easier said than done; runners just try to come as close as possible to their predicted time to run a selected distance.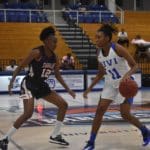 The UVI home sports schedule started this week as the women's basketball team hosted Cumberland University for a pair of games at the Sports and Fitness Center.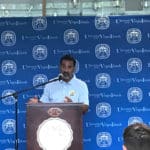 The University of the Virgin Islands hosted its first Media Day on Sept. 28 to introduce the public to the teams that are about to start competing and to bring together athletes from the two campuses.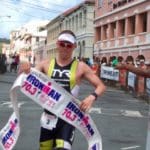 In addition to donating all their proceeds to local nonprofits, the race committee is also extending an additional reduction in registration fees for residents of the U.S. Virgin Islands who want to compete in any of the events, including the long-course, sprint, relays and aquathlon.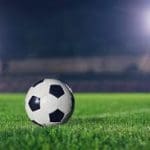 The U.S. Virgin Islands Soccer Association is in search of individuals interested in being referees/match officials for the upcoming Soccer Premier League and Youth Competitions.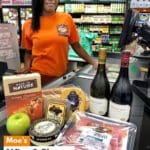 Over 110 charter brokers registered last year, with even more expected for the 2019 USVI Charter Yacht Show. These brokers are based in the Caribbean, U.S. and Europe.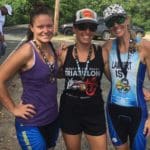 The swim/bike/run event was the first race of the season on the Virgin Islands Triathlon Federation's (VITF) schedule.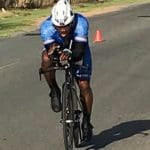 The Virgin Islands Cycling Federation wrapped up its competitive season this past weekend on St. Croix: the 2019 Individual Time Trial Championship was held on Saturday and the 2019 Road Race Championship started on the South Shore Rd. on Sunday.