This clinic was created to assist soccer coaches with the proper Fédération Internationale de Football Association (FIFA) required certification courses that are needed to coach in local schools.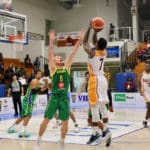 Brazil defeated the Virgin Islands 104-80 on Thursday evening at the University of the Virgin Islands Sports and Fitness Center.
Young men interested in being considered for a position on the team must attend the weekly training sessions currently being held on St. Croix or St. Thomas.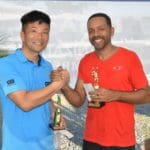 Martinez, who began playing tennis as an adult, beat fellow island resident June Horii during a first to ten-point tie-breaker after each man won one match apiece (4-6, 6-2, 10-3). The match proved an exciting finale to this decade-plus old tournament, held Feb. 14-18, at the St. Thomas Yacht Club (STYC).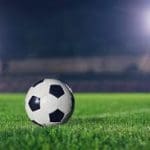 The USVI Soccer Association (USVISA) held its Premier League Championship game on Sunday, Feb. 17, at Schjang Ballpark on St. Croix.
It is the goal of USVISA to provide players in the region with the opportunity to be seen and trained by coaches from several colleges across the country.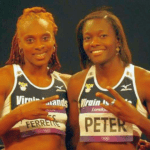 The first class of The Virgin Islands Track and Field Hall of Fame (2019) is comprised of Virgin Islands USA Olympic track and field athletes: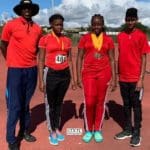 Ariana Edgar, Alex Joseph and Anelia Austrie competed in the AAJI (ASOCIACIÓN DE ATLETISMO JUVENIL E INFANTIL) league on Saturday, Feb. 9.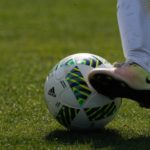 Children in the Virgin Islands now have the choice of attending three locations to learn the fundamentals of soccer.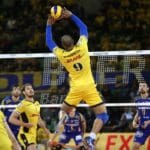 Five male and five female teams, ages 15 and older, will participate in a competitive 8-week league at the UVI Sports and Fitness Center.