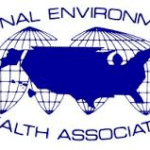 The National Environmental Health Association (NEHA) has announced it is launching a series of post-hurricane projects in the U.S. Virgin Islands, Puerto Rico and parts of the U.S. mainland.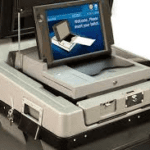 The Board of Elections will be conducting testing of the Express Vote and DS200 voting machines that will be used for the 2018 Run-Off Election and Early Voting at 5:30 p.m., Friday. Nov. 16, instead of Nov. 15.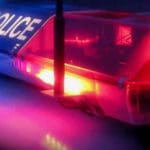 A recovery worker from North Carolina who was on island to help rebuild after 2017's double hurricanes died Tuesday when he was shot during a robbery at a bar on the east end of St. Croix, according to the V.I. Police Department.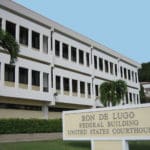 Details of an investigation by Coast Guard officials into the death of a sailboat crewman surfaced this week as a lawyer representing the captain in federal court prepares for a hearing next week.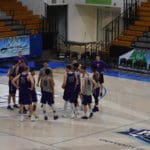 Paradise Jam returns to St. Thomas tomorrow afternoon after a year hiatus forced by damage from Hurricane Irma and Maria.
At this time of year, many animals are stolen and slaughtered in the bush and are then sold to unsuspecting consumers who could be harmed.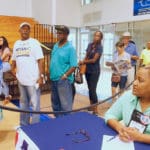 On Wednesday, Nov. 14, the Board of Elections of the St. Thomas-St. John District and the St. Croix District counted the Provisional Ballots. The attached unofficial report with the updated contests is attached.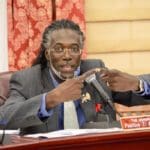 As his term comes to a close Positive T.A. Nelson, is still pushing for the issue for which he is best known – legalization of marijuana.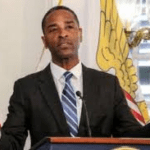 V.I. Superior Court Judge Denise Francois has granted a temporary restraining order "enjoining, restraining and prohibiting" voter registration in the St. Thomas-St. John district ahead of next week's runoff election for governor and lieutenant governor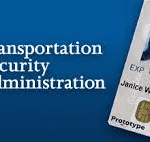 The U.S. Department of Transportation has notified VIPA of a new, permanent enrollment center for residents on St. Thomas and St. John to obtain a Transportation Worker Identification Credential (TWIC) card.