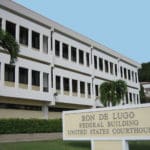 A federal jury on St. Thomas convicted Cristian Valencia Mendoza, a Colombian national, of conspiracy to possess with intent to distribute a controlled substance and possession of a controlled substance with intent to distribute while on board a vessel.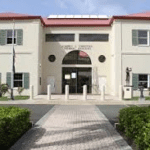 Mario Felix of St. Croix was undicted Tuesday on charging him with being a felon in possession of a firearm, felon in possession of ammunition and possession of a firearm within a school zone.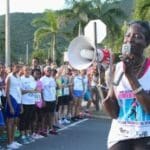 The Fruit Bowl will host the 38th edition of the Women's Jogger Jam Sunday, Jan. 26 at 4:30 p.m.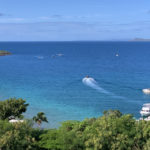 At 9:09 a.m. Thursday, the 911 Emergency Call Center on St. Thomas received notice of a Sea Flight #394SF aircraft emergency landing on water...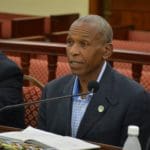 USVI lawmakers held in committee what is commonly referred to as the "dig once" bill, a measure to encourage communications facilities and services to dig only once for the installation, relocation and improvement of conduits and appurtenances.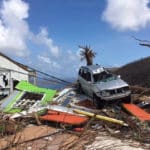 U.S. Housing and Urban Development Secretary Ben Carson announced the appointment of Robert Crouch to oversee disaster recovery grants administration.
Fentanyl, a powerful synthetic opioid, is commonly being mixed with other illicit drugs and has been found to be up to 100 times more potent than morphine, and 30 to 50 times more potent than heroin.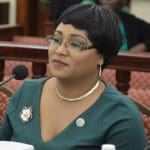 There was good news and not-so-good news in the latest data on the proficiency of V.I. students, as measured by standardized tests. At a Tuesday news briefing, officials from the Department of Education chose to celebrate the gains.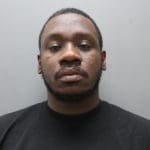 At 11:56 p.m. Tuesday, the V.I. Police Department arrested Vincent Wiltshire Jr., age 31 of Estate Lang Math, and charged him with third-degree assault, possession of an unlicensed firearm, brandishing and exhibiting and reckless endangerment.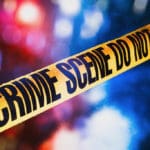 A shooting Wednesday evening in Estate Sion Farm on St. Croix injured at least one person, who was reported in stable condition at Gov. Juan F. Luis Hospital by the V.I. Police Department.