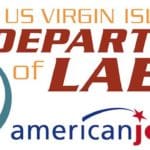 The federal government has passed an act to extend the duration of Disaster Unemployment Assistance (DUA) for an additional 26 weeks for eligible individuals unemployed as a direct result of the major disasters that were declared due to hurricanes Irma and Maria.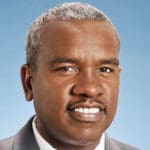 Gov. Albert Bryan Jr. will sign a proclamation granting administrative leave to non-essential government personnel on Monday, April 1, in observance of the 102nd anniversary of Transfer Day.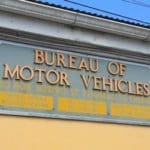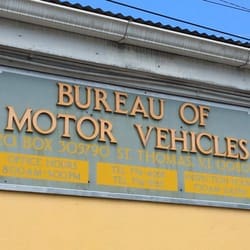 The BMV territory-wide is experiencing technical difficulties that are causing extended delays in processing transactions.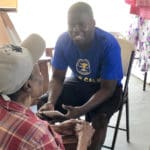 Public health investigators are knocking on doors throughout the Virgin Islands in an attempt to determine the prevalence of leptospirosis, a bacterial disease that made its first appearance in the territory following the hurricanes of 2017.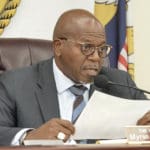 The territory's carnivals are changing, and senators at Monday's hearing of the Committee on Culture and Planning debated which of those changes will be good and which might be problematic.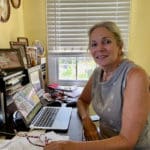 This March 31, as islanders and Danes commemorate the 102nd anniversary of the transfer of the Virgin Islands from Danish to American rule, OC Publishing will launch Apple Gidley's latest novel, "Transfer." No coincidence.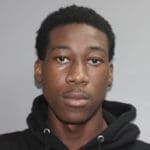 The V.I. Police Department on Sunday evening arrested 20-year-old Alexander St. Rose and charged him in an assault of an adult female in Barren Spot.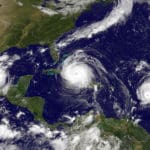 El Nino conditions are present in the northern hemisphere, the National Oceanic and Atmospheric Administration said in a report issued Monday, pointing to conditions...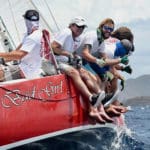 Clouds and a couple of squalls threw windy curve balls across the courses set for the 50-plus boats racing in the 46th St. Thomas International Regatta. STIR, long known as the 'Crown Jewel of Caribbean Yacht Racing', lived up to its reputation by delivering professionally-set round-the-rocks and round-the-buoy courses, the natural attributes of wind, sun and seas, and first-class competition and camaraderie.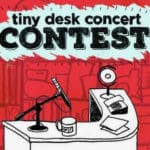 Virgin Islands musicians can take part this year in NPR's Tiny Desk Contest, which offers a break-through opportunity for the winning entry, according to...