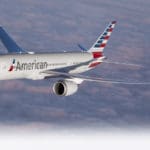 Travelers waiting for a return of the relative ease of air travel between the Virgin Islands and various mainland destinations will have to wait...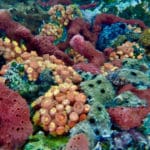 Two years after hurricanes Irma and Maria ripped through the islands, optimistic nature lovers are quick to point out signs of recovery. Biologists, however, are much more reticent about celebrating nature's recovery.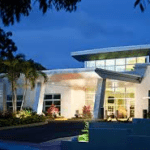 Here's what's on tap at the V.I. Legislature this week.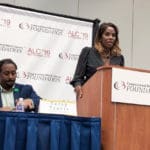 Top executives from Lyft, General Motors and Tantalus Systems spoke at Delegate to Congress Stacey Plaskett's panel on new mobility Friday, tackling challenges in getting new transportation trends, like electric vehicles into the USVI.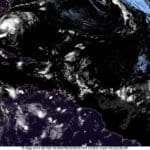 A small low pressure system producing an area of disorganized showers and thunderstorms is working its way over the east-central tropical Atlantic.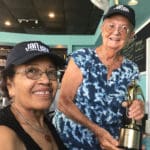 The production team of "Proudly We Served: Virgin Islands Veterans of the Korean War," gathered Sept. 10 to present Telly Awards won by the documentary produced on behalf of the American Legion District 10.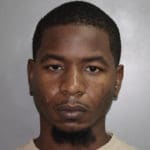 The V.I. Police Department on Friday arrested two men and charged them in the July 2018 murder of Emile Brin at Hams Bluff.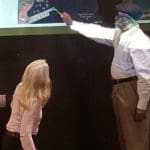 The V.I. Port Authority is looking to modify its permit with DPNR's Coastal Zone Management to allow additional dredging, which would create enough navigational space for both Quantum-class and Oasis-class sized ships to be berthed at the Crown Bay Harbor at the same time.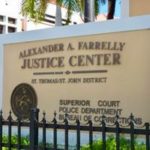 Staffing shortages at the Bureau of Correction's jail on St. Thomas have led some jail guards to work 24-hour shifts, and the director of the Corrections Bureau told a judge the jail could not be improved to meet the standards of a federal consent decree.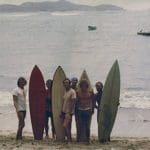 Surfing is not the first thing that comes to mind when looking at the pristine sheets of sea that surround St. Thomas, but in 1967 Don Edwards moved to the island and was one of the surf pioneers.