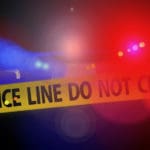 A St. Croix man was being treated for gunshot injuries at the Juan F. Luis Hospital after being shot multiple times Friday afternoon at his home in the Adventure Hill area.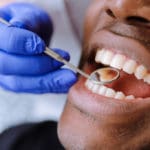 The Senate Rules and Judiciary Committee approved five nominees on Friday, moving the names on to the full Senate, including the re-nominations of Virgin Islands Board of Medical Examiners nominee Dr. Mavis Matthew and Virgin Islands Board of Dental Examiners nominee Dr. Emmanuel Delano.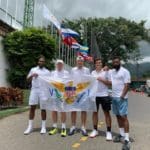 Players wanting to be considered for the team should register with Colin Robertson, the V.I. national coach, and William McComb. They should tell them of their interest in being considered, by email or telephone.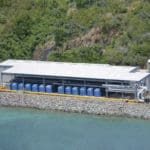 "Plant personnel restarted Unit 27; together with the Wartsila propane-fired generators, we restored service to all customers at approximately 6:15 p.m. Personnel are now reviewing data from the units to determine the cause of the trips that resulted in the outages," Hedrington, chief operating officer, said.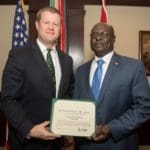 Secretary of the Army Ryan D. McCarthy selected former Virgin Islands National Guard member Beresford F. Edwards as the new civilian aide to the...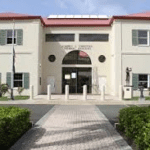 Collin Gomes, a 26-year-old St. Croix man, pleaded guilty Thursday before U.S. Magistrate Judge George Cannon Jr. to possession of child pornography, U.S. Attorney Gretchen C.F. Shappert announced.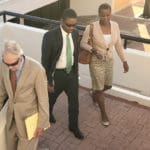 At the end of a 15-year effort against wrongdoing in a local healthcare system, the Justice Department won its case against three former executives from the Schneider Regional Medical Center.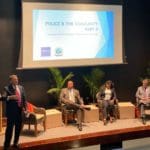 The symposium presents an outstanding opportunity for key leaders from the V.I. Government and VIPD to engage with subject matter experts on community policing and strategies to reduce violent crime.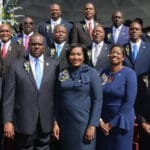 The meeting was held at the request of the Assistant Secretary Douglas Domenech, as it is customary for the assistant secretary to meet with legislators in all of the U.S. Territories under the Office of Insular Affairs jurisdiction.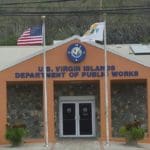 Since the Strategic Development Office's inception in September, DPW has increased its productivities; this will continue in the coming months.