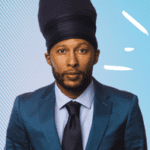 Angel L. Bolques Jr. writes an open letter to the people of the Virgin Islands outlining why he will be running for the seat of senator-at-large in the upcoming November election.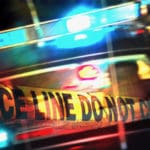 A 28-year-old St. Croix man was shot to death and a woman injured by a gunshot early Saturday in Estate Castle Coakley, the V.I. Police Department reported.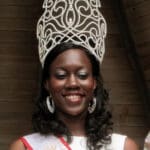 In early June 2011, Kinia Blyden was getting ready to compete for the title of St. John Festival Queen, a contest that she ended...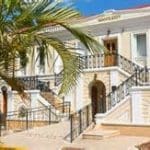 Here's what's on tap at the V.I. Legislature this week.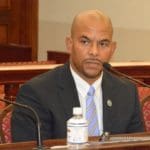 Activities and programs scheduled for the week aim to acknowledge the contributions of public works professionals and the communities they serve.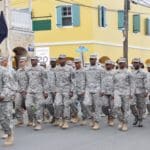 Approximately 285 soldiers will participate in annual medical and personnel readiness during a PHA and SRP event.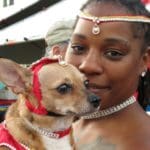 The 16th annual Wagapalooza will take place on Saturday, May 19 at the Winston Wells Ball Field from 5 p.m. to 8 p.m. Food and drinks will be on sale, and activities include games for kids, a raffle, and the widely anticipated dog show.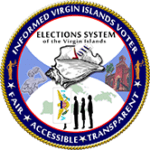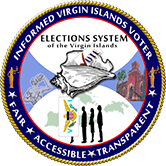 Williams will continue to serve as the territorial GOP's representative on the Republican National Committee.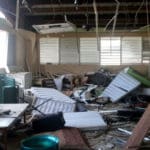 Under the K-12 Restart program, VIDOE will administer funds to public, private and parochial schools in the St. Thomas-St. John and St. Croix Districts to help defray the costs of restarting school operations and restoring the normal learning environment for students and families.

The new system is called WAPA Alerts, which will replace the WAPA portal on the V.I. Alert platform.