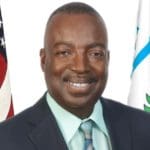 Lt. Gov. Osbert E. Potter reminds the public that the 2018 Property Tax bills issued to all property owners on record as of Jan. 1, 2018, will become delinquent if not paid by Sept. 28, 2018.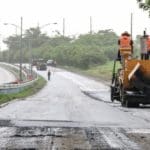 In April, the governor announced that all the territory's primary roads would be entirely rebuilt to U.S. Department of Transportation Federal Highway standards.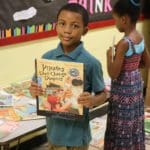 The annual challenge, which encourages students in grades K-6 to read five or more books during the summer months, was slated to conclude on Friday, Sept. 21; however, due to the staggered opening of the territory's public schools, the deadline has been extended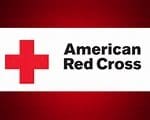 Grant applications are available from the ARC offices on St. Thomas and St. Croix, V.I. Department of Agriculture, Agricultural Experiment Station (AES) and the Cooperative Extension Services (CES) of the University of the Virgin Islands, and USDA Farm Service Agency.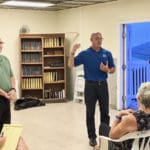 Representatives for the owner of three affordable housing communities met with tenants Tuesday and Wednesday to assure them that repairs from Hurricane Irma are ongoing and that rents were being adjusted to reflect damage.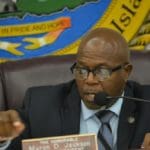 Amid pre-election pay raises and promises of free tuition from Gov. Kenneth Mapp, some agencies saw another year of budget cuts as the Legislature approved more than three dozen bills Thursday.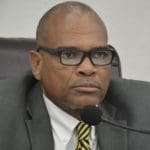 The no-show of Virgin Islands Port Authority Director David Mapp at a Senate committee hearing Thursday led to a contentious exchange between lawmakers and barely-veiled accusations of cowing to the Mapp administration.
In what has become a periodic budgetary ritual, on Wednesday Senators voted to cut the cap of the Insurance Guaranty Fund from $50 million down to $10 million, to help balance the government's budget for next year.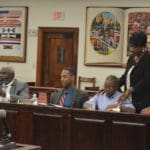 April Knight Lawmakers on Thursday held in committee a bill that would expand the scope of convictions eligible for expungement – from misdemeanors to felonies – after Attorney General Claude Walker testified that the bill's language was too "liberally crafted."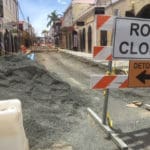 V.I. residents continue to see improvements throughout the territory as part of the government's efforts to address both hurricane recovery issues and additional long standing infrastructure challenges like the Turpentine Run Project and improvements to Main Street on St Thomas.