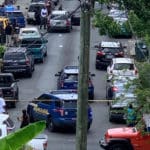 One man was killed and a minor wounded when shooting broke out in the vicinity of the Seventh-day Adventist Church in Charlotte Amalie while Saturday morning services were going on, according to the V.I. Police Department.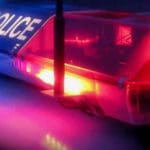 Officers o the V.I. Police Department's Criminal Investigation Bureau arrested Elieser Edwards, a 19-year-old resident of the Paul M. Pearson Housing Community on St. Thomas and charged him with first-degree burglary.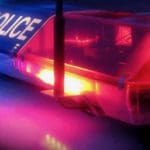 A chronological log of the homicides recorded in 2019 in the U.S. Virgin Islands, as reported by the VIPD. Cases are broken down by island. The Source does not include suicides or vehicular homicides in its listing.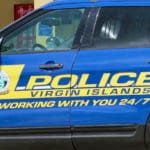 One man was killed and three injured in a shooting Thursday evening in Estate Catherine's Rest on St. Croix. The fatality victim was identified by family members as 23-year-old Akido Parrilla.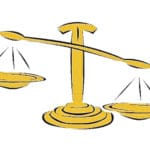 Quanza Heath, a 29-year-old Estate Hannah's Rest resident, was convicted by a Superior Court jury Wednesday on a variety of illegal guns and ammunition...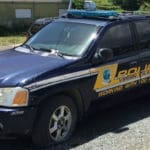 A man who suffered a gunshot wound Wednesday evening and made his way for help to the Emile C. Berry Fire Station on St. Thomas died of his wounds at the Schneider Regional Medical Center, the V.I. Police Department reported.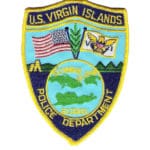 The Records Bureau of the Virgin Islands Police Department at the Alexander Farrelly Justice Complex on St. Thomas said Wednesday it is "working feverishly" to resolve a problem that is causing delays in processing and releasing incident reports.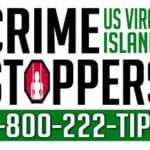 The anonymous tip service, Crime Stoppers USVI, seeks the public's help to resolve two homicide cold cases from 2017.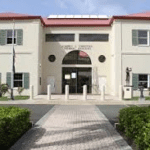 Roger Black, 48, of St. Croix, appeared before Magistrate Judge George W. Cannon on Friday for an initial appearance after his arrest by Homeland Security Investigations special agents on the charge of coercion and enticement.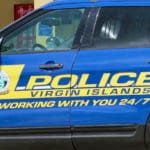 Two men, brothers in their 60s, were found dead Monday morning, but police said the preliminary investigation showed no sign of foul play. The two men were identified by next of kin as 69-year-old John Rapine, a FEMA employee, and his 61-year-old brother, Joseph Rapine.