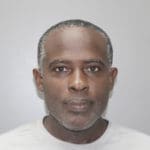 Detectives of the V.I. Police Department's Economic Crimes Unit arrested Jerome Joseph Friday on a warrant charging him with six counts of delivering worthless paychecks.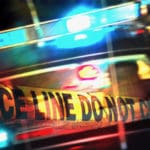 A home in Estate Paradise on St. Croix was burglarized Thursday. The 911 center received a call at 4:04 p.m. Thursday reporting a burglary. The complainant told the officers her home was burglarized while her minor children were inside.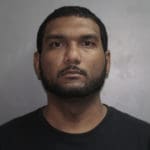 The V.I. Police Department on Thursday arrested Yahta K. Daniel, a 40-year-old resident of Estate St. John , and charged him with simple assault/domestic violence.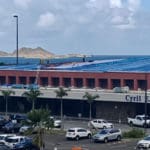 Jakwaan Sweeney, Jr., 21, of St. Croix, pleaded guilty in St. Thomas District Court before Judge Curtis Gomez to possession with intent to distribute cocaine, U.S. Attorney Gretchen C.F. Shappert announced in a news release issued Friday.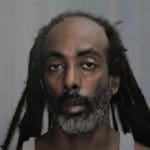 The V.I. Police Department arrested Elson A. Jones, a 47-year-old resident of Clifton Hill, at 6:20 a.m. Wednesday.Jones was charged with first-degree reckless endangerment, registration, confinement and confiscation of dangerous dogs, ferocious, vicious or mischievous animals and dogs running at large.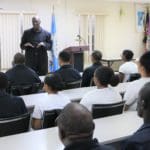 In the St. Thomas-St. John District, there are 17 recruits in the VIPD Training Academy. In this class there are 13 VIPD recruits, two employed by the Superior Court, one by the Virgin Islands Legislature and one by the VI Port Authority. There are 23 recruits in the St. Croix class.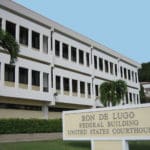 A federal jury on St. Thomas convicted Cristian Valencia Mendoza, a Colombian national, of conspiracy to possess with intent to distribute a controlled substance and possession of a controlled substance with intent to distribute while on board a vessel.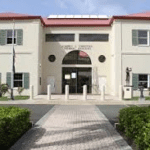 Mario Felix of St. Croix was undicted Tuesday on charging him with being a felon in possession of a firearm, felon in possession of ammunition and possession of a firearm within a school zone.
Fentanyl, a powerful synthetic opioid, is commonly being mixed with other illicit drugs and has been found to be up to 100 times more potent than morphine, and 30 to 50 times more potent than heroin.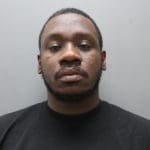 At 11:56 p.m. Tuesday, the V.I. Police Department arrested Vincent Wiltshire Jr., age 31 of Estate Lang Math, and charged him with third-degree assault, possession of an unlicensed firearm, brandishing and exhibiting and reckless endangerment.