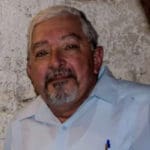 St. Croix lost one of its most knowledgeable historians when William Fleming Cissel (Bill) died May 1 in Ohio. For years anyone who had a question about St. Croix's history knew Bill was the go-to guy to get answers.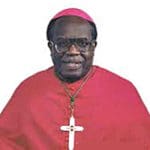 Bishop Thomas will lie in State and Vespers will be held at Sts. Peter and Paul Cathedral from 6-9 p.m., Thursday, March 7. A Mass of Christian Burial will be con-celebrated on Friday, March 8, at the cathedral on St. Thomas.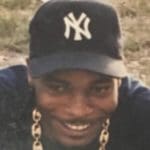 Deon Stephens died Feb. 14.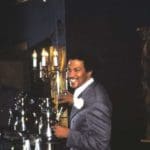 A popular skin doctor who made the most of life in the Virgin Islands is being remembered by friends and loved ones after his death on Feb. 21. James Fletcher Robinson died at Howard University Hospital at 81 years old after suffering from a chronic ailment.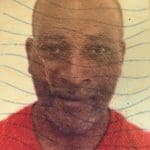 Tyrone "Teba" Brunn of Contant, St. Thomas, died on Nov. 18, at Schneider Regional Medical Center.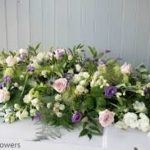 Irma Marsh Caligione of St. John died on Nov. 8, at Schneider Regional Medical Center.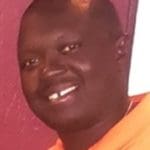 Rehugh Hendricks Jr. died on Oct. 2 at Schneider Regional Medical Center.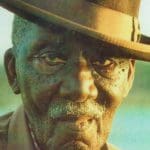 George Monoah Joseph, also known as "Nugget," who was a son, brother, father, husband, police officer, fireman, clerk, baker, pharmaceutical technician, manager, steel band player and one of the founding members of the Hell's Gate Steel Band, has passed away at the age of 102 years old.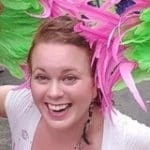 Molly B. Spang, 32, formerly of Superior, Wisconsin, and most recently a resident of St. Thomas, died Wednesday, June 6, 2018, at Essentia Health St. Mary's Hospital in Duluth, Minnesota.
Idalia Varlack died on March 26 at Schneider Regional Medical Center.