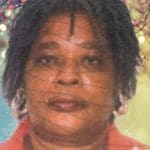 Evette L. Huggins Gardener died on Nov. 28 at the age of 62 at the Schneider Regional Medical Center.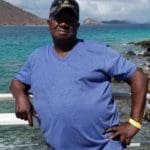 Berris Fleming died on Nov. 5.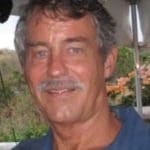 Patrick Scott Hensley passed away peacefully Dec. 8 on St. Croix, surrounded by his loved ones.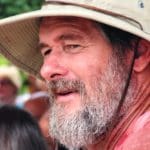 Please join our celebration of life for Peter Muilenburg at 5:30 p.m., Thursday, Dec. 19, at Skinny Legs in Coral Bay, St. John.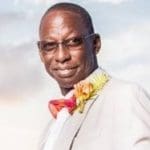 Theron Anthony Richards, also known as "Ronnie" or "Rat," of Estate Ruby, St. Croix, died at the Mayo Clinic in Jacksonville, Fla., on Nov. 26. He was 54 years old.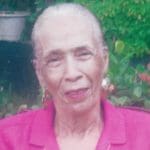 Catherine Dorothy Lockhart-Elskoe, affectionately known as "Dotsy," died at the Schneider Regional Medical Center on Tuesday, Dec. 3.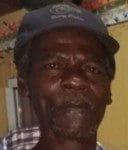 Leonard Amey Christopher, better known as "Shup," died on Nov. 13 at the age of 64 on St. Thomas.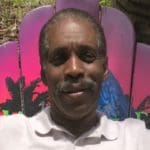 Olando A. Donadelle, also known as "Lanny," died unexpectedly on Friday, Nov. 15, at the age of 71. Olando was born Jan. 23, 1948, in New York City.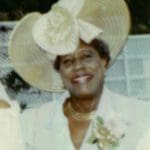 Relatives and friends are advised of the death of Erma B. Sewer, who passed away peacefully at her home on Nov. 8, 2019.

Gov. Albert Bryan Jr. has issued a statement regarding the passing of St. Thomas educator and culture-bearer Dorothy Elskoe, who was honored in 1993 by the 20th Legislature with a resolution commending her for her efforts to promote and preserve Virgin Islands culture.